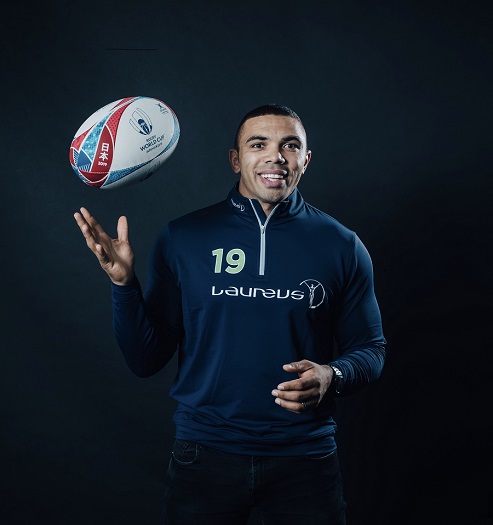 BRYAN HABANA
Named after Manchester United footballing legends Bryan Robson and Gary Bailey, Bryan is a former South African rugby player who played 124 times for his country and had stints with the Lions, Bulls, Stormers and ended his career at Toulon in France in June 2018.
Bryan recently joined forces with Mike Sharman, Ben Karpinski and Shaka Sisula to launch RetroActive, a digital sports marketing agency.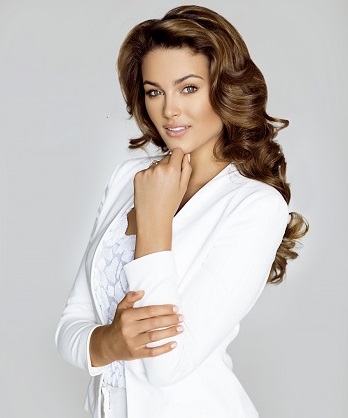 ROLENE STRAUSS
Rolene Strauss is a mother, wife, graduate medical doctor, entrepreneur, businesswoman, Miss. South Africa 2014 and Miss. World 2014. Rolene is a director of the healthcare organization called RevitaHealth, as well as The Strauss Foundation, a non-profit organization focusing on health and education. Rolene is constantly learning and is currently busy with her Master's Degree in "Coaching".
Rolene is passionate about women's health and believes that the mind plays an integral role in the well-being of an individual.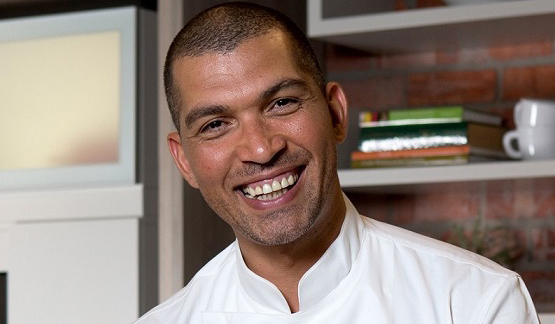 REUBEN RIFFEL
Growing up around the kitchen table with an expansive family that insisted on spending time together and eating well, Reuben Riffel has grown up experiencing how food can bind people forever. Although luxuries were few and circumstances humble, there was always a great abundance and variety to choose from at the table. His grandmother, mother and aunts would spend hours preparing feasts, always using the freshest fruit and vegetables grown by his grandfather on a small piece of land in the fertile valley of Groendal, Franschhoek. While the women were toiling away, with a young Reuben stealing his first secrets, many of which can be found in his cooking today.