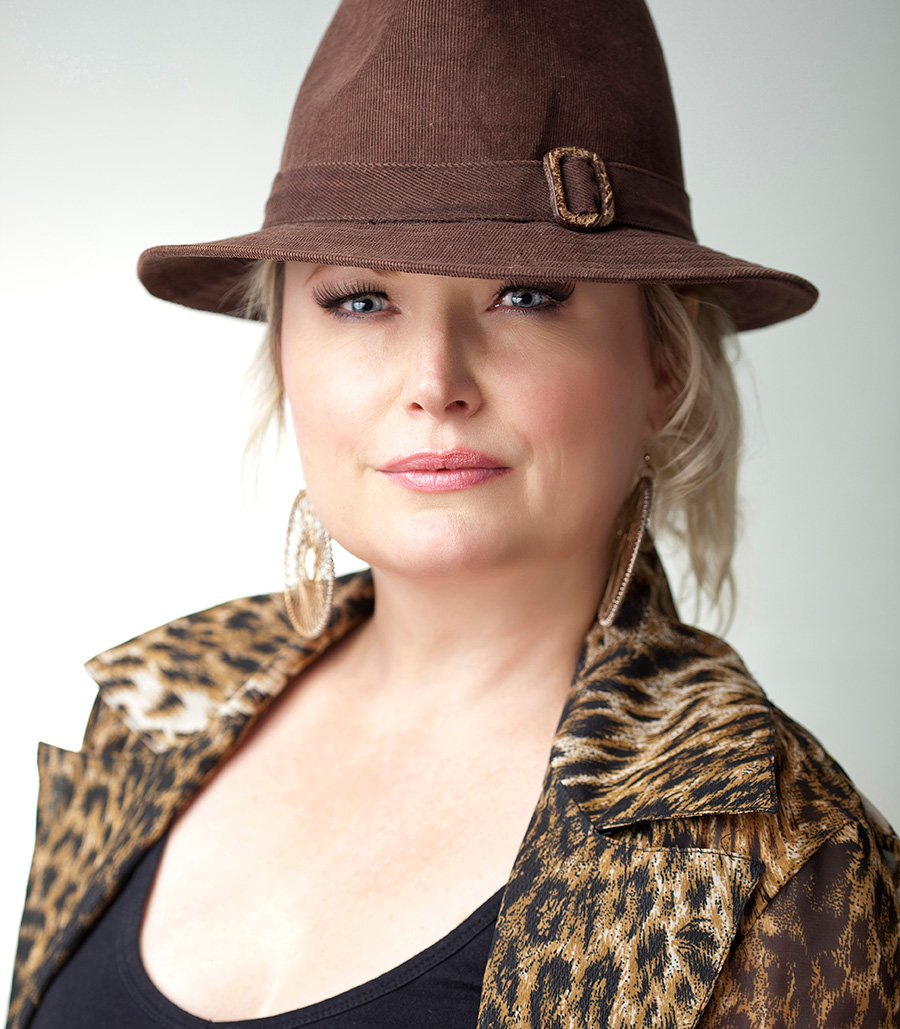 CLAIRE JOHNSTON
Johnston fronts a band celebrating 30 years of great South African music this year, with hits like 'Dance Some More' and 'Special Star', and a distinctive sound that's enjoyed three decades of massive popularity. She's performed all over the world with Mango Groove, who have produced six albums to date.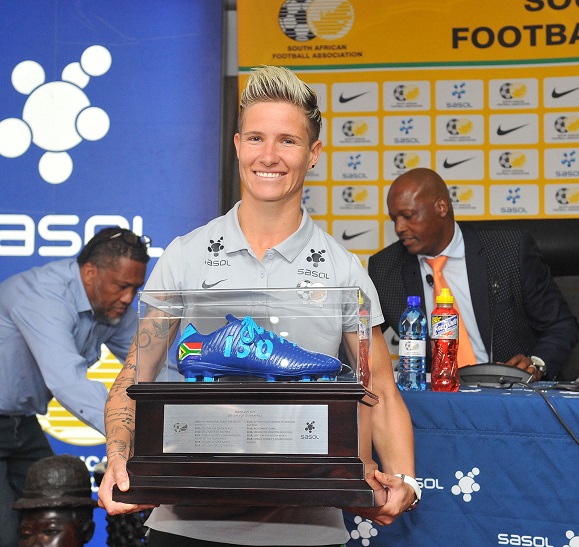 JANINE VAN WYK
World Cup-bound Van Wyk is South Africa's most capped footballer, having passed the 150 mark for Banyana Banyana last year, and has also enjoyed a successful career in America with the Houston Dash, having been the first South African to play in the league.
I'm 32 years old. Born in Alberton, Johannesburg. I have played football since the age of 6 and been part of the Senior Women's National Football team for 14 years. My favourite food is Mediterranean and Indian  and my favourite sports team is Manchester United. I am the most capped footballer in South Africa in both men and women's football, with 165 caps.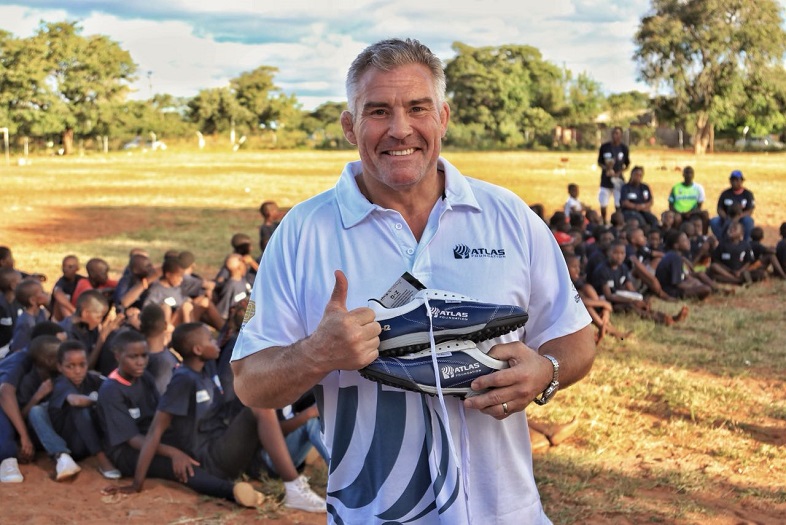 JASON LEONARD
Leonard has a record 114 caps for England, and was part of the team that won the World Cup in 2003. Having toured South Africa with the Lions in 2009, Leonard now returns frequently with his Atlas Foundation, using rugby as an agent of social change and development in Africa and beyond.