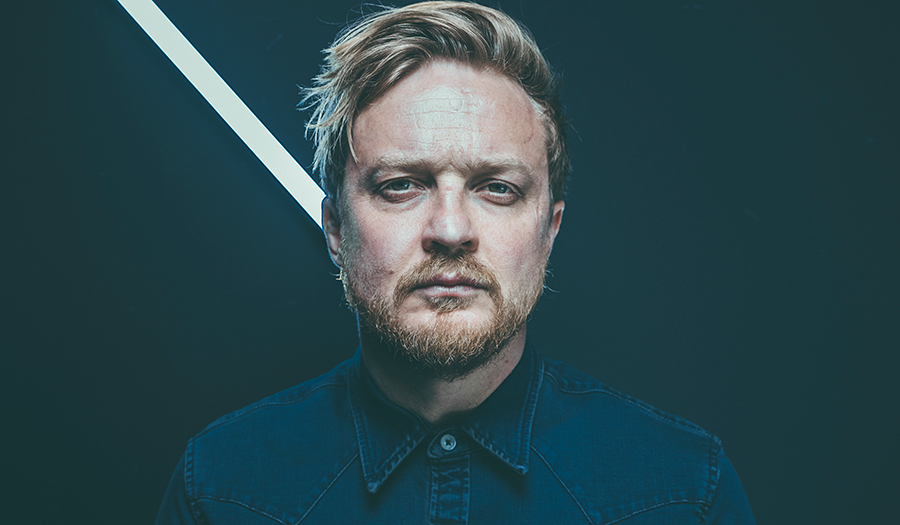 FRANCOIS VAN COKE
Van Coke has become one of South Africa's most successful musicians, and has also made a name for himself on television, both as host of his own show on KykNet, and as one of the coaches on the new season of The Voice on M-Net.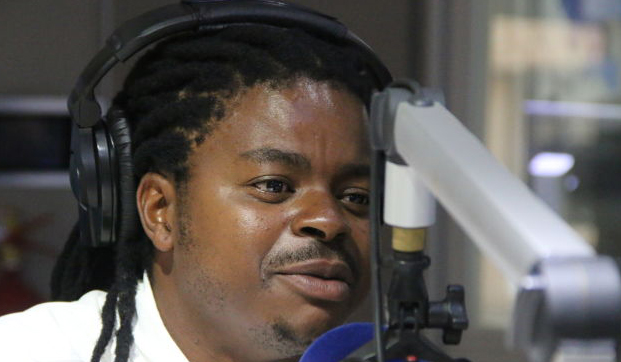 FANAFIKILE LEHAKHA
Qwa Qwa born, Soweto based adventurer Fanafikile Lehakha saw off 15 000 other applicants to win a spot alongside celebrated explorer Riaan Manser on a crossing of the Atlantic, and successful rowed his way across the ocean with Manser to complete a life-changing voyage.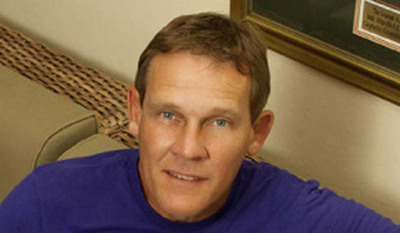 NEIL TOVEY
Tovey is best known for leading Bafana Bafana to victory in the 1996 Africa Cup of Nations, and remains one of South Africa's most popular footballing figures.