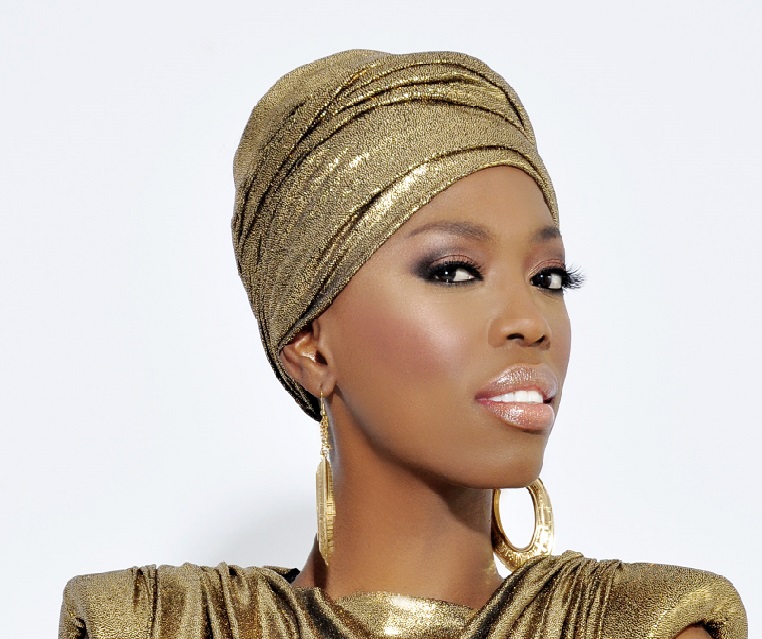 LIRA
With six studio albums, three live concert films, an autobiography and many performances on the international stage under her belt, Lira's accomplishments set her apart from the crowd. While her unique music style is steeped in pop, soul and rock, she often creates an eclectic mix incorporating different African languages.  Among her many successes, her groundbreaking 'Lira Live in Concert' DVD (2009) holds the record for one of the fastest- and best-selling music Blu Ray titles in Africa to date and has five platinum-selling albums. Across digital platforms, Lira has also sold more than 500,000 downloads and a few million streams worldwide. Not to forget that she was chosen to record the title song of the Disney hit 'Moana'.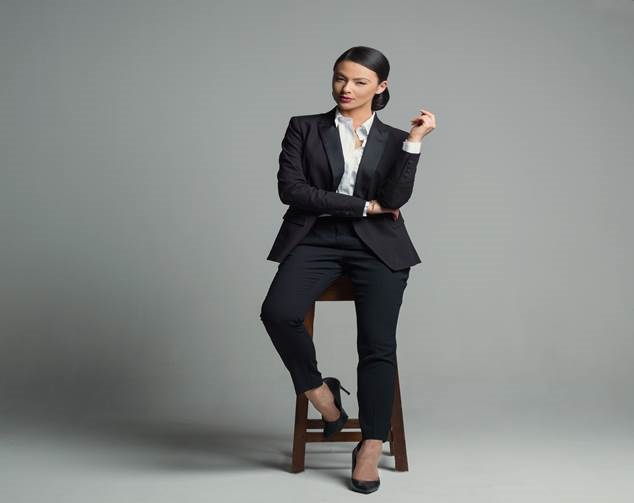 LALA HIRAYAMA
Hirayama, is a Japanese-born South African television host, actress, dancer and model.
She is best known for her current work as one of 5 hosts of the live celebrity news show V Entertainment on DSTV channel Vuzu as their longest serving host, a judge on South Africa's Got Talent and host of her show Lalla Land on M-net Movies channels
SERGEAL PETERSEN
A South African rugby union player for the South Africa national team, the Stormers in Super Rugby and Western Province in the Currie Cup. His regular position is winger.
He played for the Eastern Province Kings at all youth levels, representing them at the 2007 Under-13 Craven Week, the 2010 Under-16 Grant Khomo Week (scoring three tries in three games) and in the 2012 Under-18 Craven Week (scoring four tries in three games). His performances in the latter tournament earned him inclusion in the South African Schools team that played against France,[2] Wales[3] and England[4] in August 2012. Petersen scored a try in each of those matches to ensure that the South African remained unbeaten in the series.