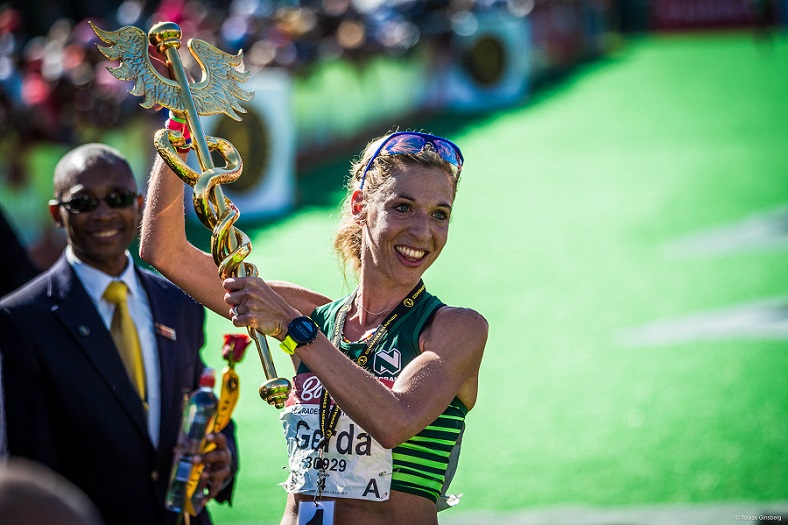 GERDA STEYN
Gerda Steyn- Marathon and Ultra Marathon runner for the Nedbank Running Club. Sponsored by Nedbank, Nike, Biogen and Futurelife. 2018/2019 Two Oceans Marathon Champion.  2019 Comrades Marathon Champion and Record holder. Previously Qualified Quantity Surveyor.
Engaged to Duncan Ross. Enjoys outdoors and living my passion through running and other activities.  Also known as "Smiling Assassin"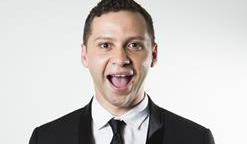 DONOVAN GOLIATH
Donovan Goliath is a comedian, co-owner of the Melville Comedy Club and the award-winning entertainment brand, GOLIATH AND GOLIATH. He was the creative voice of the Loerie Awards 2018 and previously hosted M-Net 101.
He is most recognisable for the role he had as the host of The Real Goboza, which is one of South Africa's most watched television shows, where millions of viewers tuned in each week to experience the unique entertainment style that he offered. He is a seasoned emcee who's been a staple and regular facilitator, MC and comedian for clients such as Vodacom, Standard Bank and Old Mutual, to name a few. Donovan is also an expert in delivering master classes on marketing, design and creativity. Funny enough, Donovan is a Caucasian-looking, coloured guy from Mthatha in the Eastern Cape who speaks fluent isiXhosa, giving 'diversity' a whole new meaning.
What's significant about him is that he has no blood relation to any of the Goliath stakeholders in SA comedy, but he simply shares a passion for the same sector.
He left his lucrative advertising job for a full-time career in comedy and his acts are based around insightful storytelling and simple truths by using various characters and impersonations, which he invents. Today, he has risen as a social media star through the character, Donny Custard.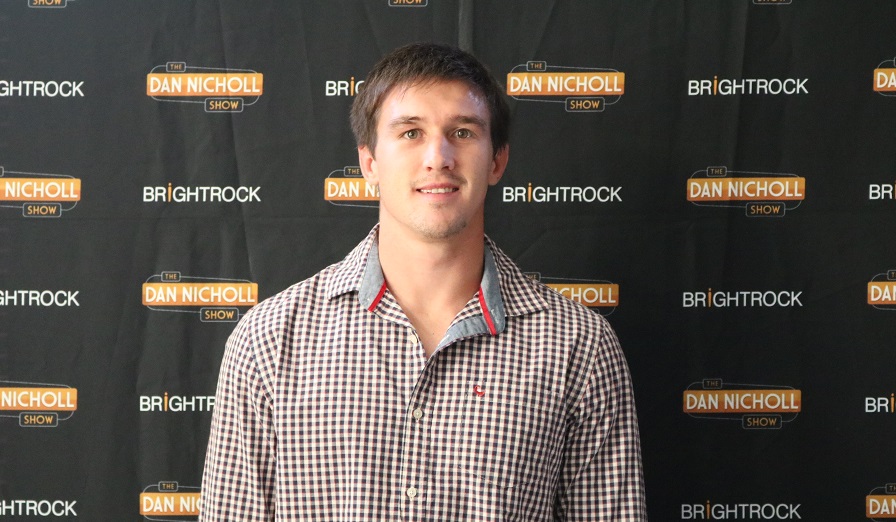 IMPI VISSER
Impi Brecher Visser is a South African rugby sevens player for the South Africa national team in the World Rugby Sevens Series. He usually plays as a forward.
He also played rugby union for the Blue Bulls at youth level, initially as a scrum-half before making a move to the centre.
He played for the UP Tuks, university side in the Varsity Cup, winning the competition in the 2017 season and also going on representing the Varsity Cup dream team during that same year in an exhibition match against the Junior Springboks
.