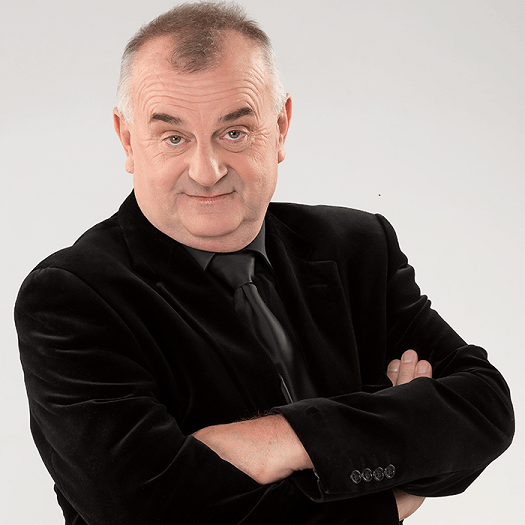 MARK BANKS
Mark Banks is one of the most recognized and respected comedians of his time.
In over 25 years of comedy, Mark boasts at least one new one-man show each year, of which he writes and performs all the material himself. Since his acclaimed inception to comedy, Mark has continuously played to packed houses nationwide. Widely recognized for his political satire and commonplace poke at the rich and famous, nothing and no one is sacred to Mark's blatant humour. He says that the reason behind the silliness is that "it's easier to look at the other side of things that don't have another side, and if they don't have one, invent one." Notoriously un-PC, Mark claims to have started performing at the age of 11 when he was "able to balance an entire Zulu rondavel and its contents on his chin while singing 'I'd Like to Teach the World to Sing' by the then New Seekers."
 His constant banter and uncontained one-liners have often lent him undeniable praise as MC for award ceremonies, corporate functions, banquets and conferences whereby he casually digs in to all and sundry with his potent brand of Banks humour.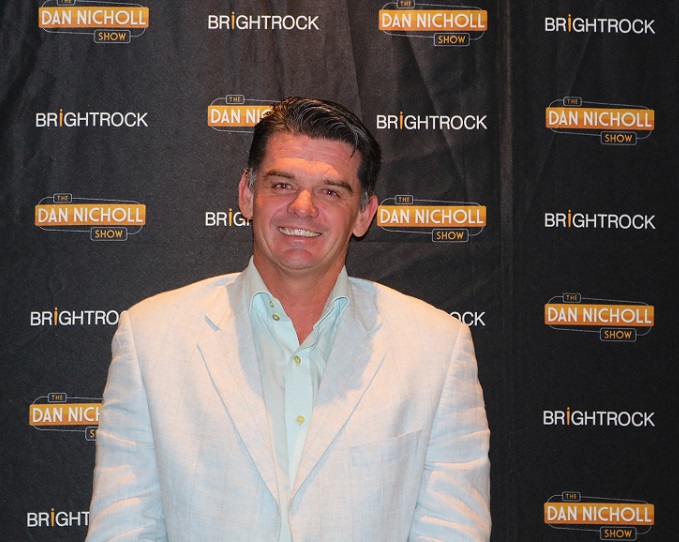 ROWEN FERNANDEZ
A South African footballer Rowen Fernández plays as a goalkeeper for SuperSport United. He was born on 28 February 1978 in Springs. Rowen is also known as "Spider". He got this nickname because of his passion to spiders and snakes.
In 1996, Fernández joined Wits University and his career began. The goalkeeper spent five years at the club becoming the team's integral part. In total, he made 100 appearances. In 2001, the keeper was hired by Kaizer Chiefs. Rowen immediately established himself as a member of the starting eleven and held his place until the end of the spell. He appeared 114 times for the club's first XI.
In 2007, a transfer to Arminia Bielefeld happened. He made 16 appearances for the German Bundesliga club. In January 2011, the goalkeeper signed a contract with SuperSport United.
On international level, Rowen debuted for the South Africa national team in August 2004 in match with Tunisia.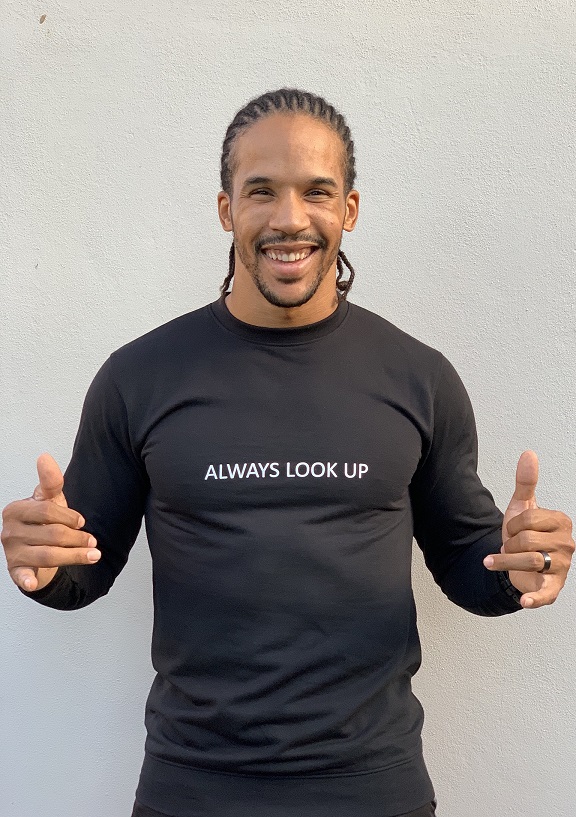 COURTNALL SKOSAN
Courtnall Skosan  represents the Lions in Super Rugby, the Golden Lions in the Currie Cup and the Golden Lions XV in the Rugby Challenge.
He played for the Blue Bulls at Under–19 and Under–21 level, earning a call-up to the South Africa Under-20 team for the 2011 IRB Junior World Championship. He graduated to the senior team, making his debut for the Blue Bulls in the 2011 Vodacom Cup game against the Sharks XV.
He remained at the Blue Bulls until the end of the 2013 season, making just twelve appearances. He then moved to the Golden Lions for 2014.He also played for UP Tuks in their victorious 2012 and 2013 Varsity Cup campaigns.
In 2017, Skosan was named to the South Africa team contesting a 3-match series against France. He started the first game and was awarded a penalty try after a French player held him back illegally at the goal line. He scored his first try in a test match on 19 August 2017 in the Rugby Championship test match between South Africa and Argentina.