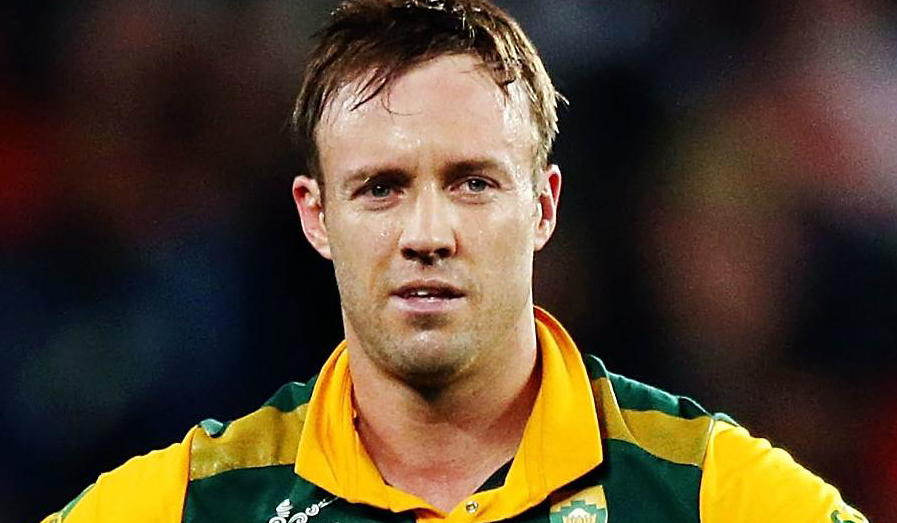 AB DE VILLIERS
Abraham Benjamin de Villiers, commonly known as AB de Villiers is a former South African cricketer who played for the South African national team. He is regarded as one of the greatest batsmen of all time.
DJ ZINHLE
DJ Zinhle has been named the Most Stylish Performing Artist in Music by the judges of the SA Style Awards.
Born in Dannhauser, a small town in Kwa-Zulu Natal, Zinhle Jiyane aka DJ Zinhle has become one of the most celebrated female house DJs in South Africa.
Zinhle booked her first gig in 2004 and kicked off her career in 2006 as the resident DJ for local TV Show, Jika Majika.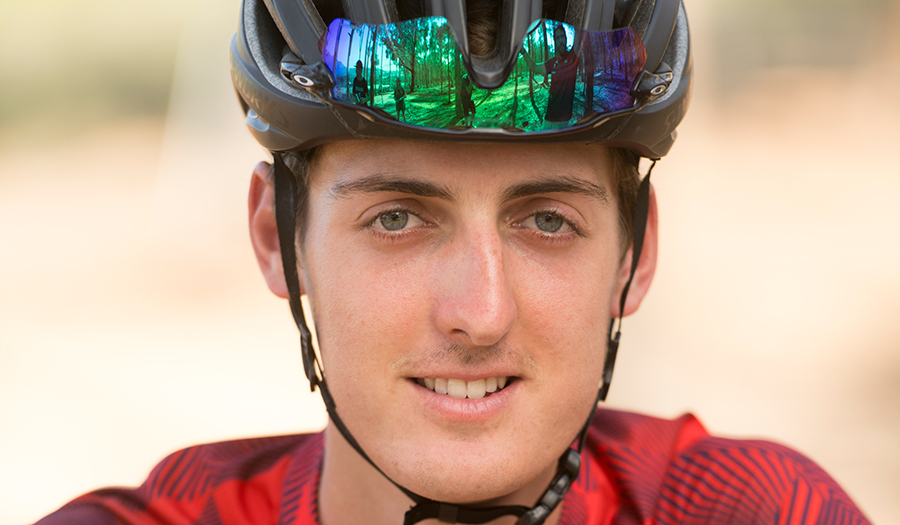 ALAN HATHERLY
One of South Africa's top young mountain bike riders, Alan Hatherly (22), rides for the local mountain bike team, Team Spur, and is rounding off his most successful year of racing yet.
Alan began riding bikes at three years old when his dad bought him his first bike. He kicked off with BMX and downhill racing before he moved over to the 'Formula 1 of mountain biking', XCO (Olympic Cross-Country).
Alan raced both the Spur Schools Mountain Bike League as well as the National series throughout South Africa.