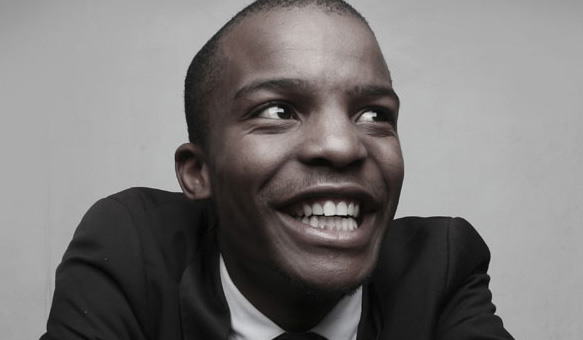 TSITSI CHIUMYA
Ever since Limpopo native Tsitsi Chiumya took to the comic stage, he has been a force to be reckoned with throughout South Africa. He was on the Mail & Guardian young 200 list and nominated for South African of the Year in the Young achiever category. His quick wit, charisma, and gentle style of comedy have made him a comic to look out for, with a schedule that just gets busier.
Chiumya was nominated in the New Comer of the Year category in the 2017 Comic's Choice Awards. He started off as the first black South African Game Design graduate from the University of Wits. Chiumya started comedy in his last year of university and soon worked with the greats, opening for big acts such as Carvin H Goldstone, Nik Robinowitz, Tall As Mo and working with many more like Riaad Moosa, Conrad Koch, Tol As Mo, Mpho Popps and the legendary Barry Hilton.
Tsitsi's talents are becoming recognized and appreciated throughout the entertainment industry. He was a regular guest on the SABC 3, SAFTA award winning show Expresso, and is a freelance writer for the Emmy nominated ZANews.
The hardworking young man sold out his first solo special, A Kiss on the Mouth hosted by the talented Dalin Oliver at the Baxter Theatre in Cape Town. The show was followed by the exciting two man special, How we got these Suits with best friend Emilio Tobias. How we got these Suits sold out at Joburg Theatre receiving nothing but positive reviews.
The young talent is making his mark internationally. His first ever corporate was booked in Belgium and he has performed at clubs around Europe such as Lebowski's. He also performed in California at the San Francisco Comedy Club in 2016.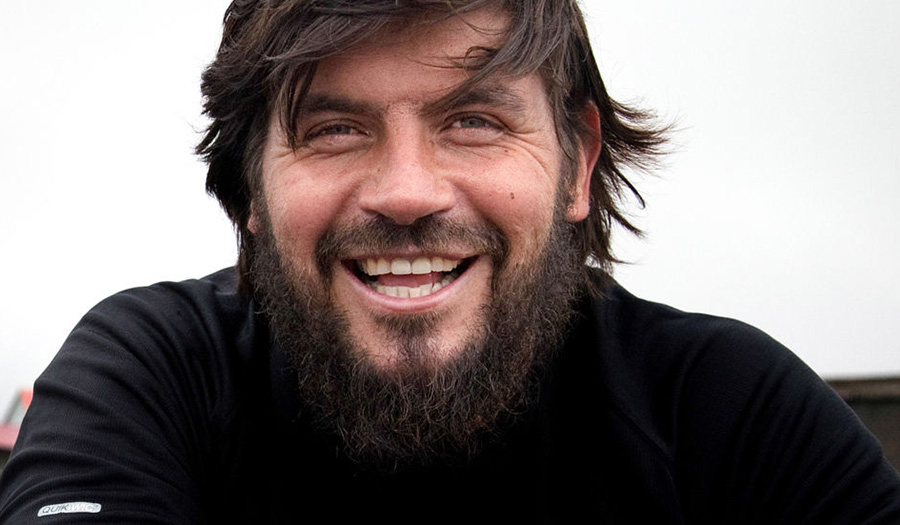 RIAAN MANSER
Riaan Manser is an explorer, based in South Africa, He has done his exploring on a bicycle, a kayak and a ocean rowing boat
He was the first person to circumnavigate the coast of Africa by bicycle, a distance of 37,000 km, through 34 countries over two years and two months.
In July 2009 he became the first person to kayak 5,000 km around Madagascar, alone and unaided. Both journeys are covered in his books, Around Africa on My Bicycle and Around Madagascar on my Kayak. In 2011 he also circumnavigated Iceland in a two-man kayak with Dan Skinstad.
His most recent journey, "Take Me 2 New York" started in December 2013 with his long-time girlfriend, Vasti Geldenhuys. They rowed from Morocco, Africa to New York City, USA in an ocean rowing boat alone and unaided.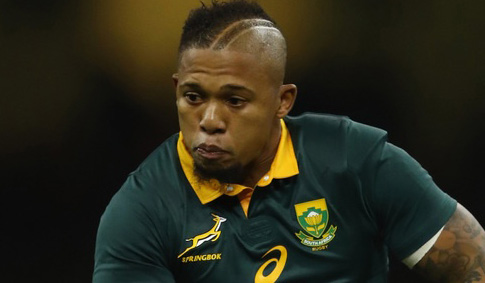 ELTON JANTJIES
Elton Thomas Jantjies (born 1 August 1990) is a South African rugby union player for the South Africa national team and the Lions in Super Rugby.
Jantjies made his professional debut with the Lions (Super Rugby) during the 2011 Super Rugby season, and his International debut with the Springboks during the inaugural Rugby Championship. He has received several significant sporting awards, including the SARU Young Player of the Year award (2010), and the SA U20 Player of the Year award (2010).
In June 2014 it was reported that Jantjies had signed a contract with Japanese side NTT Communications Shining Arcs who play in the Top League. This move meant that he would be ruled out for the 2014 Currie Cup Premier Division competition.
Jantjies gained a reputation as being a clutch performer after he successfully converted every goal attempt in the 2011 Currie Cup final, a game in which the Golden Lions defeated the Sharks 42-16. This performance earned him the Man of the Match award.
Jantjies made his international rugby test debut for the South Africa national rugby union team during the inaugural Rugby Championship against Australia on 29 September 2013, at Loftus Versfeld, however his debut for the Springboks came in a non-test, uncapped game against the Barbarians in the 2010 end of year tests.