HASHIM AMLA
Hashim Mohammad Amla is a South African International cricketer who plays for South Africa in all three formats of the game, widely regarded as one of the greatest modern-day batsmen.  He is a right-handed batsman, and has the record of the highest individual test score for any South African Batsman of 311* against England at Kia Oval, London in July 2012. Amla is an occasional off-break bowler and was South Africa's Test captain from June 2014 to January 2016.
Born to a South African Muslim Ansari family which has its roots in Gujarat, India,Amla is a devout Muslim. He was reared in a middle-class home and sent to the highly regarded Durban High School, which is the alma mater of Lance Klusener and Barry Richards. His elder brother, Ahmed Amla, was a professional cricketer. Ahmed made his debut two years earlier than Hashim, and they played together for a time at the Dolphins Hashim married Sumaiyah and they have two children, a son born in 2012 and the second in 2013.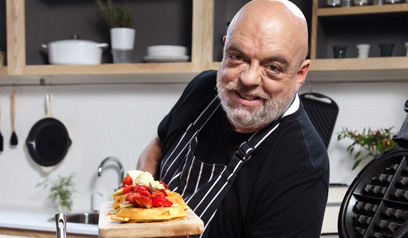 PETE GOFFE-WOOD
Celebrity chef Pete Goffe-Wood, South Africa's 'Kitchen Cowboy', is one of the country's most acclaimed chefs. Straight talking but fueled by passion, his food is edgy and inspired. He's also one tough food critic, which made him the perfect choice as judge on MasterChef South Africa.
Pete Goffe-Wood made his mark on the Cape Town food scene back in the early 1990s when fusion food was still a novelty in South Africa. His bold and brave Asian-, European- and African-inspired combo creations raised local food eyebrows.
But he knew what he was doing and his daring dishes went on to make him a star in the local food firmament. His food is a clever combination of exotic ingredients, deft technique and solid knowledge acquired on food pilgrimages abroad and while working in award-winning London restaurants.
His out-there style earned him the moniker 'Kitchen Cowboy', a name he's used for a stand at the Neighbourgoods Market in Cape Town, as well as his cooking workshops facilitated at the Kitchen Cowboys Canteen in Brickfield Road, Salt River. Kitchen Cowboys also does catering on a small and large scale.
Goffe-Wood is also well known as a judge on the popular MasterChef South Africa, and has served as a judge for the annual Eat Out awards, which celebrate excellence in the local food arena. He has also been a judge of the San Pellegrino World's 50 Best Restaurants awards. He champions the cause of the Southern African Sustainable Seafood Initiative that encourages chefs, retailers and home cooks to use seafood in a sustainable manner.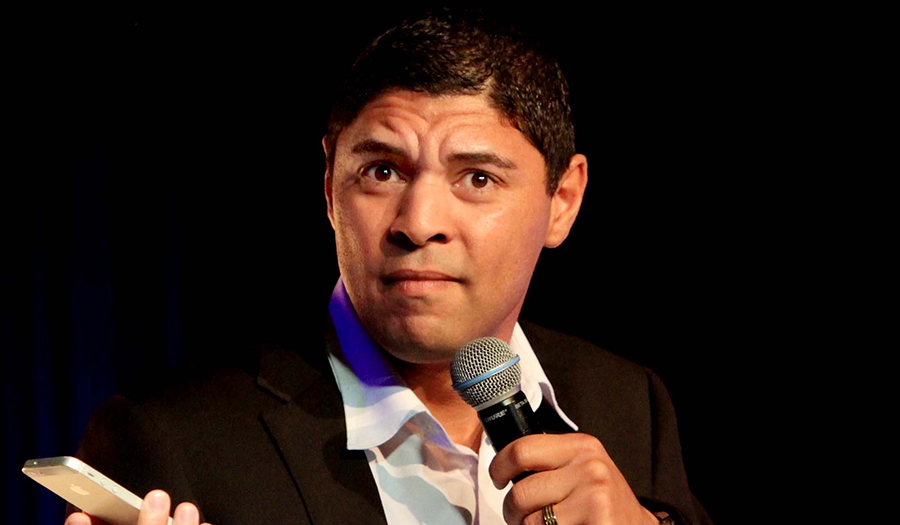 STUART TAYLOR
Stuart Taylor is probably best known to South Africans as the presenter of SABC 3's hit travel show, 'Going Nowhere Slowly'. But when this Stellenbosch University science graduate is not in front of the camera with mud-powdered face and wind-styled hair, Taylor is enchanting local and international audiences with his headline, stand-up comedy and magic shows.
His award-winning formula of a meticulous fusion of comedy and magic earned him recognition as South Africa's Comedy Magic Champion, a title he held for three years. After ditching his microscope and lab coat, Taylor's delightful potion of enigmatic entertainment has mesmerised audiences from theatres to boardrooms across South Africa, performing for many of the country's top companies.