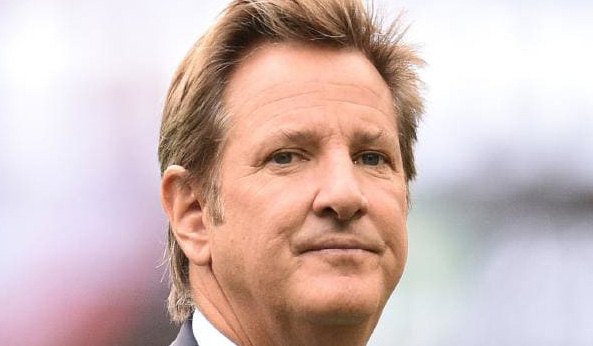 MARK NICHOLAS
Mark Nicholas is an English cricket commentator and former player. He played for Hampshire from 1978 to 1995, captaining them from 1985 to his retirement.
A middle-order batsman and occasional medium-pace bowler, Nicholas captained Hampshire to four major trophies.
Known for his suave appearance and urbane manner, Nicholas is one of a long line of colourfully dressed characters to captain Hampshire County Cricket Club.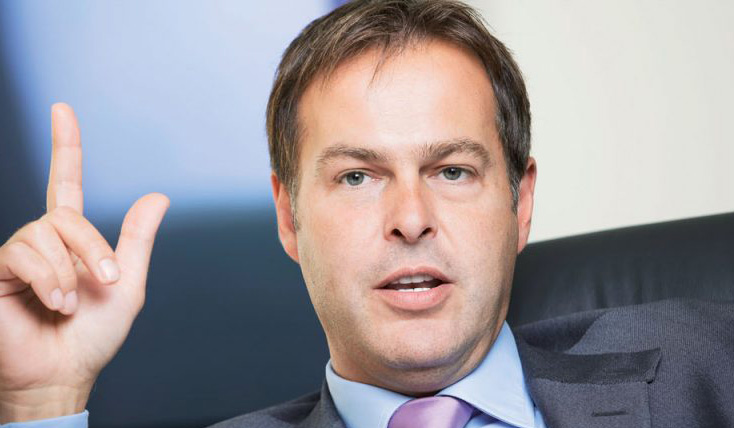 PETER JONES
Peter Jones,  is a British entrepreneur and businessman with interests in mobile phones, television, media, leisure, retail and property. He is the last remaining original investor on the BBC Two television show Dragons' Den and on American television series American Inventor.
He was appointed Commander of the Order of the British Empire (CBE) in the 2009 New Year Honours. A profile in the Sunday Times Rich List 2013 estimated his wealth at GB£475 million.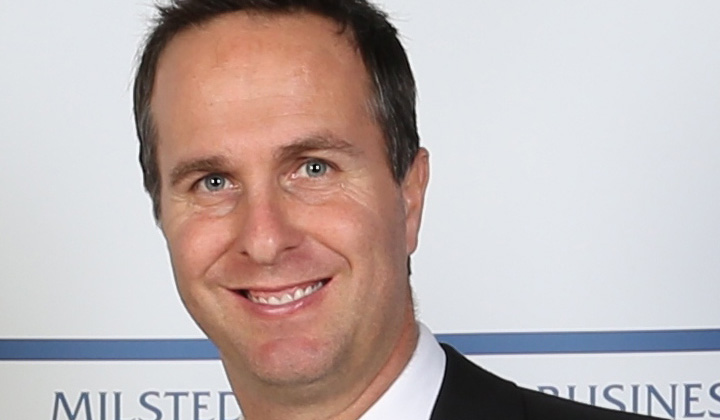 MICHAEL VAUGHAN
Michael Vaughan is a former English cricketer, who played all forms of the game and a former English captain in all formats. He represented Yorkshire in the domestic arena.
Vaughan was ranked one of the best batsmen in the world following the 2002/03 Ashes, in which he scored 633 runs, including three centuries. Vaughan was an opening batsman and forged a successful England partnership with Marcus Trescothick, though he often batted in the middle order for England. He was the captain of the England team when they regained the Ashes in 2005, eighteen years after having last won the trophy.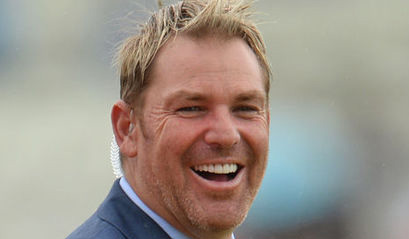 SHANE WARNE
Shane Keith Warne is an Australian former international cricketer, and a former ODIcaptain of the Australian national team. Widely regarded as one of the greatest bowlers in the history of the game, Warne was named one of the Wisden Cricketers of the Year in the 1994.
In 2000, he was selected by a panel of cricket experts as one of the five Wisden Cricketers of the Century, the only specialist bowler selected in the quintet and the only one still playing at the time. He is also a cricket commentator and a professional poker player. He officially retired from all formats of cricket in July 2013
.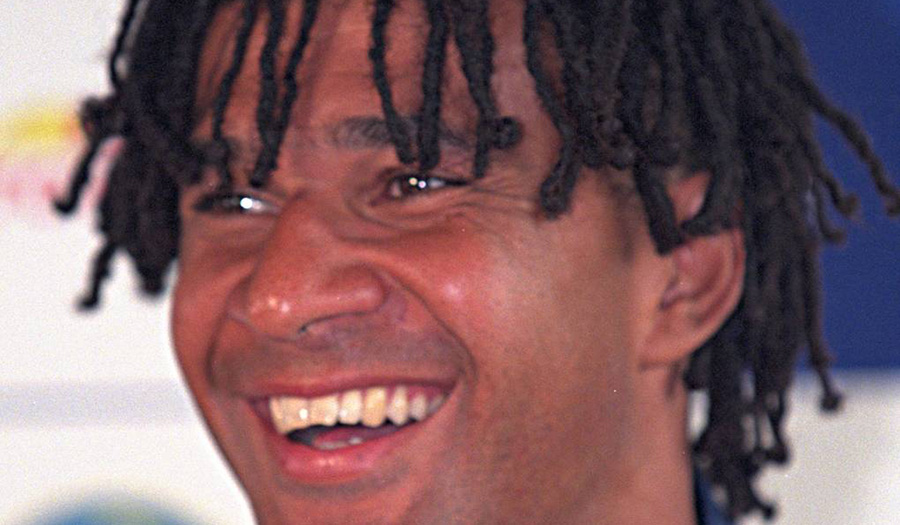 RUUD GULLIT
Ruud Gullit, a Dutch football manager and former footballer who played professionally in the 1980s and 1990s as a midfielder or forward. He was the captain of the Netherlands national team that was victorious at UEFA Euro 1988 and was also a member of the squad for the 1990 FIFA World Cup and Euro 1992.
Gullit won the Ballon d'Or in 1987 and was named the World Soccer Player of the Year in 1987 and 1989. Normally an attacking midfielder, he was a versatile player, playing in numerous positions during his career. In 2004, he was named one of the Top 125 greatest living footballers as part of FIFA's 100th anniversary celebration.