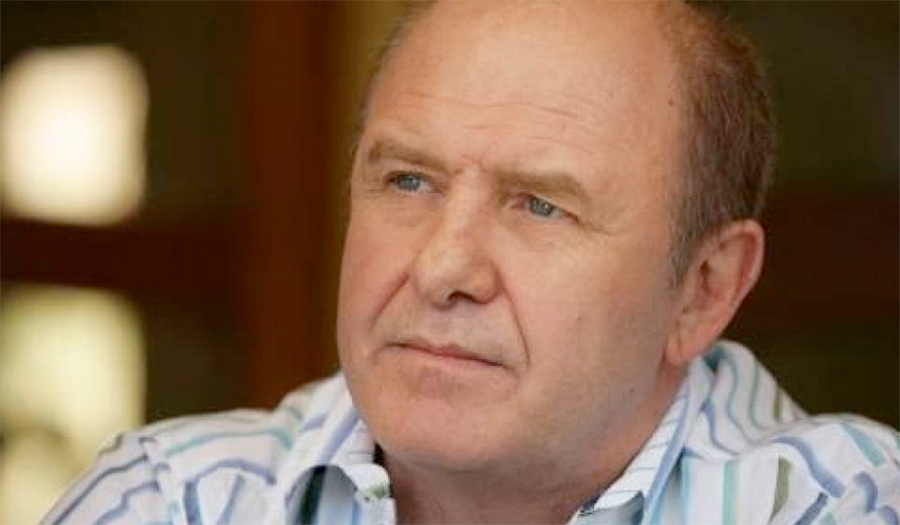 LEON SCHUSTER
Leon Ernest "Schuks" Schuster (born 21 May 1951) is a South African filmmaker, comedian, actor, presenter and singer. Schuster began working for the South African Broadcasting Corporation. During his time at the SABC, he created the Afrikaans radio series Vrypostige Mikrofoon with Fanus Rautenbach – which involved disguising his voice and playing phone pranks on unsuspecting victims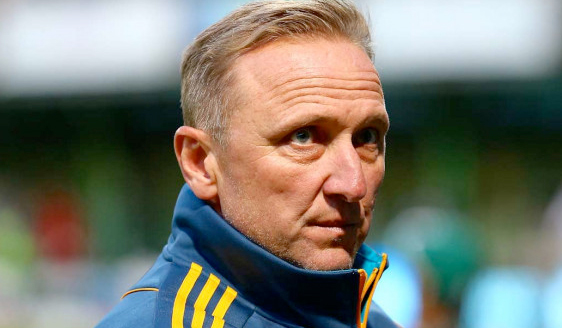 ALLAN DONALD
Allan Anthony Donald (born 20 October 1966) is a former South African cricketer who is now a cricket coach. Often nicknamed 'White Lightning', he is considered as one of the Proteas' most successful pace bowlers in world arena.
He was one of the top fast bowlers in Test cricket, reaching the top of the ICC Test rankings in 1998 and peaked with a top ICC ranking of 895 points the next year. In ODIs, he reached 794 points in 1998, ranked second behind teammate Shaun Pollock. He shared the new-ball with Pollock from the 1996/1997 tour of India until his retirement in 2002. Since retiring Donald has been a coach with a number of teams, including international sides. As of 2018 he is currently the Assistant Coach at Kent County Cricket Club in England.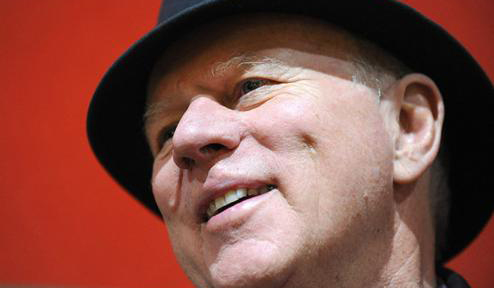 GRAY HOFMEYR
Gray Hofmeyr (born 6 February 1949 in Cape Town, South Africa) is a South African film and television director.
In a career that spans almost three decades, Hofmeyr's films have touched many themes and genres.
Gray Hofmeyr is considered to be one of the foremost film and television directors and writers in South Africa. He has won more awards than any other in South Africa and over twenty actors and actresses have won best performance awards under his direction