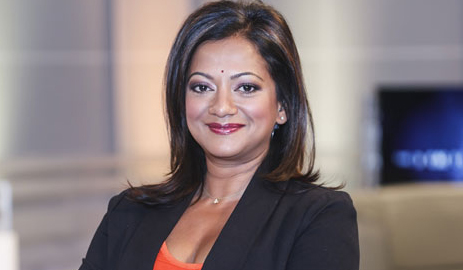 DEVI SANKAREE GOVENDER
Devi Sankaree Govender is an award-winning investigative journalist who has spent the past 24 years in the media after starting out on radio before moving to print and television. Over the past 15 years, Devi, an MBA graduate has been working at Carte Blanche and has gained the reputation for being fearless in her efforts to expose corruption wherever it may exist. But, when her day is done, Devi is inherently a wife and mother to two children, both under the age of 16.
She has gained a reputation for being fearless in her efforts to expose corruption wherever it exists. Once she sinks her teeth into a good story, there's just no letting go until the truth is out. But, other than her size, there is nothing small about her. She has a tremendous personality, strong opinions, is hugely enthusiastic about whatever she does and does it all in a larger-than-life way. Devi Sankaree Govender doesn't have the nickname, 'The Rottweiler', for nothing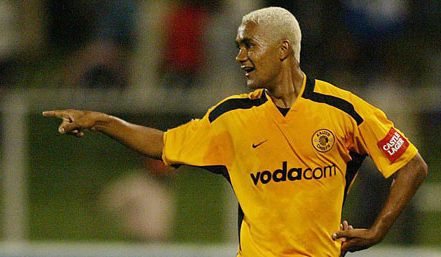 STANTON FREDERICKS
Stanton "Stiga" Fredericks is a South African football player who last played as midfielder for Bidvest Wits in the Premier Soccer League and has previously represented South Africa. Stanton retired from football in May 2013.
Fredericks previously had a loan spell at Supersport United. He also spent three seasons with FC Moscow, appearing in 13 Russian Premier League matches.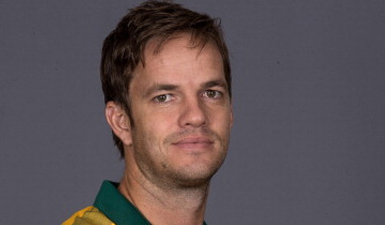 ALBIE MORKEL
Johannes Albertus Morkel, better known as Albie Morkel, is a South African cricketer. He is an all-rounder who bowls right-arm medium fast and bats left-handed. He was earmarked as the new Lance Klusener from an early age and is famous for his six hitting abilities. Albie has a brother, Morné Morkel, who also plays international cricket for South Africa while his father Albert played provincial cricket in South Africa. He has a particularly impressive first class record, with a batting average of 44.0 and a bowling average of 29.0.