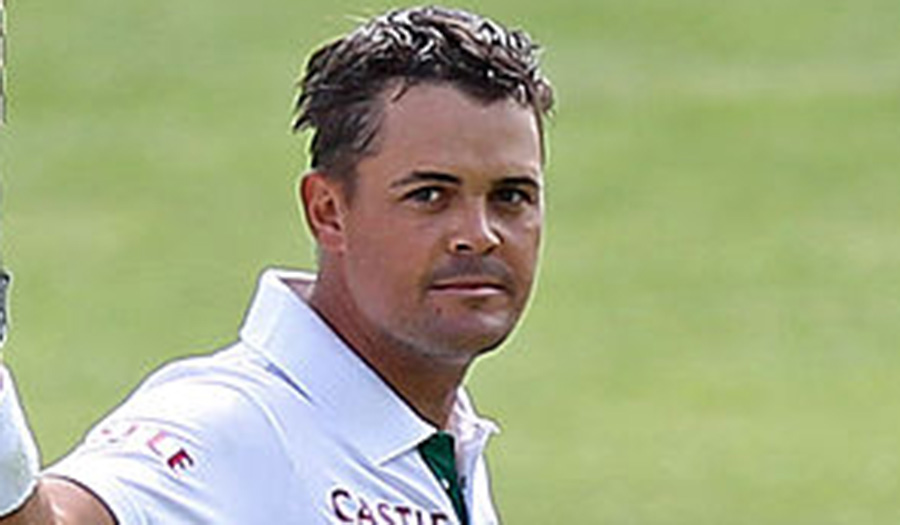 JACQUES RUDOLPH
Jacques Rudolph is a former South African cricketer who played for Glamorgan and in South Africa with Titans. He attended Afrikaanse Hoër Seunskool, a popular and renowned public school located in Pretoria.
Rudolph was chosen for South Africa's Test team in 2003. The selectors noticed him during one of his performances in domestic cricket. Rudolph was named the South African Cricket Annual Cricketer of the Year in 2003.
In his debut Test match against Bangladesh he scored 222 not out, his best first class score. It is still the highest Test debut score by a left-handed batsman and a Test opener as of 2013, when Hamish Rutherford made 171 for New Zealand against England.
He also broke the South African third-wicket partnership record, alongside Boeta Dippenaar, reaching 429* against Bangladesh at Chittagong. He saved a Test for South Africa in the Perth Test match in December 2005 after defying the Australian bowlers for more than a day to score 102* and ensure a draw. After declaring himself unavailable for selection by South Africa after agreeing to join Yorkshire under the Kolpak ruling he stated he did not want to represent South Africa again and hoped to possibly represent England, qualifying by residency, after deciding to buy a house and live permanently in Yorkshire.
Rudolph was recalled to the South African Test squad in October 2011, for the two-Test home series against Austrailia.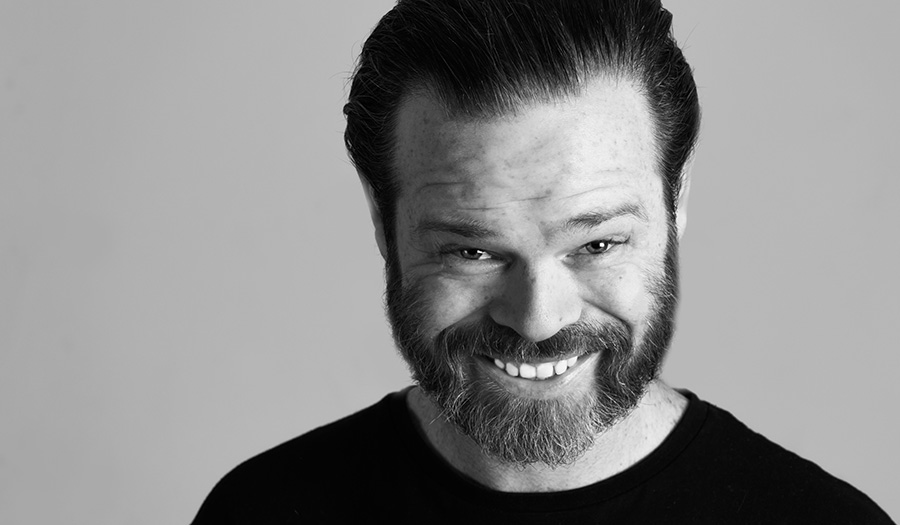 PAUL SNODGRASS
Paul Snodgrass is an actor and a comedian, best know for his work on eTV, he's currently trying to get films made in South Africa. Paul Snodgrass started his career at the fresh faces section of the Smirnoff International Comedy Festival. He is best known for his work on eTV's "That Sport Show" and for his work as reporter and producer for eTV Sports News. He has also successfully performed for many corporate clients and he has quickly made a name for himself as a multi-talented stand-up comedian and MC for many SA rock bands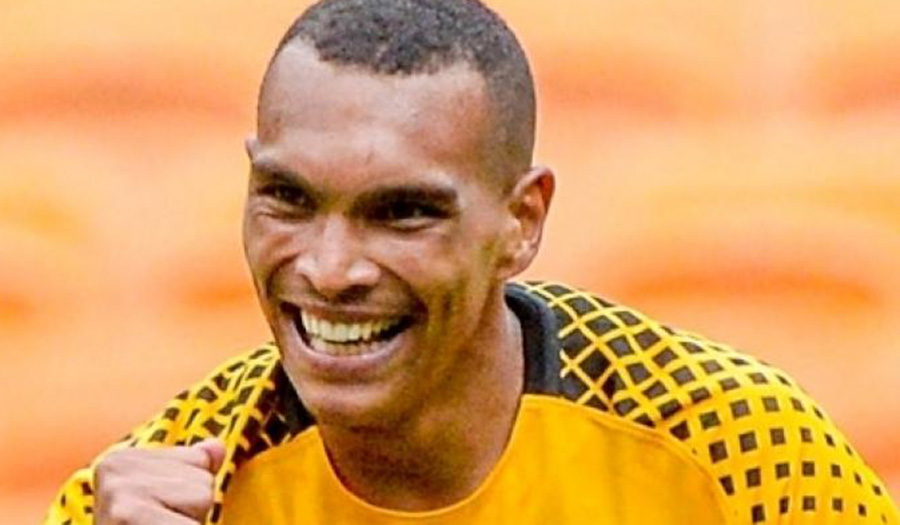 RYAN MOON
Ryan is a young ambitious Striker currently playing for Kazier Chiefs and Bafana Bafana, Ryan was an all-round athlete at School. Little known fact is that Ryan went to Maritzburg College on a rugby Bursary but his passion for football overtook all his other sporting interest. Amongst the many things that make Ryan happy is his family, with his brother Bryce Moon former and Pananthiakos player as his role model and all in all a tight nit family of 4 boys.