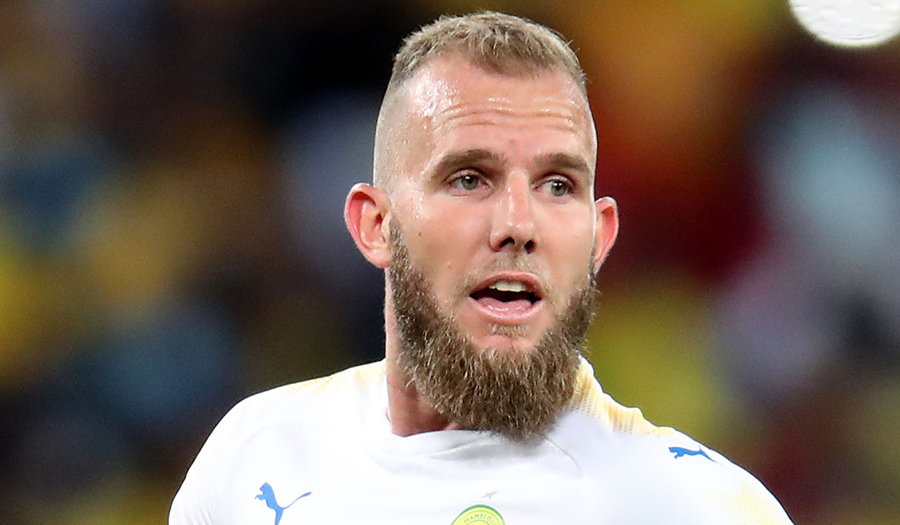 JEREMY BROCKIE
Jeremy Russell Brockie was born 7 October 1987 in New Zealand. Jermey is a professional footballer who currently plays for Mamelodi Sundowns in the South African Premier Soccer League.
He has represented New Zealand at senior international level, including the 2010 FIFA World Cup and at the 2008 Olympic Games, earning him 51 caps.
Brockie started his youth football for Richmond Athletic and his senior career at Matson's Premier Football Leagueside Nelson Suburbs before going on to play for Canterbury United in the 2004–05 season of the New Zealand Football Championship.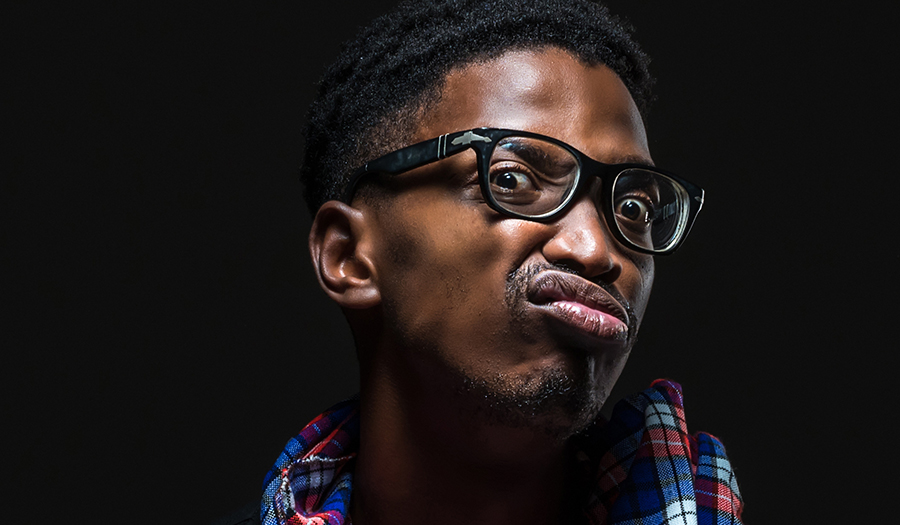 BONGANI DUBE
A young comedian from Venda, who happens to speak 2 minutes of Afrikaans and English like he was raised by The Jeersons, themselves. Bongani Dube has been in the scene well over 2 years. Nominated for the Savanna Comics Choice Awards in the best newcomer category.
With passion and enthusiasm to entertain crowds with mic-in-hand, Bongani can often be found at Parker's Comedy and Jive Club, The Goliath Comedy Club and The Box Comedy in Maboneng. He also enjoys hosting and has embellished many a corporate as an MC. This all round fun guy has not only found his passion in life, but also carries the charsima and charm it requires.
Bongani is one, highly animated comic and naturally imprints a positive energy on those he encounters, leaving you as an audience member in stitches and wanting more. 2018 has been so far a great year for this young comic. Recently on the Trevor Noah Nationwild Tour, this young man is destined for great things.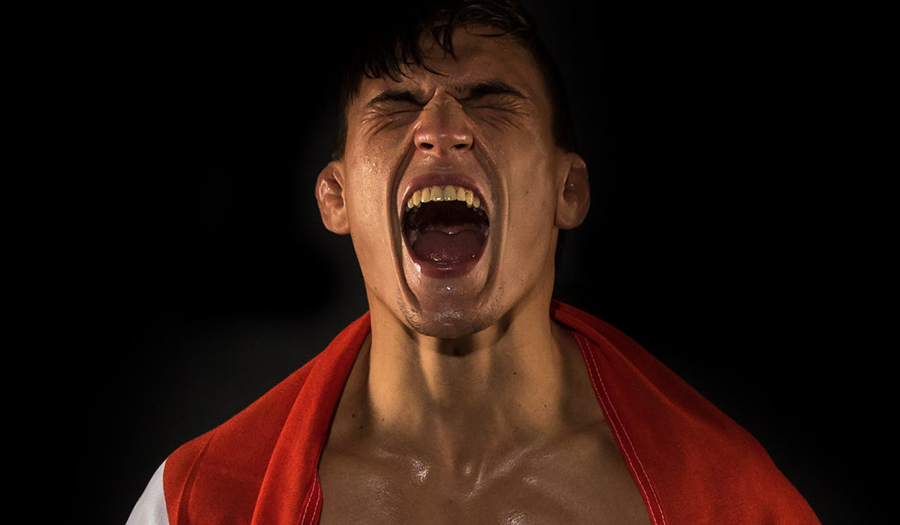 DON MADGE
Don's obsession with martial arts began at 6yrs old with traditional forms such as karate. Always an athlete, Don excelled at school with sports like rugby, cricket etc. Once in high school, Don's love for combat sports grew and he fell in love with Muay Thai at age 14. Soon after starting Muay Thai, Don had his first fight which he won in spectavular fashion by knocking out his opponent with brutal knees from the clinch.
Don displayed incredible talent for fighting and by age 16 was the South African Muay Thai champion, finishing every one of his opponents. Travelling to Thailand soon after, to pursue his Muay Thai career; living, fighting and gaining experience in Thailand. By 18, Don was already a seasoned veteran of Muay Thai, racking up multiple titles.
Now with over 70 professional Muay Thai fights in and around Thailand and only ever losing three fights; two to then world champion Panom Kaewsamrit, Don had become a star in the Thai fighting scene.  In 2011, Don returned to South Africa and was met by the massive populariy of mixed martial arts. He soon followed suit and began training MMA full time at age 20.
In June 2013, Don became the youngest EFC champion at 22yrs old by defeating then champion and BJJ black belt, Costa Iannou by rear naked choke in the fifth round. This was a real display of Don's evolution as a mixed martial artist.
December 2015, Don received his bjj brown belt and now holds three stripes, bringing him to near master status. After only 6 years of MMA & BJJ training, Don's evolution has been fast and exciting. Being one of the most popular MMA athletes in South Africa, Don has graced the covers of multiple magazines, including the cover of Men's Health magazine, making him the first South African MMA athlete to do so.
Don regained the lightweight strap in April 2017, by defeating champion Dave "The Pain Train" Mazany from Las Vegas, USA by submission in the second round of their sold out main event at Grand West Arena. Making Don's finish win/finish ratio at 100%; 7 wins, 4 TKO's & 3 Submissions.