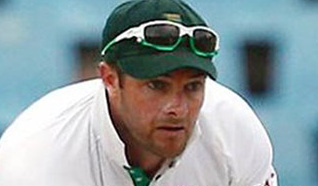 MARK BOUCHER
Mark Boucher is a former South African cricketer, who played all three formats of the game. Boucher holds the record for the most Test dismissals by a wicket-keeper, with 532 catches. He has represented Border, Warriors, South Africa, Africa XI, ICC World XI and Royal Challengers Bangalore and Kolkata Knight Riders in the Indian Premier League.
He had been a regular feature of the South African side since the 1997/1998 tour to Australia. From the time he replaced Dave Richardson until his retirement, Boucher was South Africa's first-choice wicketkeeper, and is widely regarded as one of, if not, the greatest wicket keepers South Africa has ever had.He holds the record for the most dismissals (catches and stumpings) in Test cricket. He reached the record originally when he overtook the former Australian wicketkeeper Ian Healy in the first test of the Bank Alfalah Test Series versus Pakistanin Karachi on 3 October 2007 when he stumped Umar Gul off the bowling of Paul Harris. He then lost the record to Adam Gilchrist before regaining it when he caught Mushfiqur Rahim of Bangladesh in February 2008. Boucher is also third on the all-time list in One Day Internationals.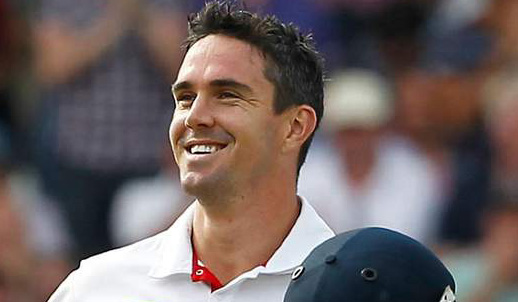 KEVIN PIETERSEN
Kevin Piertsen is a former English cricketer. He is a right-handed batsman and occasional off spin bowler.
Pietersen was born to an Afrikaner father and English mother in Pietermaritzburg, Natal Province, South Africa. He made his first-class debut for Natal in 1997 before moving to England in 2000, after voicing his displeasure at the racial quota system in South African cricket. Being of English ancestry, Pietersen was eligible for the England team so long as he first served a four-year qualifying period in English county cricket. He was called up by England almost immediately after he completed four years with Nottinghamshire. He made his international debut in the One Day International (ODI) match against Zimbabwe in 2004 and his Test match debut in the 2005 Ashes series against Australia. Pietersen left Nottinghamshire for Hampshire in 2005, but the England team's subsequent reliance on him resulted in Pietersen making only a single first-class appearance for his new county between 2005 and 2010. In June 2010, Pietersen announced his wish to leave Hampshire; he joined Surrey on loan for the remainder of the season, then moved permanently in 2011.
Pietersen was captain of the England Test and ODI teams from 4 August 2008 to 7 January 2009. Pietersen announced his retirement from all forms of international limited-overs cricket on 31 May.
Pietersen became the fastest batsman to reach both 1,000 and 2,000 runs in One Day International cricket. He has the second-highest run total from his first 25 Tests, behind only Sir Don Bradman of Australia, and was the fastest player, in terms of days, to reach 4,000, 5,000 and 7,000 Test runs. He became only the third English batsman to top the ICC One Day International rankings, doing so in March 2007. In July 2008, after a century against South Africa, The Times called him "the most complete batsman in cricket and in 2012 The Guardian called him "England's greatest modern batsman".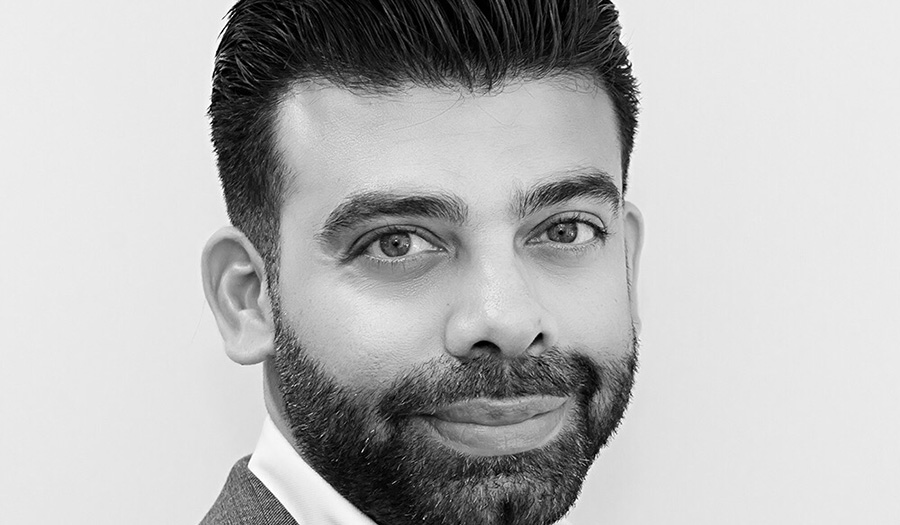 AMIT BHATIA
Amit Bhatia began his career working in mergers and acquisitions at Morgan Stanley and Merrill Lynch in New York before moving to Credit Suisse First Boston in London. He then incubated Swordfish Investments, a Mayfair-based private equity/venture fund, and Swordfish Capital Management, an investment management company. Investments included education, media, telecoms, financial services, technology, consumer goods and real estate. One of Swordfish's investments, Supercell, was named in October 2013 the fastest growing gaming company in the world, with $2.5 million sales per day. The Finnish startup raised $130m at an impressive $770m valuation in spring 2013 before selling a 50% stake to Softbank at a $3 billion value. Bhatia was also an early investor in Dropbox.
His family are a co-owner of Air Asia India with Tony Fernandes and Ratan Tata.
Bhatia was the Chairman of Hope Construction Materials, the UK's largest independent supplier of concrete, cement, aggregates and asphalt. The company was launched in January 2013 after the divestment of 200 sites by two of the UK's biggest building materials companies, Tarmac Group and Lafarge. Hope's assets include the largest cement works in the UK at Hope Valley in Derbyshire, 172 ready-mix plants, 4 rail heads, 5 major quarries, 7 national offices, a fleet of over 400 vehicles and over 900 employees. The company is the UK's first construction firm to join the World Economic Forum's Global Growth Companies (GGC) community and one of just two European construction firms to meet membership criteria.
In August 2016, Bhatia sold Hope to the Breedon Aggregates, making the newly formed Breedon Group the UK's largest independent construction materials group. Bhatia remains on the board of the enlarged Breedon Group and is a substantial shareholder of the company.