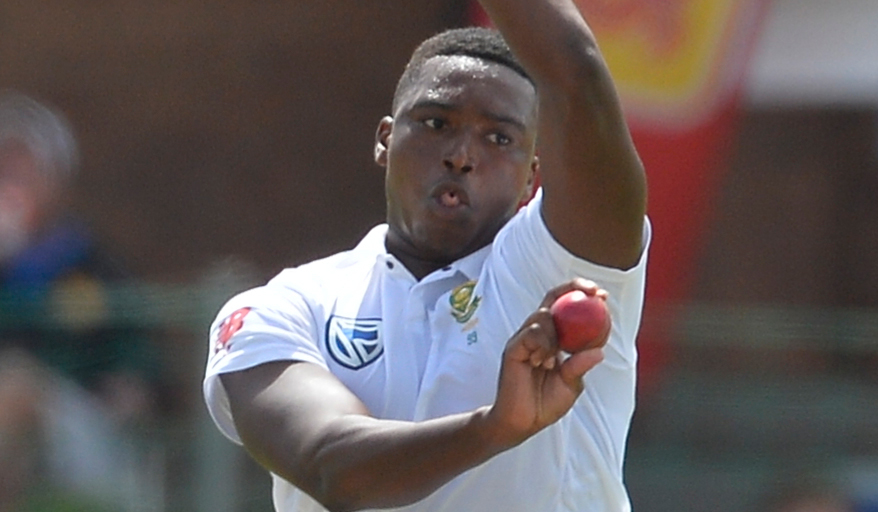 LUNGISANI NGIDI
A tall, imposing paceman, Lungi Ngidi can reach speeds in the 140s kph making him one of South Africa's most promising cricketing prospects.
Lungi Ngidi came to light as a young bowler of exceptional pace during the inaugural edition of the Africa T20 Cup competition. He was then given his international chance at the age of 20 for the Proteas in the T20 International Series against Sri Lanka in 2017
He achieved the standout feat of being named Man of the Match on debut and followed it with career best figures of 4/19 in his second match.
He was chosen for the subsequent SA A tour of England but injury cost him the chance of continuing his T20 International career in the England series.
He made his Test and ODI debuts against India in 2018, taking an impressive 6/39 on his Test debut at his home ground, SuperSport Park in Centurion.
NDUMISO LINDI
Ndumiso Lindi, the comedy Gentleman we know as the Roosta, is a brilliant and genuinely funny South Africa comedian.
His novel blend of nu-school style and solid tradition makes for a brilliant and outstanding South African comedy act.
With rave reviews in Ghana, Nigeria, Uganda, Kenya and playing shows in the U.K. and U.S., this man is taking SA comedy to places few would manage or imagine.His sold out second one-man show, "Diluted People", followed on the success of his first show, "Colour Mine" which was aired on Comedy Central Africa. He is an expert at capturing characters and moments directly from life around him, and sketching himself for the amusement of his fans.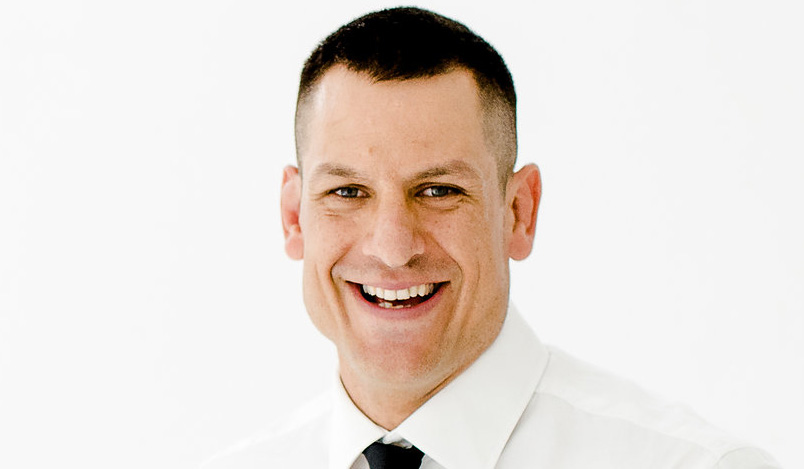 PIERRE SPIES
Pierre Spies is a retired South African rugby union player. Between 2005 and 2015, he spent the majority of his career playing Super Rugby for the Bulls and domestic South African rugby for the Blue Bulls. He also represented South Africa between 2006 and 2013.
He made his first class debut for the Blue Bulls in 2005 in a match against Griquas. He made his Super 12 debut against the Brumbies, becoming the youngest player ever to represent the Bulls.
After representing the South African Under-21 side at the 2006 Under 21 Rugby World Championship in France, Spies made his Springbok debut in 2006 against Australia.
Pierre Spies was nominated for the 2008 Currie Cup Player of the Year, South African Player of the Year, International Player of the Year and won the award for South Africa's Most Promising Player of the Year and Sportsman of the Year.