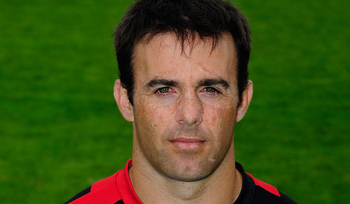 NEIL DE KOCK
A former Springbok number nine who's hung up his boots after an astonishing 250 games for Saracens.  Saracens Hall of Famer, with one of rugby's finest passes, Neil de Kock.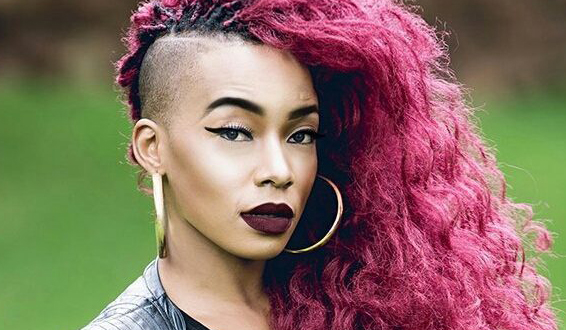 RAPPER ROUGE
A rapper, actress and all-round superstar, whose debut album set the hip hop world alight. A musical prodigy whose career is on the up and up.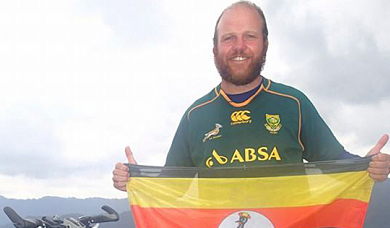 RON RUTLAND
Guinness World Record holder for the longest hole ever played and a regular guest on the Dan Nicholl Show, with a habit of doing very silly things. A man who spent two and half years cycling through Africa, and then three months caddying for someone across Mongolia.