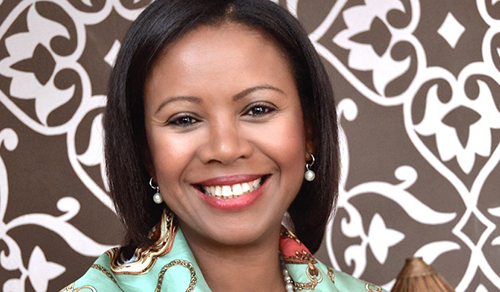 DESHUN DEYSEL
Deshun Deysel is one of South Africa's leading female mountaineers. In her 15 year career as a high altitude mountaineer, she has been on 14 major expeditions to five continents. She has attempted Mt Everest twice.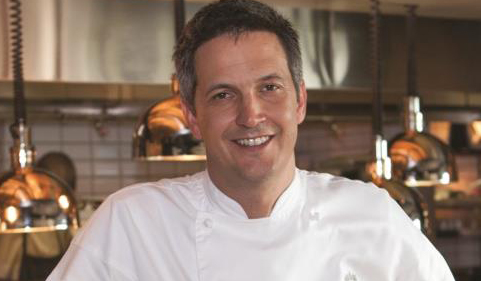 DAVID HIGGS
A cycling-obsessed chef who's one half of the judging team on M-Net's hit cooking show 'My Kitchen Rules'. Television star, celebrity chef, and the man your mother secretly has a crush on, David Higgs.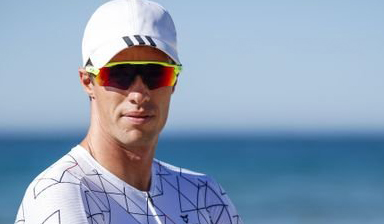 JAMES CUNNAMA
Coming in the top 5 at IronMan World Championships in Kona in Hawaii, James Cunnama. A star South African athlete who's now established as one of the world's finest triathletes.