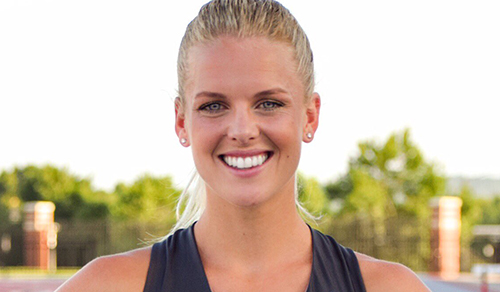 DOMINIQUE SCOTT
An athlete who's flown in from America just to be on the show – an Olympian who holds the South African record in the 3 000 metres and the indoor mile.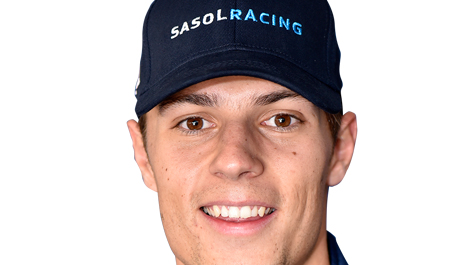 GENNARO BONFEDE
One of the fastest men on four wheels in South Africa, excluding minibus taxi drivers. South African racing driver Gennaro Bonafede.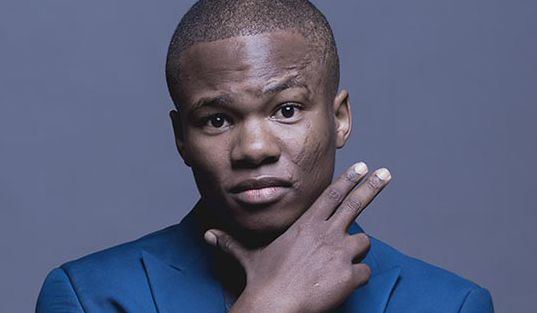 LOYISO MADINGA
Failed advertising executive, but extremely successful comedian. Another of South Africa's new breed of stand-up comedians, most recently seen in Montreal reducing audiences to tears at the Just For Laughs comedy festival.