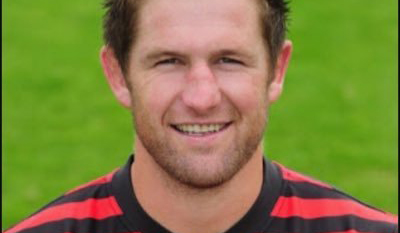 ERNST JOUBERT
Ernst is a former South African rugby union player for the Lions. He played at Number Eight for Saracens in the Aviva Premiership from 2009 to 2015 and was the vice captain of the team. He retired from all rugby at the end of November 2015 and now enjoys coaching.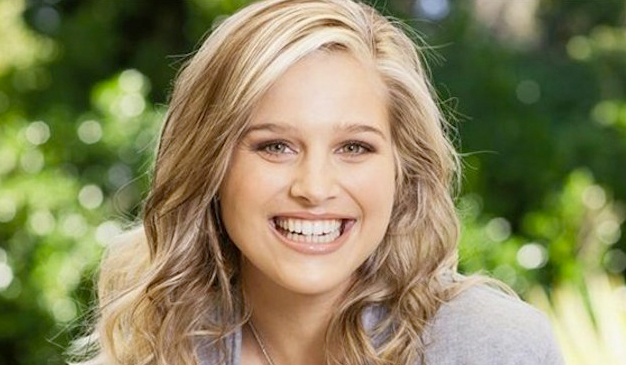 MINKI VAN DER WESTHUIZEN
Minki a former Supermodel now best known as host of 'Boer Soek N Vrou'. Minki modelled for Guess and now enjoys a successful career as a television star.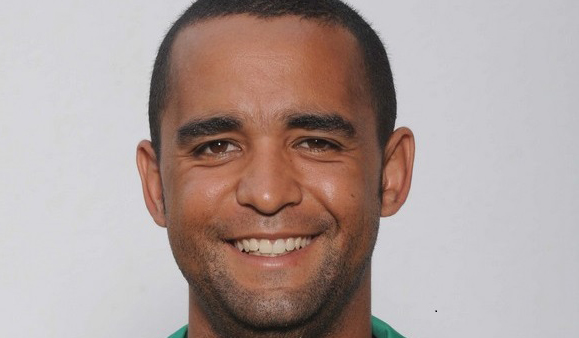 ROBIN PETERSON
Former South African cricketer who's now established himself as one of the games more entertaining television analysts. The left-arm spinner who gave us many memorable moments watching the Protea's play.