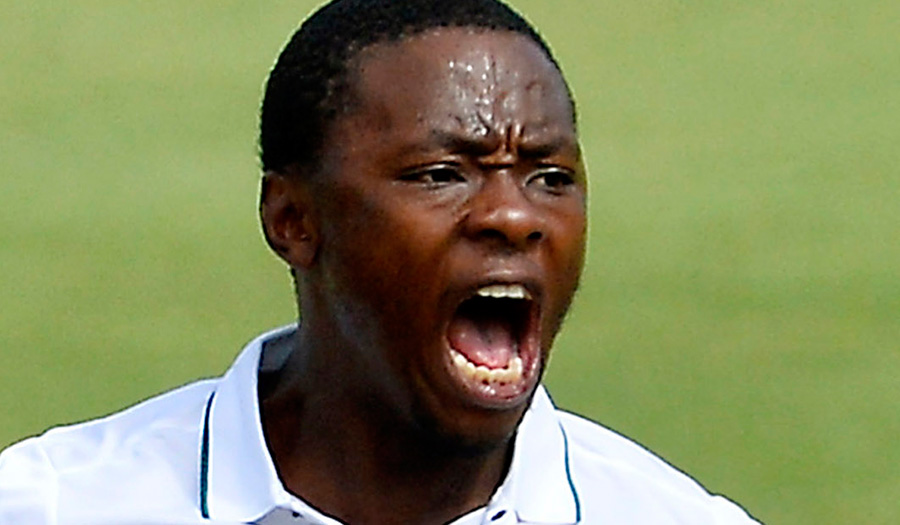 KAGISO RABADA
Kagiso Rabada is a South African international cricketer, who plays all formats of the game. Rabada, who is known by the nickname KG, is a fast bowler and plays domestic cricket for the Highveld Lions.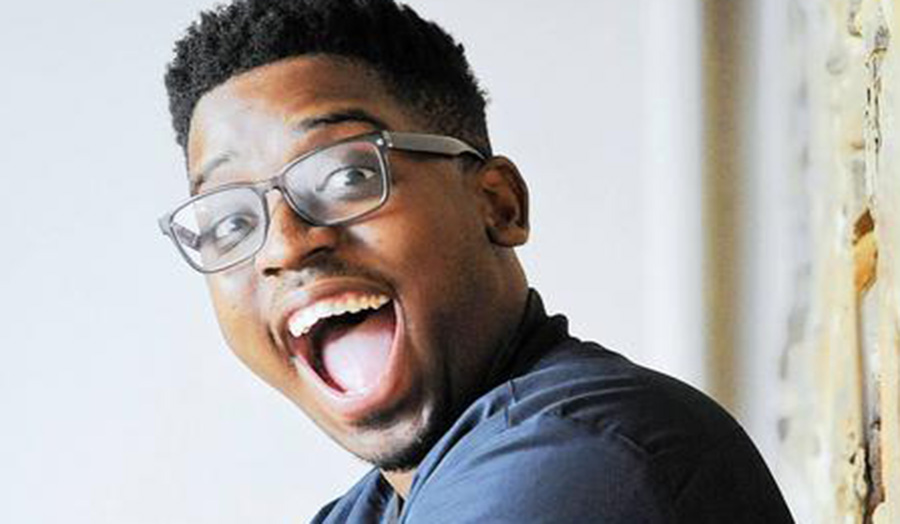 DJ SBU
From the moment he became well known as a DJ and television presenter Sbu Leope, who is mostly known as DJ Sbu has been extraordinary. He has challenged many status quos to become of the most formidable and unignorable entrepreneurs of our time. He is also an author and philanthropist. We see him and are inspired by his hustle.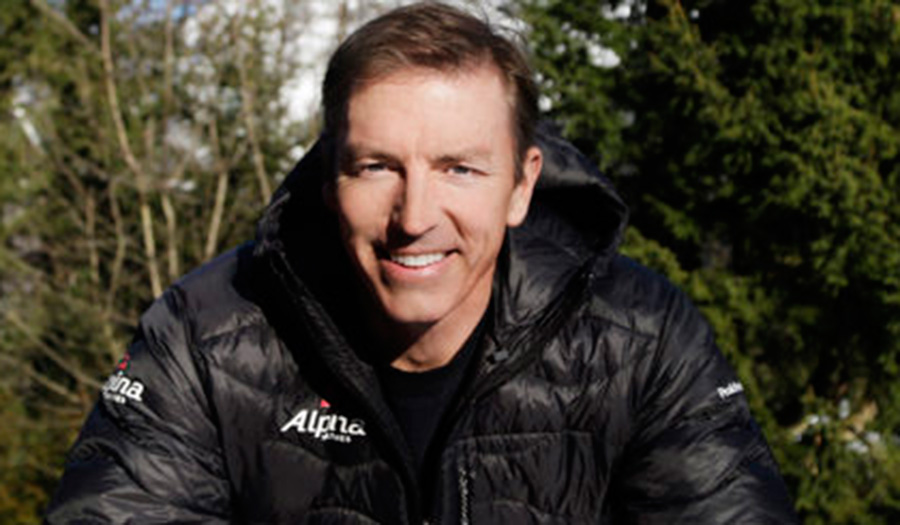 PATRICK SWEENEY
I am the son of a first generation Irish immigrant who paid my way through state college and took up rowing. With just two years of experience I decided to take on the world and try out for the USA Olympic team and just five years later, I finished second in the Olympic trials and won international championships in the process. After the Olympics, I attended a Top 5 business school where I would earn an MBA and go on to start three technology companies worth millions of dollars.
Recognized by presidents and rock stars for contributions to charity and business, I left it all behind to pursue my passion for adventure and find the adventurer within.