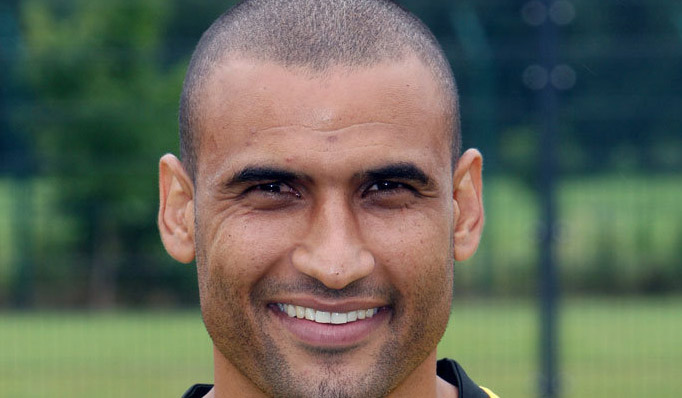 DELRON BUCKLEY
Delron is a local footballer, currently playing for Maritzburg United. His soccer career began with his local team Butcherfille Rovers Durban, but when he was 17 years old he was signed by German club VfL Bochum. He has played 73 games and scored 10 goals for the South African national team. Buckley represented his country at the 1998 FIFA World Cup, 2002 FIFA World Cup and the 2004 African Nations Cup.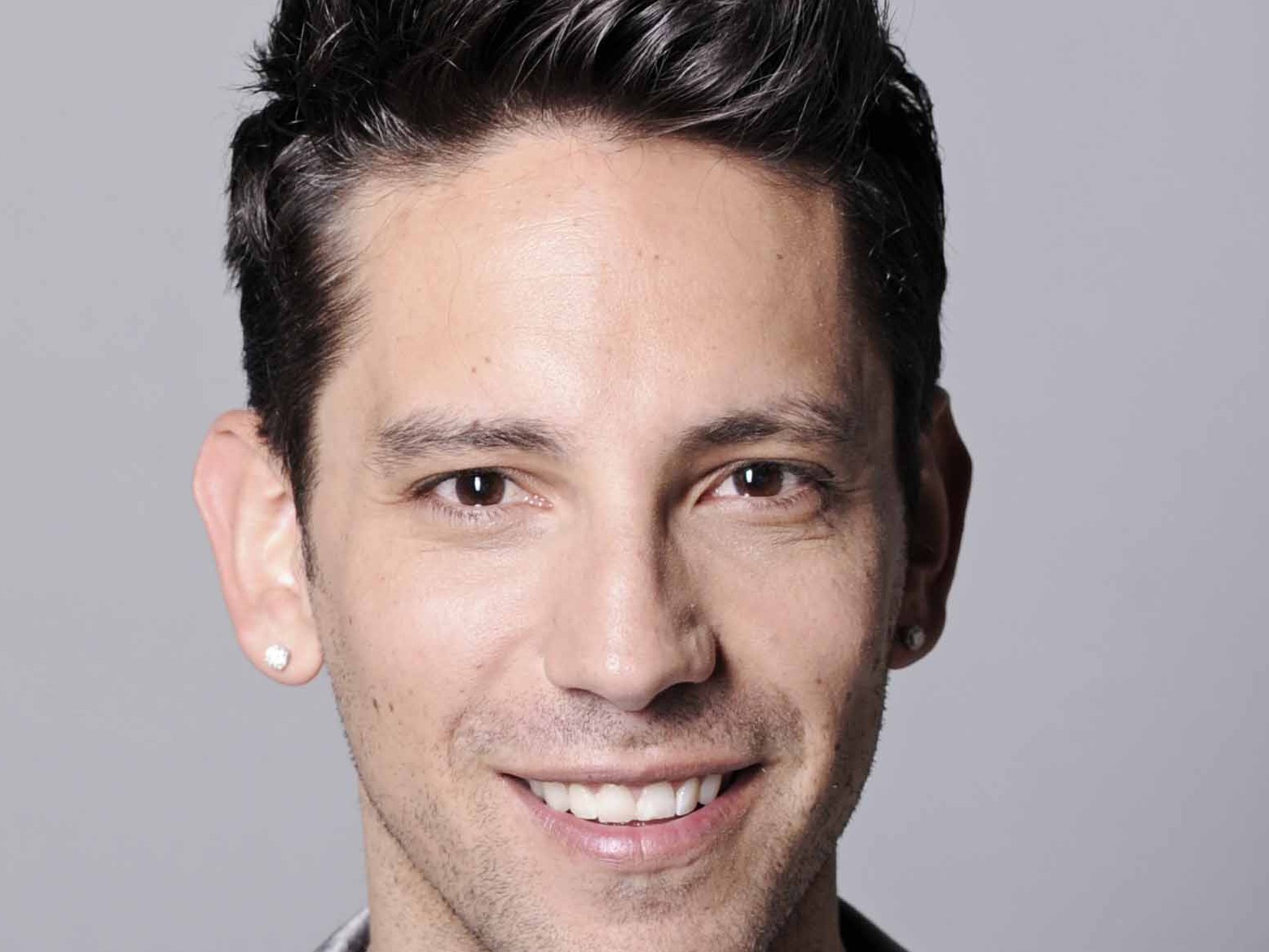 DANNY K
South African singer-songwriter Danny K, has been nominated multiple times for the SAMA's and has won four times. He also has two consecutive Kids Choice Awards, two Crystal Awards (People's Choice Awards), a YOU magazine Award for Best South African Musician, and The South African STYLE Award.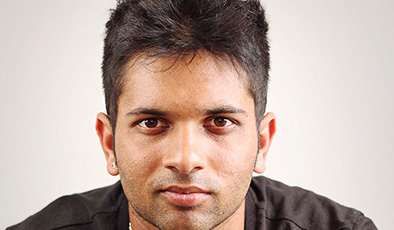 KESHAV MAHARAJ
Keshav is an international South African test cricketer, who has played first-class cricket since 2006, at the age of 16. He was then promoted to the Dolphins team, and has since made his Test debut in November 2016.