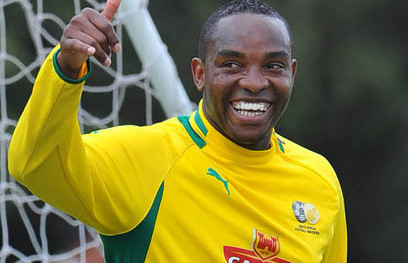 BENNI MCCARTHY
Benedict Saul "Benni" McCarthy is a former South African footballer. He holds the record of international goals for a South African. He is Bafana Bafana's all-time top-scorer with 32 goals.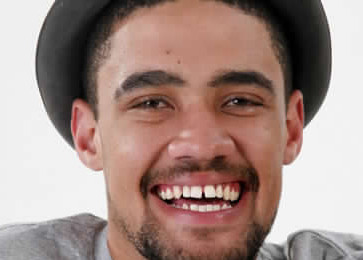 ROBBY COLLINS
Rising steadily up the comedy ranks over the past few years, Robby has played to the biggest comedy audiences in South Africa with appearances at 'The Heavy Weight Comedy Jam' and 'Blacks Only' comedy shows. He has also earned a nomination for "breakthrough act of the year" at the Comics Choice Awards. Regular appearances at events such as Kings and Queens of Comedy and Comedy Central Live at Parkers, culminated in the 2013 debut of Robby's very own one-man show, That Bushman's crazy, which won the Standard Bank Ovation Award at the Grahamstown National Arts Festival in 2014.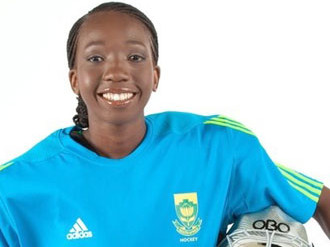 SANANI MANGISA
Former South African Women's Hockey goalkeeper Sanani Mangisa, is one of hockey's most accomplished players, with 112 international caps. She announced her retirement from international hockey in January 2017.