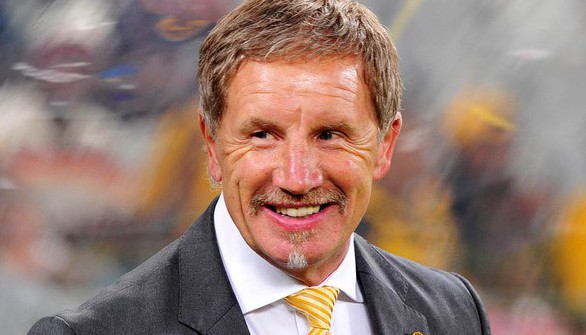 STUART BAXTER
Stuart William Baxter is a Scottish former football player and a manager. During his years as a professional player, he played for a number of clubs in England, Scotland, Australia, Sweden and in the United States. He has previously managed clubs in Sweden, Norway, Portugal and Japan as well as managing the national teams of South Africa – Bafana Bafana.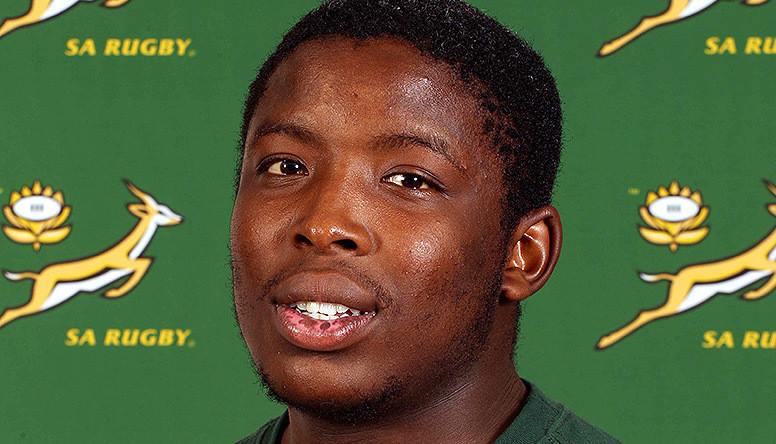 SIYABONGA "SCARRA" NTUBENI
Siyabonga 'Scarra' Ntubeni is a South African rugby union footballer who plays as hooker in Super Rugby with the Stormers, and Currie Cup rugby with Western Province.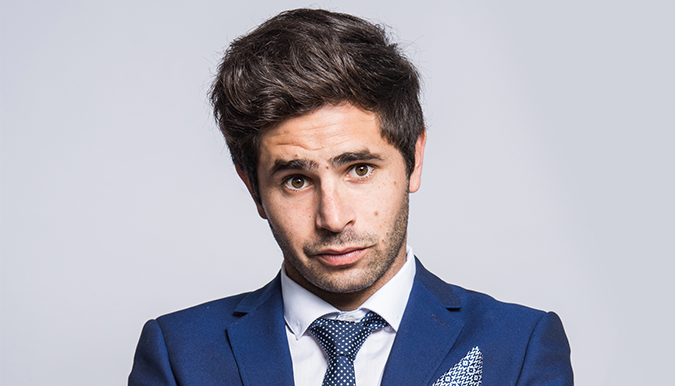 GLEN BIDERMAN-PAM
A graduate in Theatre and Performance from UCT, talented Biderman-Pam is a classically-trained actor. Most recently, Biderman-Pam has been seen in the role of The Duke in Shakespeare's 'Othello' at the POPart Theatre, Maboneng Precinct.