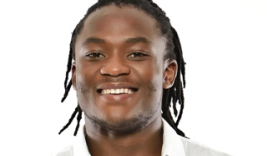 SEABELO SENATLA
Seabelo Senatla is a South African rugby union player who is currently playing Super Rugby with the Stormers. Furthermore, Senatla is also playing sevens rugby with the South Africa national rugby sevens team in his regular position as winger. Senatla was a member of the South African Sevens team that won a bronze medal at the 2016 Summer Olympics..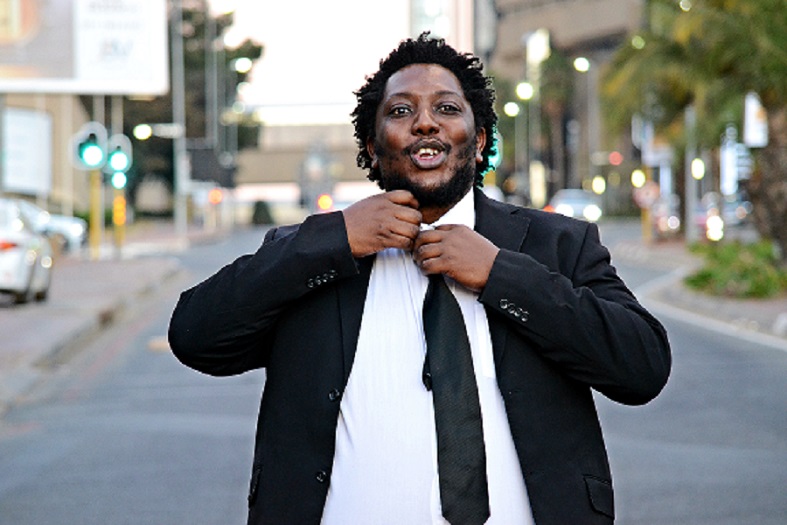 KAGISO MOKGADI
Kagiso (KG) Mokgadi, is on his way to becoming a true comedy heavyweight having performed alongside the likes of Rob Van Vuuren, Riaad Moosa and Stuart Taylor. In a very short period of time KG has moved from being an unpaid open-mic comedian to being a paid featured act. Popular on the national comedy circuit, KG is a regular performer at comedy venues around South Africa including outdoor music festivals in Cape Town like Rocking the Daisies, Rocking the River and Synergy Live. He was also on the line-up for the Vodacom Funny Festival in 2012 at the Baxter Theatre.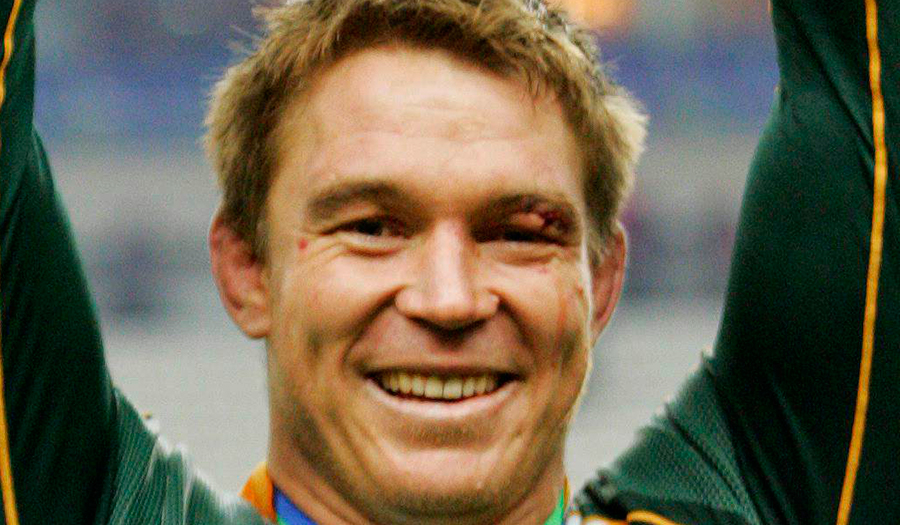 JOHN SMIT
John Smit is a South African former rugby union player and former chief executive officer of the Sharks. He was the 50th captain of the South African national team, the Springboks and led the team to win the 2007 Rugby World Cup. Smit retired from international rugby following the 2011 Rugby World Cup as the most-capped South African player ever, with 111 appearances. Smit was inducted into the IRB Hall of Fame on 24 October 2011 (while still active at club level), alongside all other World Cup-winning captains and head coaches from the tournament's inception in 1987 through 2007.