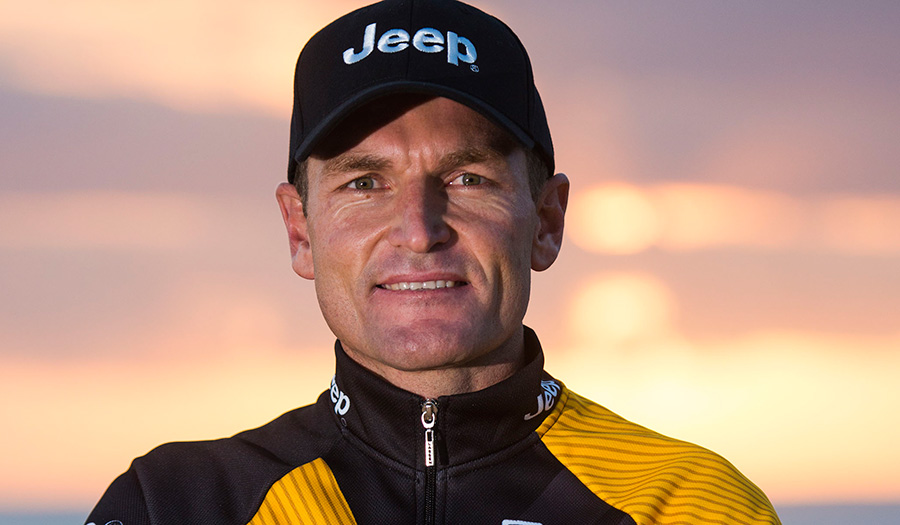 HANK MCGREGOR
For the past three years, South African paddling legend Hank McGregor has been crowned the ICF Canoe Marathon World Championships K1 winner. McGregor is a six-time gold medal winner at the World Championships and one of the finest all-round paddlers in history. He won his first World Championships gold medal in Valladolid in 2003 and in recent years has through his consistency proved to be the world's best K1 paddler. He picked up K1 gold in Singapore in 2011, another singles title in Copenhagen in 2013, the K1 and K2 titles in Oklahoma City in 2014, and the K1 2015 title in Gyor, Hungary.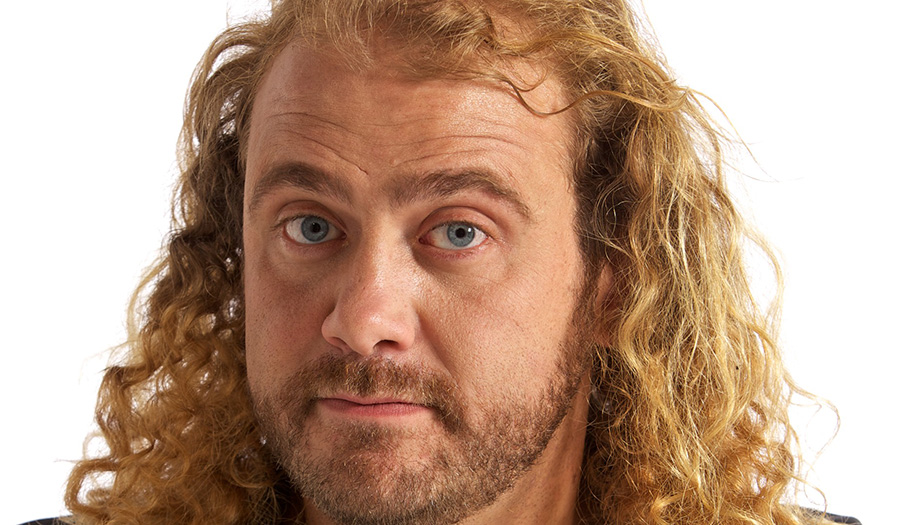 MELT SIEBERHAGEN
Melt Sieberhagen is an actor and comic who has starred in numerous South African soaps as well as the Afrikaans comic sketch program Kompleks II. Sieberhagen is also part of the permanent cast of Proesstraat. He has also appeared in television commercials for Cell C, TOPS, Bioplus, McCarthy Call-a-car and Wimpy. As a voice over artist he has contributed to various television programs, commercials and a host of regular radio advertisements.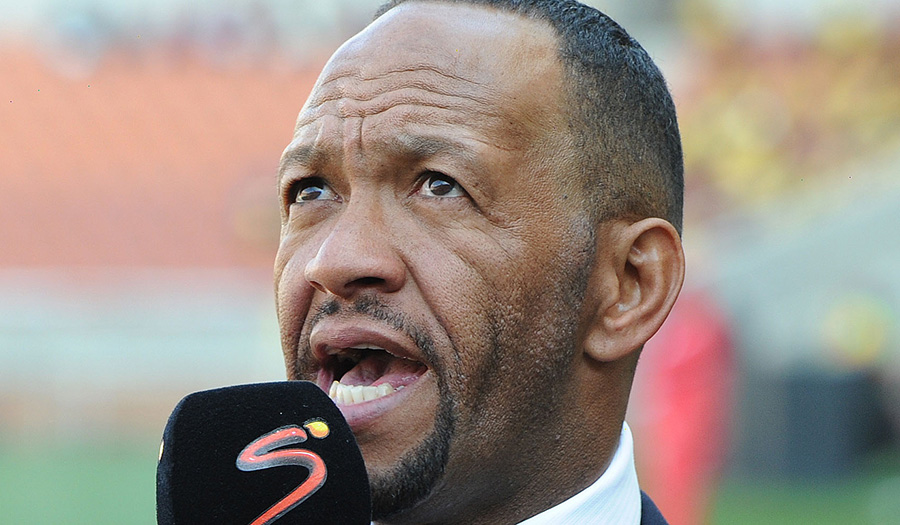 MARK WILLIAMS
Mark Williams is a former South African international football player who played for many clubs throughout his career. Internationally he is remembered for being in the squad that played in the 1996 African Cup of Nations where he was the joint second scorer with four goals and scored both goals in the final, in which South Africa beat Tunisia 2-0 to win the cup for the first time.