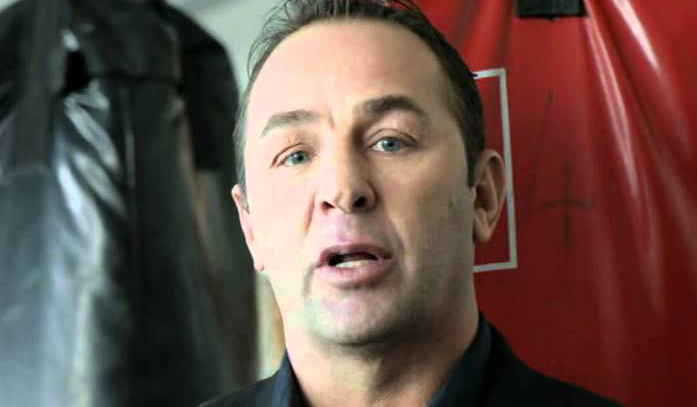 BRIAN MITCHELL
Brian Mitchell is a former professional boxer and quite possibly the best South African boxer of all time. Mitchell turned pro in 1981 and captured the WBA Junior Lightweight Title in 1986. He defended the title a record 12 times and never lost a title fight. In 1991 he also captured the IBF Junior Lightweight Title. He retired after the fight, and came back briefly in 1994 for two local bouts, retiring completely in 1995 with a professional record of 45-1-3, avenging his loss and three draws in rematches and therefore being one of the few champions to beat everyone they faced. Due to South Africa's apartheid policy during those times, the WBA ruled that Mitchell's title defences were not to be held in South Africa. Mitchell then became a true 'road warrior', defending his title 12 times abroad.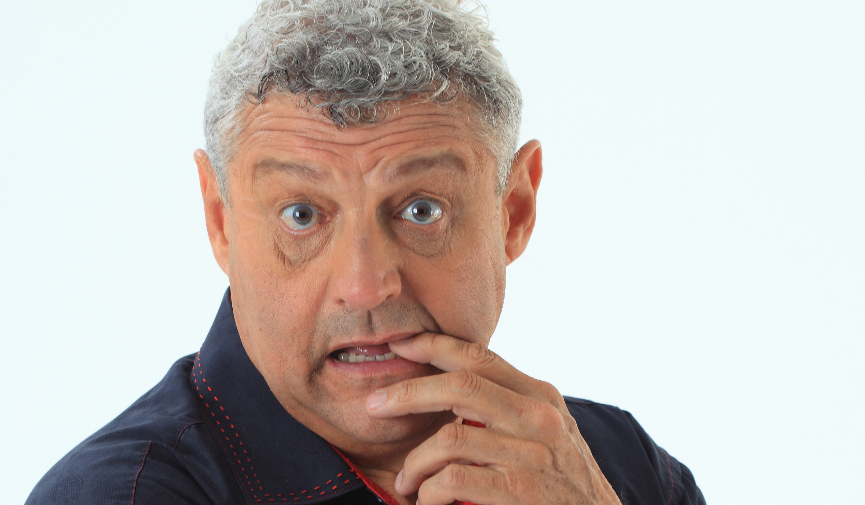 BARRY HILTON
Barry Hilton is a South African stand-up comedian, actor and television personality. After six years of initially working as an electrician he tried his hand at comedy and turned professional in 1983 at the age of 26. Inspired by comedians Richard Pryor and Billy Connolly, Hilton's personal style can best be described as a combination of observational, satirical and physical comedy.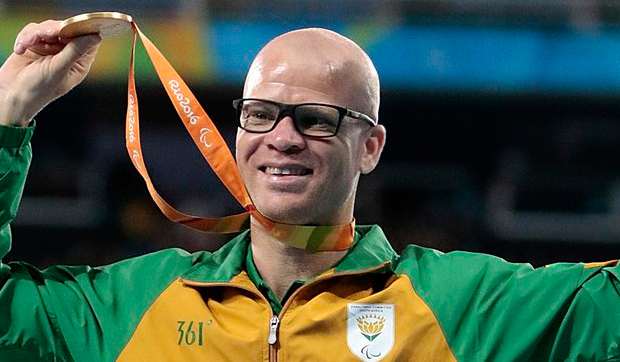 HILTON LANGENHOVEN
Hilton Langenhoven is a South African athlete and three time Paralympic Champion, competing mainly in category F12 (visual impairment) long jump events. He competed in the 2004 Summer Paralympics in Athens, Greece. There he won a silver medal in the men's Long jump, finished eighth in the men's 100 metres, finished eighth in the men's 200 metres and finished fifth in the men's Javelin throw. At the 2006 Melbourne Commonwealth Games, he won a silver medal in the 100 metres event. He also competed at the 2008 Summer Paralympics in China, here he won a gold medal in the men's 200 metres, a gold medal in the men's Long jump event and a gold medal in the men's Pentathlon. Langenhoven recently won the men's long jump with his leap of 7,07 metres at the 2016 Rio Paralympic Games.