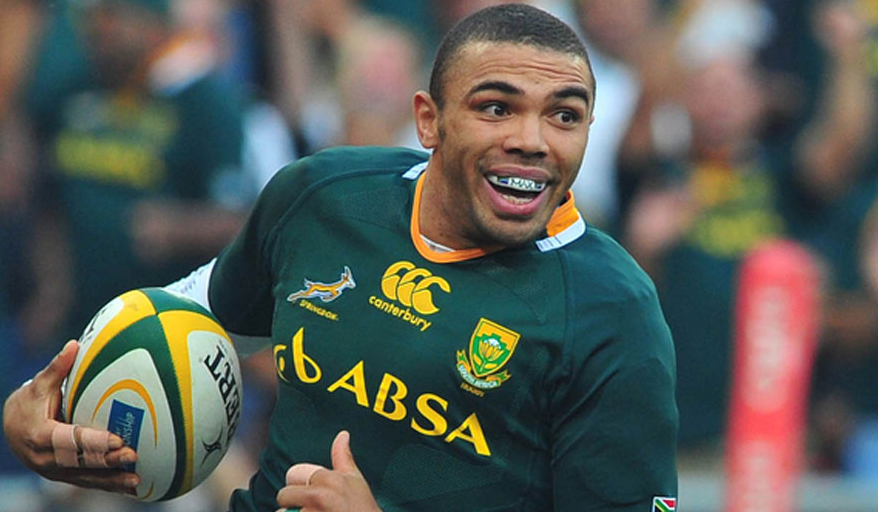 BRYAN HABANA
Bryan Habana is a South African rugby union player who plays as a wing for Toulon in the French Top 14 competition, as well as 2007 Rugby World Cup champions Springboks. Habana was one of the stars of the World Cup, his eight tries equalling the record set by Jonah Lomu in 1999 and was named the 2007 IRB Player of the Year. During the 2015 Rugby World Cup he equalled Lomu's record of 15 tries and also moved into joint second place of all time test try scorers, with a tally of 64.
KAGISO LEDIGA
Kagiso Lediga is a South African stand-up comedian, actor and director. He has written and directed noteworthy television comedies including the cult classic the Pure Monate Show, Late Nite News with Loyiso Gola, and the Bantu Hour. He has also played starring roles in the films Bunny Chow and Wonder Boy for President. Smaller roles include featuring in Die Antwoord's music video for their well-known song 'Fatty Boom Boom'.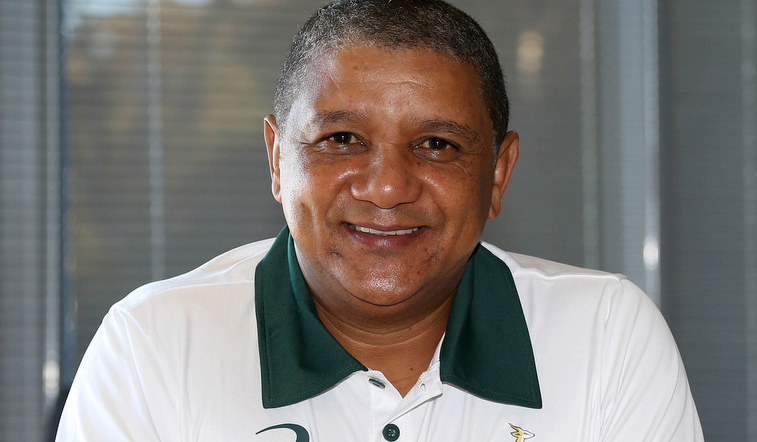 ALLISTER COETZEE
Allister Coetzee is a South African rugby union coach and former player. Coetzee has been involved with rugby since 1974 – he spent 22 years as a player before retiring at the age of 33 in 1996. He represented SARU, playing as a scrum-half, between 1985 and 1991 and was captain of their side between 1988 and 1991. He was a Junior Springbok in 1992 and played Currie Cup rugby for Eastern Province between 1992 and 1996. He was selected for their squad that competed in the 1994 Super 10 Rugby. Today, Coetzee is the head coach of the South African national team, after being appointed in April 2016.