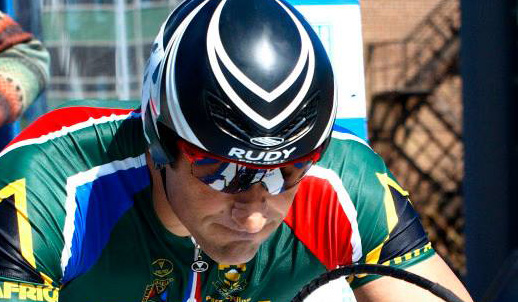 ERNST VAN DYK
With a list of achievements as long as the marathons he races in, Ernst van Dyk is a green-and-gold world champion. Born, raised and still residing in the Western Cape with his family, congenital birth defects didn't deter this inspiring athlete. On the contrary, Ernst's determination has won him the Boston Marathon nine times and in 2006 the prestigious Laureus Award, among others.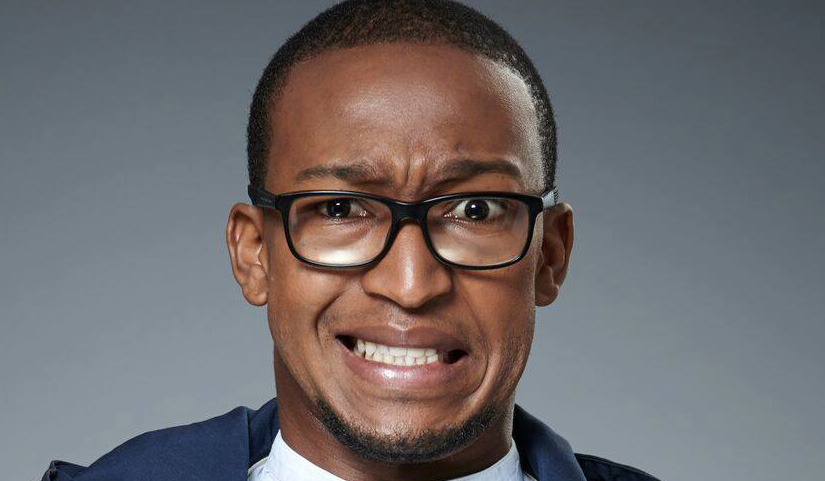 MOJAK LEHOKO
Mojak Lehoko is an international Emmy nominated writer, Comic's Choice nominated stand-up comedian, and actor. After beginning his stand up career in a dingy bar in 2010, he went on to debut his one man show "How Did I Get Here" in Johannesburg and Cape Town to great reviews. His mum had this to say: "Great show, but can you take out the dustbin?" Mojak is currently performing stand-up comedy across the country and touring his one man shows.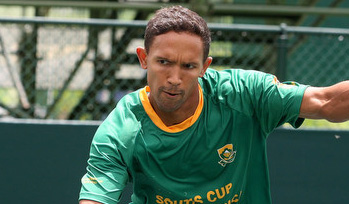 RAVEN KLAASEN
Raven Klaasen is a professional South African tennis player. Klaasen's career-high singles ranking is world number 208, which he achieved on 24 October 2011. He has had more success playing doubles, with the notable achievement of reaching the 2014 Australian Open finals with partner Eric Butorac. Their run to the final included a victory over the World No. 1 team of Bob and Mike Bryan. As of July 2016, he is ranked at a career-high doubles ranking of 9.