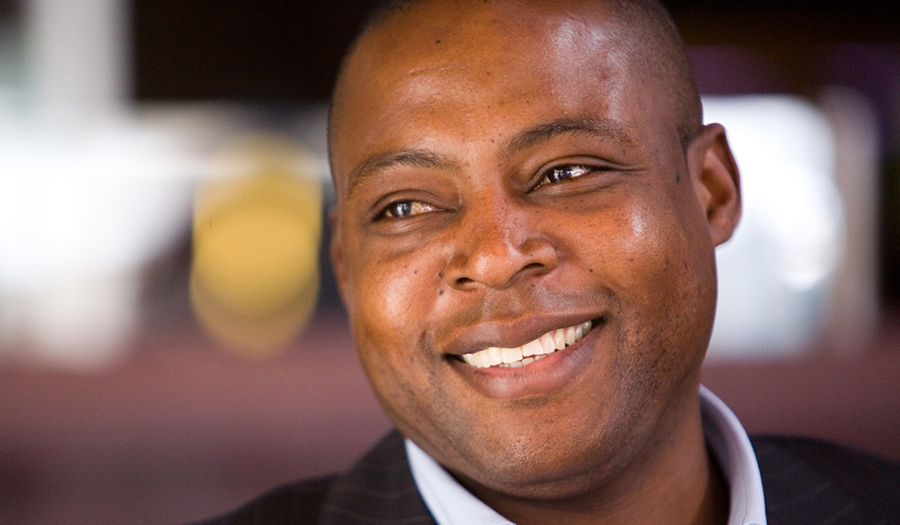 KALUSHA BWALYA
Kalusha Bwalya is a former Zambian International footballer. He is Zambia's second most capped player after Joseph Musonda, second all-time top goalscorer behind Godfrey Chitalu, Kalusha apparently by the magazine France Football and was nominated for the 1996 FIFA World Player of the Year where he was voted the 12th-best player in the world, the first to be nominated after playing the entire year for a non-European club. His career as a player, coach and president of the Football Association of Zambia is partly shown in the documentary film "Eighteam".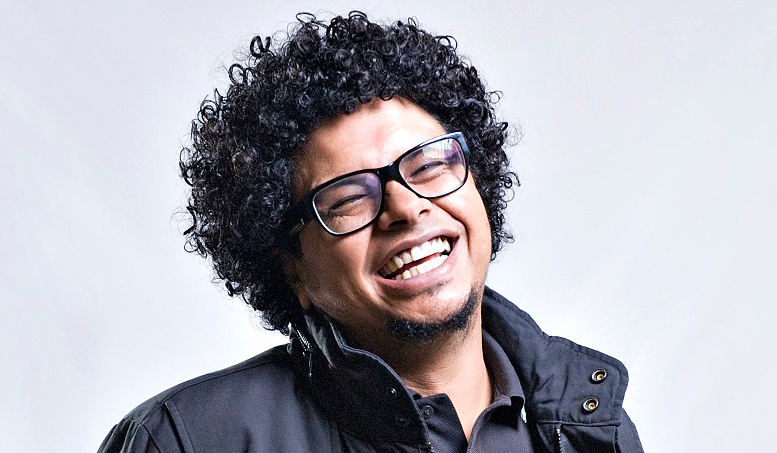 JOEY RASDIEN
Joey is the face of a new generation of South African comedy. He is instantly recognisable thanks to his roles in movies such as Running Riot, Bunny Chow, Vaatjie Sien Sy Gat, Dollars and White Pipes, Outrageous Blitz Patrollie and "Material" with Riaad Moosa. Having appeared in many television ads, including Cell C, One Life Direct, Kalahari.com KFC, The ICC Cricket World Cup Campaign and toured with the South African Cricket Team as one of the faces of South African Cricket.
Joey also appears on the smash hit DVD and CD "Make the circle bigger" with HHP and JR.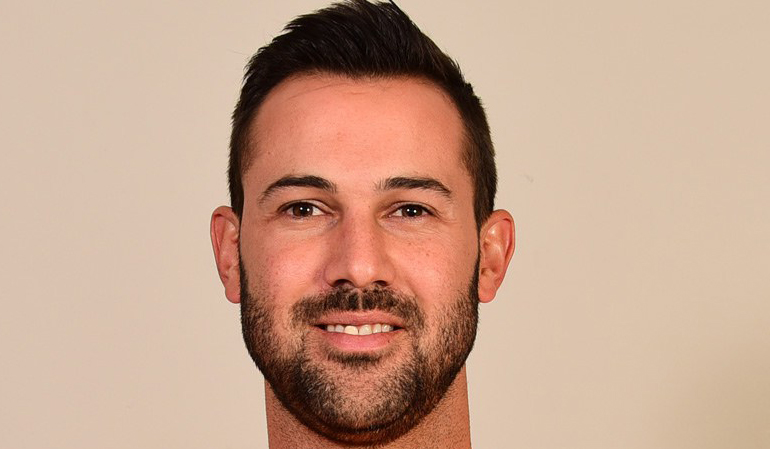 RASSIE PIETERSE
Rassie Pieterse is not only one of the best hockey goalkeepers in the world, who has played 120 matches for South Africa, including two Olympics, but a highly successful as MD of TK South Africa since 2009. In early 2016, Pieterse was appointed as successor to Thomas Kille, legendary founder and MD of the hockey brand that revolutionised composite sticks and is one of the market leaders in six major hockey playing countries.