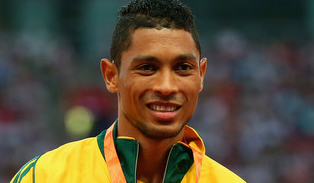 WAYDE VAN NIEKERK
Wayde van Niekerk is a South African track and field sprinter who competes in the 200 metres and 400 metres. He has held South African records for both but currently he only holds the record for the 400m event. Wayde was the silver medallist in the 400 m at the 2014 Commonwealth Games and took bronze in the 4×400 metres relay at the 2013 Summer Universiade. He also represented South Africa at the 2013 and 2015 World Championships in Athletics. At the latter event he took the gold medal in the 400 and is the reigning world champion.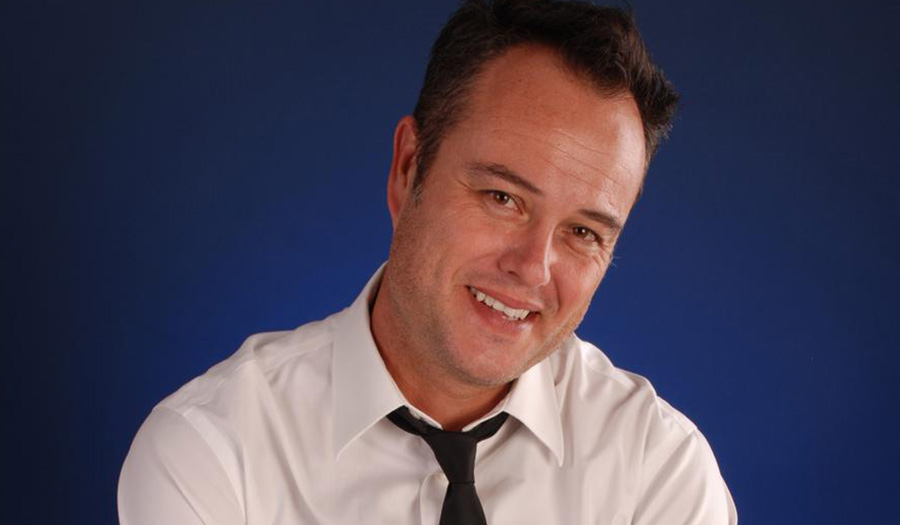 DAVID LEVINSOHN
Dave Levinsohn's comedy style has been described as 'off the wall' and off the cuff. Having started as the host at the Coffee Lounge Comedy club in '97, he has become one of South Africa's most bankable comedy acts. The ex-Art Director made a wise move; graphic design's loss is comedy's gain. He loves making people laugh.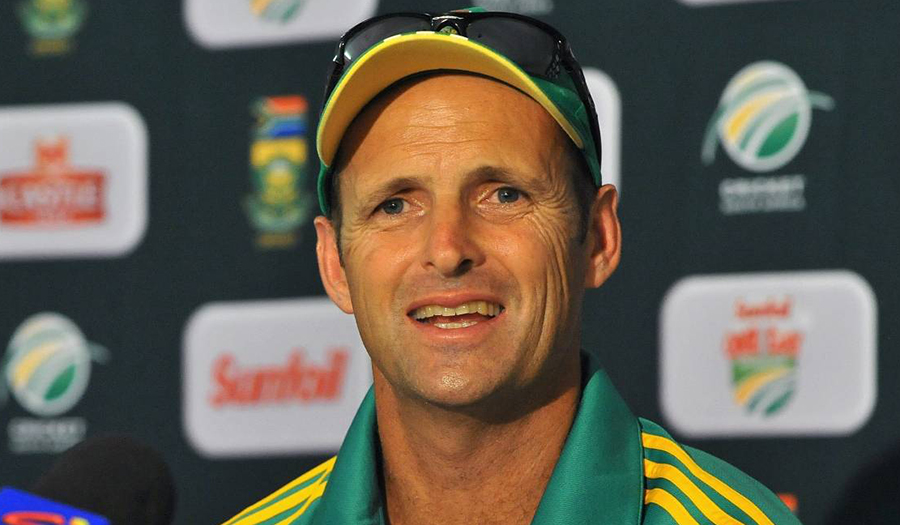 GARY KIRSTEN
Gary made his Test debut against Australia in Melbourne in 1993. He retired from international cricket in 2004 after crafting a match-winning 76 in his final innings, against New Zealand. Against the same country he had made history by becoming the first ever Protea to play in 100 Test matches. As a coach and mentor to some of the greatest players in the history of cricket, Gary Kirsten has needed to understand the dynamics that would see them perform consistently over a period of time and when it mattered most.