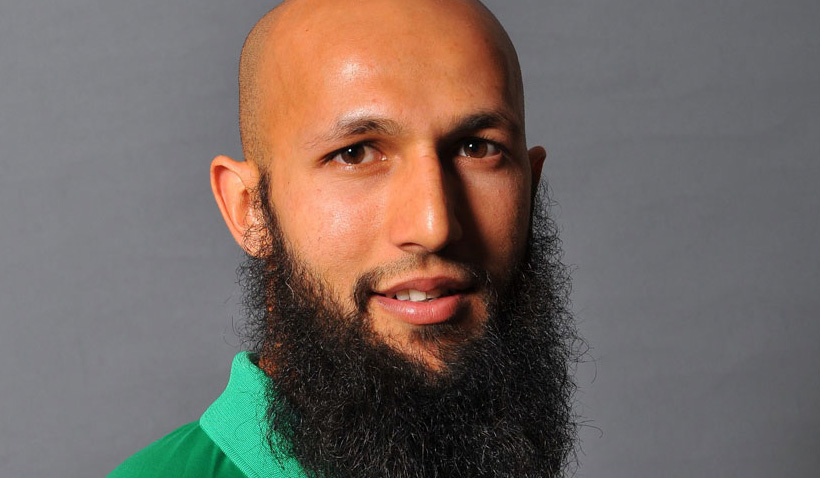 HASHIM AMLA
Hashim Mahomed Amla is a South African cricketer who bats at number three for South Africa in Test matches and opens for them in One Day Internationals (ODIs). He is also a former captain of the Proteas and is a right-handed batsman and occasional medium-pace bowler. In addition, he was South Africa's Test captain from June 2014 to January 2016.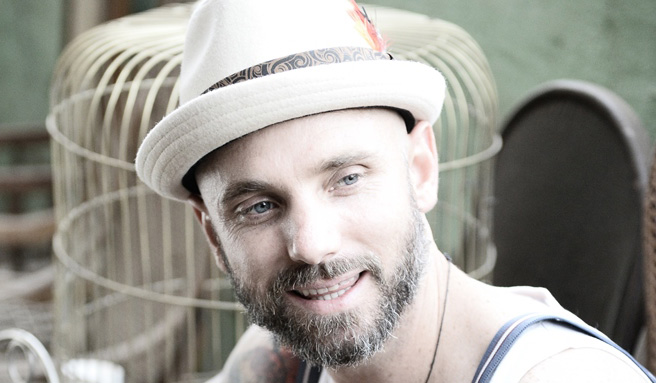 KAHN MORBEE
The Parlotones front man, Kahn Morbee recently launched his solo project performing as K A H N.  In 2014, Kahn launch his much talked about debut solo album 'SALT' that has received acclaim from the South African music listening public and media alike. 2015 saw K A H N travel extensively throughout South Africa promoting and performing at all major venues and festivals. With a reputation for enthralling audiences, Kahn was selected as one of the four coaches for The Voice SA at end of September 2015.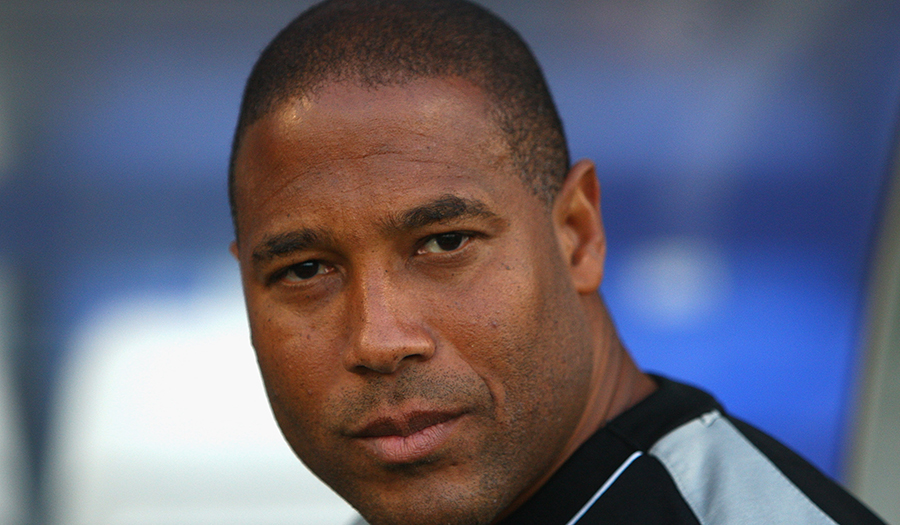 JOHN BARNES
John Barnes is an English former footballer, rapper and manager of Jamaican and Trinidadian origin, who currently works as a commentator and pundit for ESPN and SuperSport. A fast, skilful left wing player, Barnes had successful periods at Watford and Liverpool in the 1980s and 1990s, and played for the England national team on 79 occasions. In 2006, in a poll of Liverpool fans' favourite players, Barnes came fifth; a year later FourFourTwo magazine named him Liverpool's best player of all time.