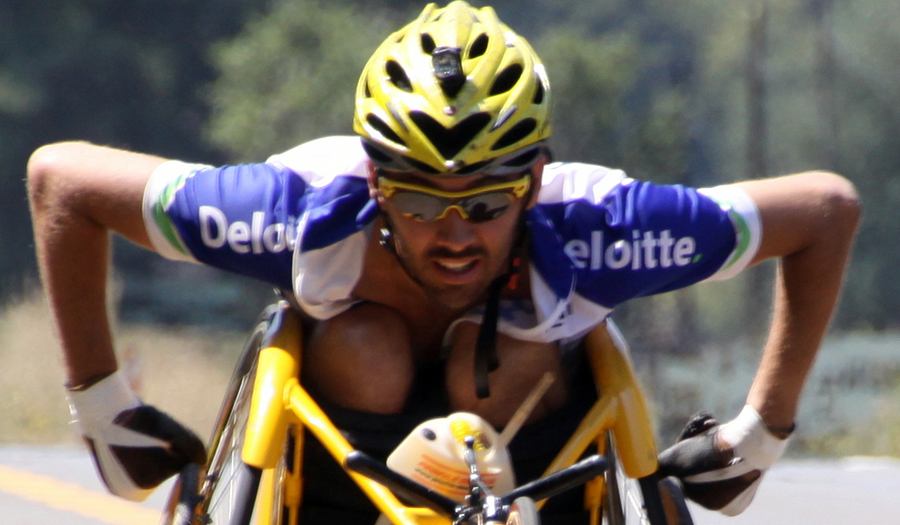 PIETER DU PREEZ
Pieter du Preez is a professional para athlete and actuarial analyst at Deloitte. Pieter was in a cycling accident where a car hit him and left him a C6 quadriplegic which means he can only move my wrists, biceps, neck and shoulders. Pieter is currently Double World Champion, multiple World and African record holder and history maker over three sporting disciplines which include being the first and only quadriplegic in world history to complete an Ironman triathlon. He is proudly a #WFLWR ambassador and believes when a bad thing happens it's an opportunity to be great.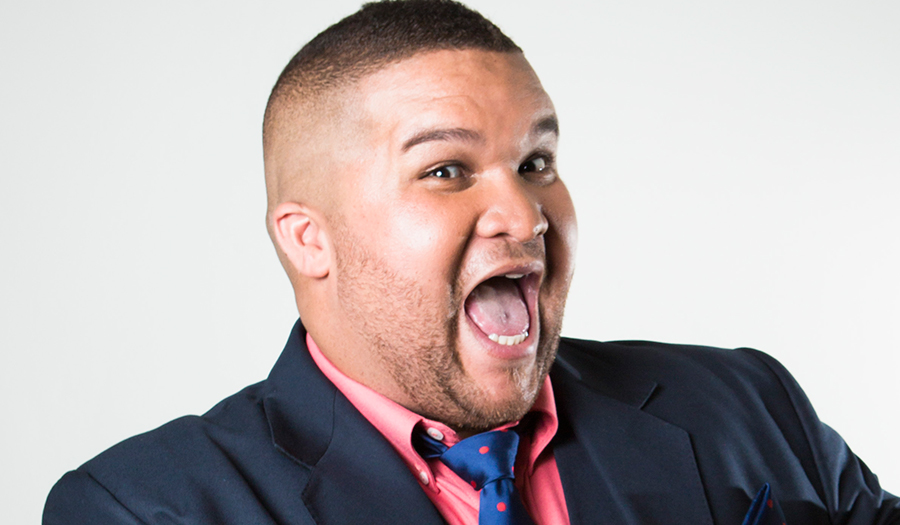 JASON GOLIATH
Goliath is a larger than life comedian with a commanding stage presence, ridiculous amounts of energy and a character based set focused on making audiences laugh at life's uncomfortable truths, he has performed successfully at numerous corporate events and leading comedy rooms and events. Nominated as Best Newcomer in the 2012 and Breakthrough Act in 2013, 2014 and 2015 for the Comics Choice Awards this comedian, MC, actor and facilitator is known as the strangely sexy fat guy! Jason was also recognised as one of Africa's best comedians and was invited to represent Africa in Montreal at the Just for Laughs festival in July 2015.
PAT SYMCOX
Patrick Symcox is a former Protea off spinner and much loved cricket commentator. He played 20 Tests and 80 ODIs in the 1990s and played provincial cricket for the Natal Dolphins in Durban. Patrick was a right-arm off-spin bowler and was known for his powerful hitting down the order and has a Test century to his name, scored against Pakistan. Patrick is co-holder of the highest ever ninth-wicket partnership of 195 runs. Patrick retired in 1998 but nowadays he commentates for Supersport and ESPN Star Sports on cricket around the world.