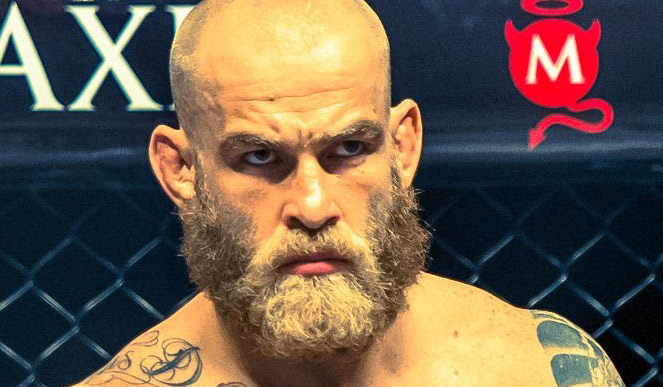 GARRETH "SOLDIERBOY" MCLELLAN
Garreth's sporting career started by playing flank at Top Flight Club rugby in Durban at Crusaders Rugby Club. Spending time with the Shark's fitness coach, Jason Vorster, at the time South Africa's leading MMA coach who used MMA as a form of training, it became clear to Jason that Garreth had a natural ability and he was encouraged pursue this direction. In October 2015, Garreth represented his country in Dublin Ireland against American native Bubba Bush. Garreth won the bout by TKO in the third round and made him the first South African based athlete in history to win at the UFC. Garreth will be competing again on 8 May 2016 in Rotterdam against swede Magnus Cedenblad.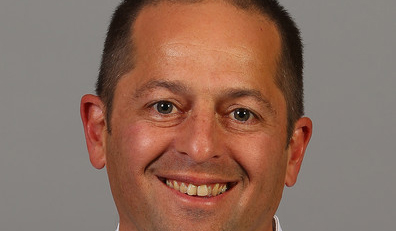 JONATHAN KAPLAN
Jonathan Isaac Kaplan is a former international rugby union referee who holds the record for the most international matches as referee. Jonathan began refereeing in 1984 and was appointed to South Africa's national panel of referees in 1993. In 1996 he made his international debut in a match between Namibia and Zimbabwe in Harare. Jonathan became the first South African to officiate at four World Cups, and referee at three and announced his retirement on 26 October 2013.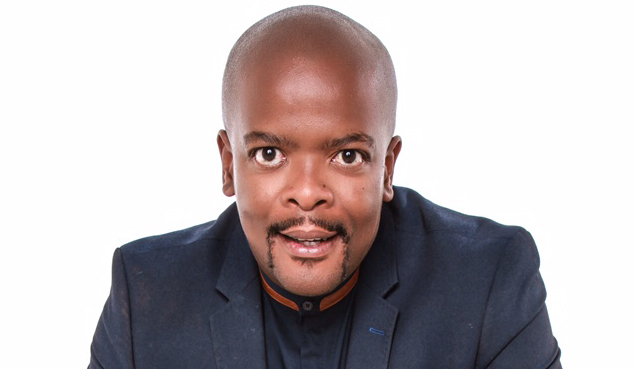 TREVOR GUMBI
South African Film and Television Awards (SAFTA) nominee Trevor Gumbi is a South African comedian, writer and actor. While outspoken and sometimes controversial, Gumbi is active in the corporate market, where he can be found entertaining executives and their staff with tailored material. Gumbi has appeared at several major comedy South African comedy events, including performing at Oppikoppi, Rocking the Daisies, King-size comedy jams, Blacks Only, Laugh out Loud and Arts Alive comedy festival.