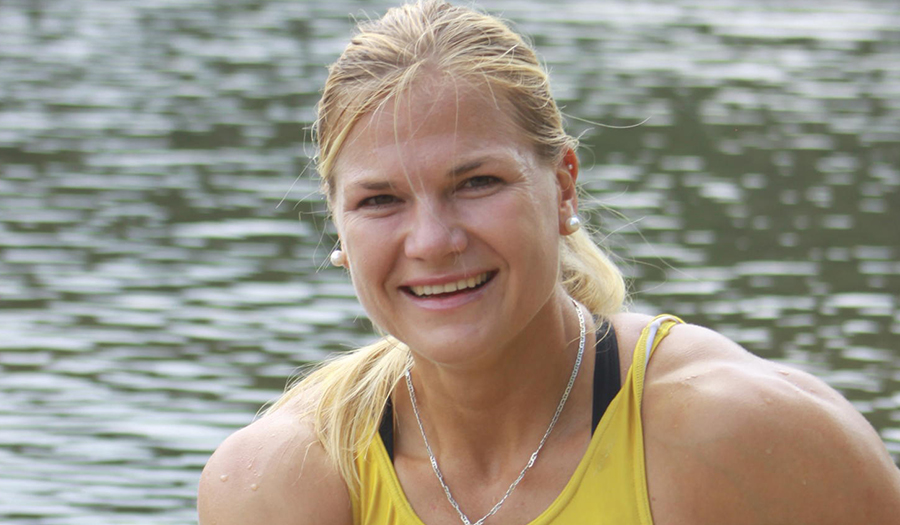 BRIDGETTE HARTLEY
Bridgitte Hartley is a South African sprint canoer who has competed since the late 2000s. She won a bronze medal in the K-1 1000 m event at the 2009 ICF Canoe Sprint World Championships in Dartmouth, at the 2012 Olympic Games in K-1 500m and at the ICF Canoe Sprint World Championships in Moscow. Hartley became the first person from both South Africa and the African continent to medal at the ICF Canoe Sprint World Championships.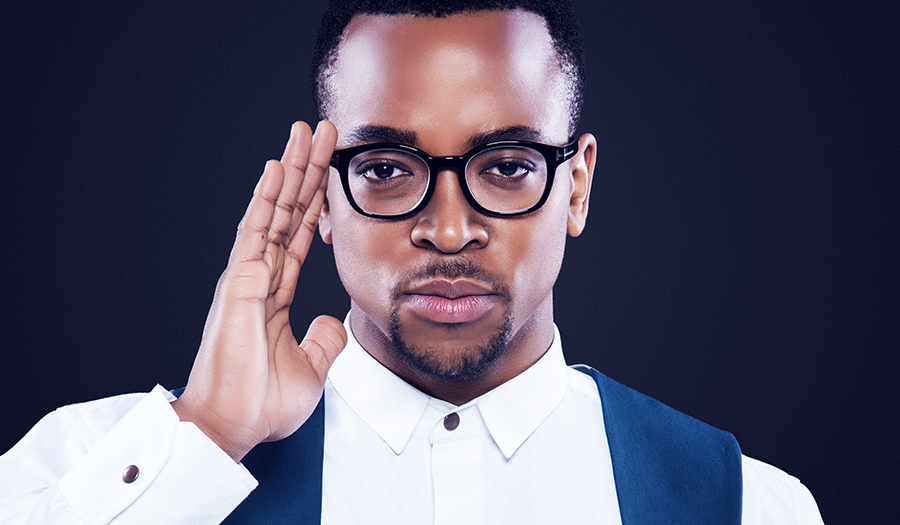 MAPS MAPONYANE
Masego 'Maps' Maponyane is a Model, TV Presenter, Actor, Writer, Fashion Designer, MC and Entrepreneur. He is 2011 GQ Best Dressed Man, and was voted as the 2013 Cosmopolitan Magazine's SA Sexiest Man. He had modelled in a number of campaigns (stills and commercials) both locally and internationally; he has presented TV shows in the field of sport as well as lifestyle in South Africa and abroad.
STEPHEN COOK
Stephen Craig Cook is a South African Test cricketer for the Proteas, the son of former Test player Jimmy Cook. He is a classic right-handed opening batsman. In 2010 he scored 390 runs in a single innings, surpassing several South African and international first-class cricket records, and was included in the South Africa A squad. On 18 January 2016 he was added to South Africa's Test squad, and became the 6th South African (and 100th Test player) to score a century on debut during the first day of the fourth Test against England.