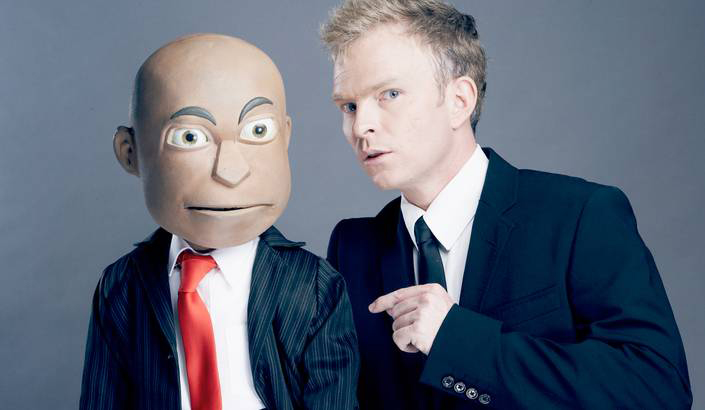 CHESTER MISSING
The iconic Mr. Chester Missing and his associate, Conrad Koch, offer an evening full of side-splitting laughter and a performance that isn't altogether human. The duo's intelligent and satirical comedy has brought them international acclaim as they tackle some of the most hot-button issues in the country.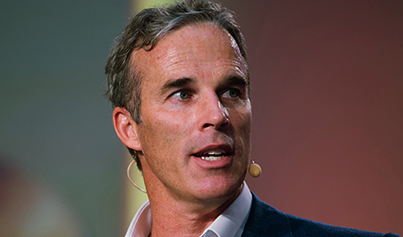 LEWIS PUGH
Lewis William Gordon Pugh is an ocean advocate, a maritime lawyer and a pioneer swimmer. He has been described as the "Sir Edmund Hillary of swimming." He was the first person to complete a long-distance swim in every ocean of the world, and he frequently swims in vulnerable ecosystems to draw attention to their plight.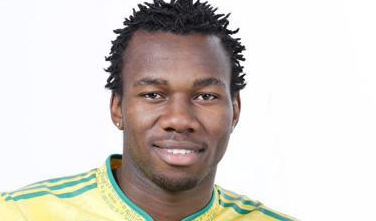 BONGANI KHUMALO
Bongani Sandile Khumalo (born 6 January 1987) is a South African professional footballer who plays as a centre back, for Supersport United, and South Africa.