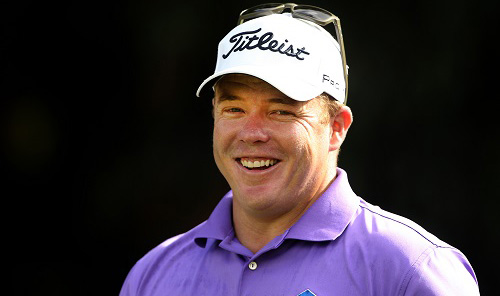 GEORGE COETZEE
The smiling Bulls supporter from Pretoria is also one of South Africa's foremost golfers, with three European Tour victories, multiple Sunshine Tour wins, and a top-10 finish at this year's PGA Championship, George is best known for appearing in nothing but swimwear on a Mauritian beach in season one of The Dan Nicholl, to the delight of our female viewers.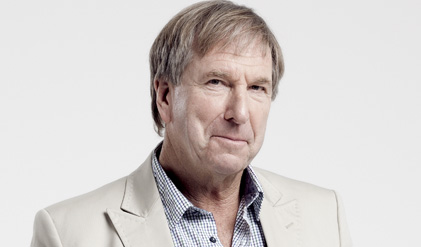 DEREK WATTS
The ageless host of Carte Blanche is one of South Africa's most popular television stars, having helmed the iconic current affairs show for more than 20 years. He's met some of the world's biggest names, broken huge stories, and travelled anywhere worth travelling – including the set of The Dan Nicholl Show.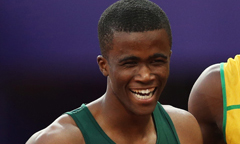 ANASO JOBODWANA
Anaso Jobodwana is a South African athlete. He competed in 200 metres at the 2012 Summer Olympics in London where he ran a new personal best of 20.13 seconds to reach the final. In the 2015 World Championships in Beijing, Jobodwana won bronze in the 200m final, with a national record time of 19.87s.