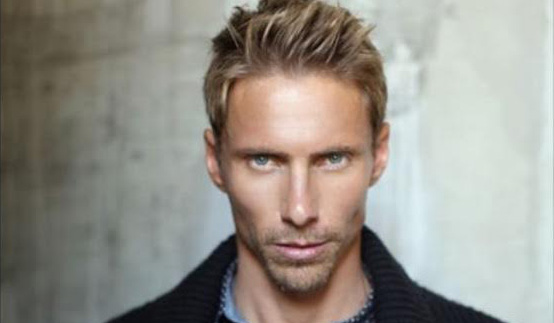 ROLAND SCHOEMAN
Multiple Olympic and World Championship participant, medal winner and record holder, Roland Schoeman to the United States in his college days and has been largely based here ever since. He continues to train from his home in Phoenix, but hopes to swim for South Africa in the 2016 Summer Olympics in Rio de Janeiro.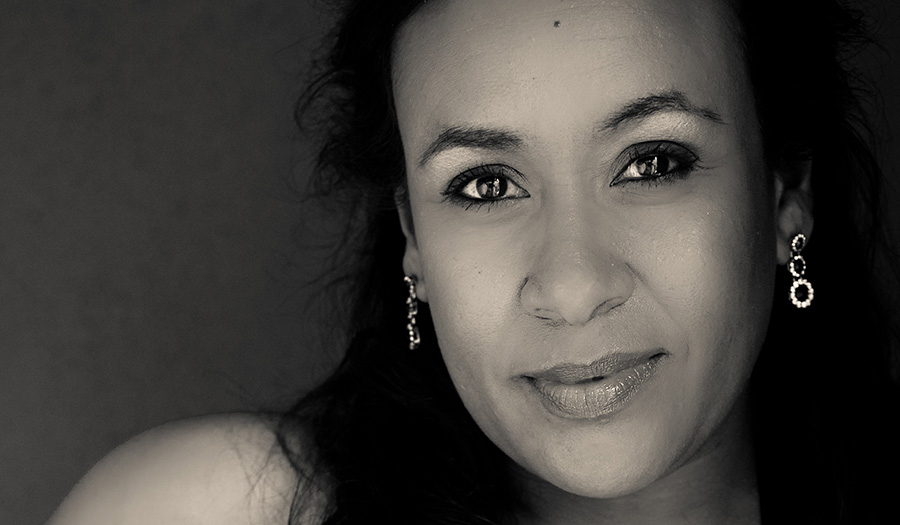 MEL JONES
You may know her as a co-presenter of a popular morning radio show, or perhaps you know her from popular comedy shows such as SABC 3's Comedy Showcase or the Blacks Only Comedy Show, but Cape Town- bred comedian Mel Jones would rather describe herself as "the favourite" of her three siblings.
GRAEME SMITH
One of the most recognized faces in global cricket, former South African cricketer and former captain of the Proteas test team Graeme Smith holds the world record of captaining in the most test matches.