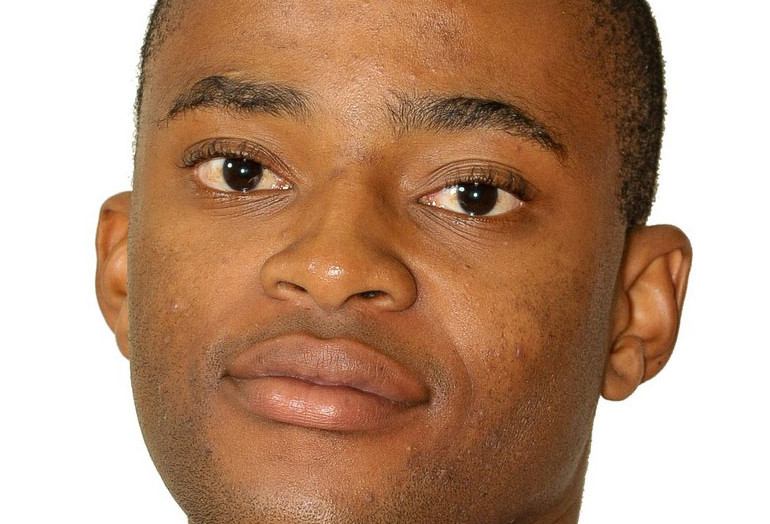 TEMBA BAVUMA
Temba Bavuma (born 17 May 1990 in Cape Town, Cape Province) is a South African cricketer who plays for Gauteng in domestic level and for South Africa in Test level. He is the first black African cricketer to make a Test century for South Africa. Temba's performances have earned him five matches so far for the South Africa A cricket team. The first was in July 2012 against Sri Lanka A in Durban. He also played a match against Ireland in the A side's tour of the country in August of that year. He didn't make contributions in either of those two matches. His next appearances for the A side were in the series of matches played in South Africa between South Africa A and the Indian and Australian A sides. He faced Australia once, and India twice. His best performance was a 65 in the second match of an innings defeat against the Indians. He was included in the Gauteng squad for the 2015 Africa T20 Cup.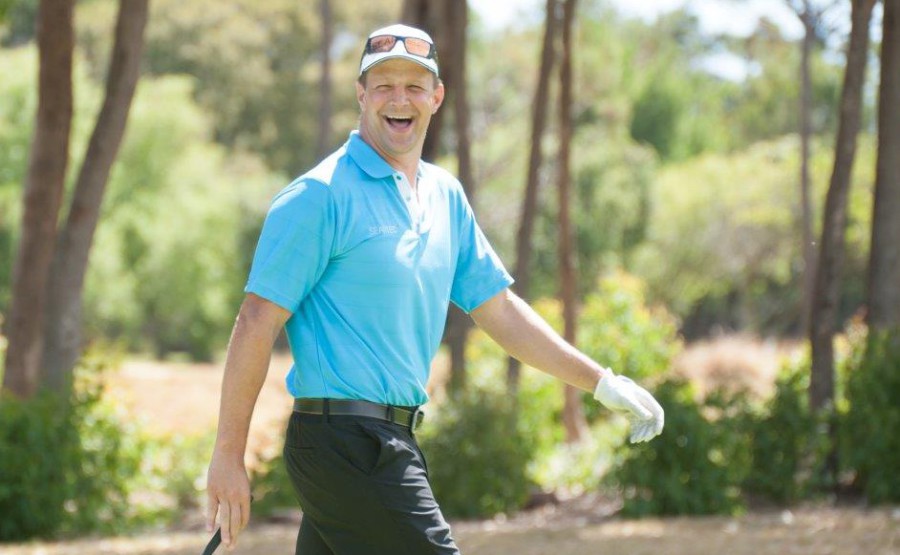 BOBBY SKINSTAD
Robert Brian (Bobby or Bob) Skinstad (born 3 July 1976 in Bulawayo, Rhodesia) is a Zimbabwean-born South African rugby union player who has represented the national team, the Springboks, 42 times, scoring 55 points (11 tries). Skinstad was selected by Western Province for the Currie Cup and Super 12, and went on to captain both sides. He then moved to Johannesburg and played the 2003 season for the Golden Lions (Currie Cup) and the Cats (Super 12) before leaving for the United Kingdom. Having represented South Africa at all levels, including captaining the under 21 Springbok side in 1996 and 1997, and playing for the SA Sevens team in 1997, Skinstad made his début for the Springboks as a replacement on 29 November 1997 against England. In all he played 42 tests for the Springboks, scoring 11 tries.
His inclusion in the 1999 World Cup squad at the expense of successful captain Gary Teichmann was highly controversial in South Africa, and although South Africa finished third in the competition there were many who believed that Teichmann should have been retained as captain for that tournament. Skinstad carried a leg injury into the competition, and made little impression. Skinstad captained the Springboks in 12 tests, since 24 October 2003.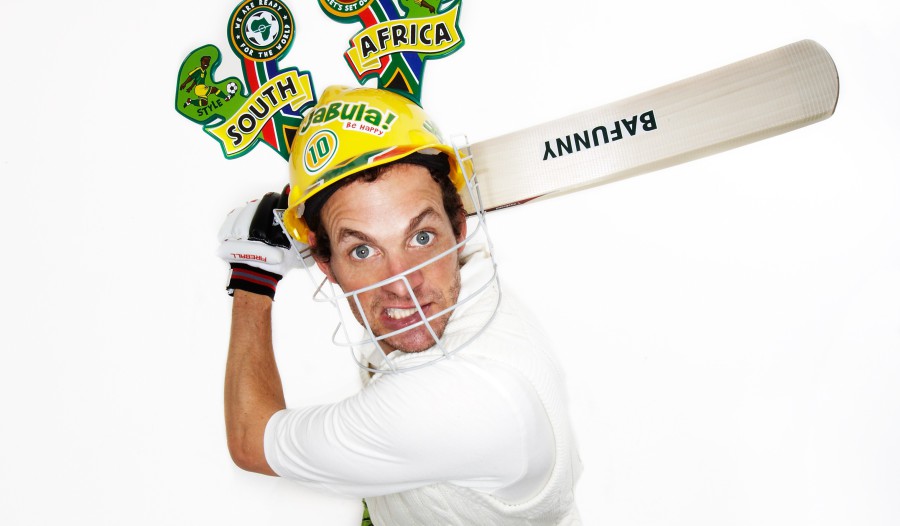 NIK RABINOWITZ
Nik Rabinowitz is a South African comedian, actor and author, who has made guest appearances on several comedy shows, including the British panel show Mock the Week. He also appeared in the 2012 film Material. He currently resides in Cape Town. He is also a presenter on SABC, where he has presented Coca-Cola Megamillions Gameshow. He currently presents The Week that Wasn't. His book "South Africa: Long Walk to a Free Ride" was launched in early 2012.