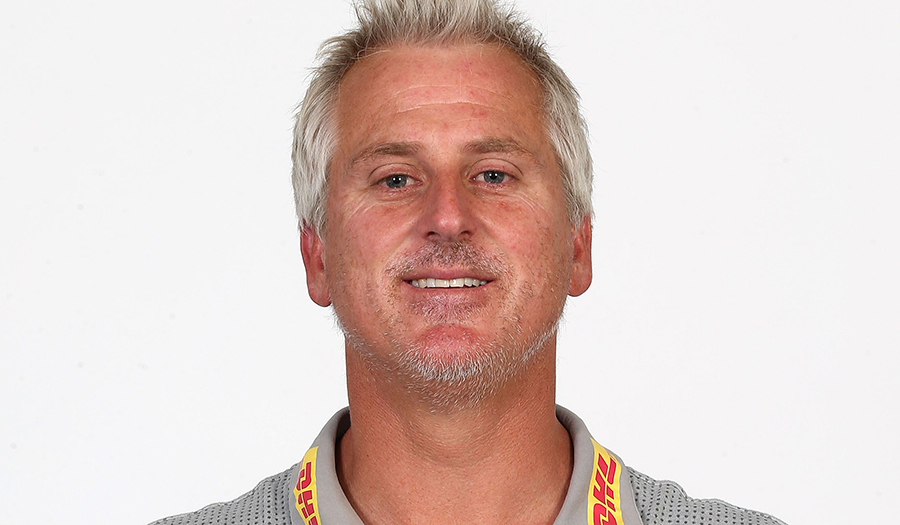 ROBBIE FLECK
Robert Frank Fleck better known as Robbie (born 17 July 1975 in Cape Town) is a former rugby union footballer who played at centre for South Africa. He is also the current head coach of the Stormers Super Rugby team. He made his international debut in the Tour of the UK and Ireland in 1998 and went on to make his test debut in 1999 against Italy. He played for Bath Rugby in the English Premiership for a number of seasons.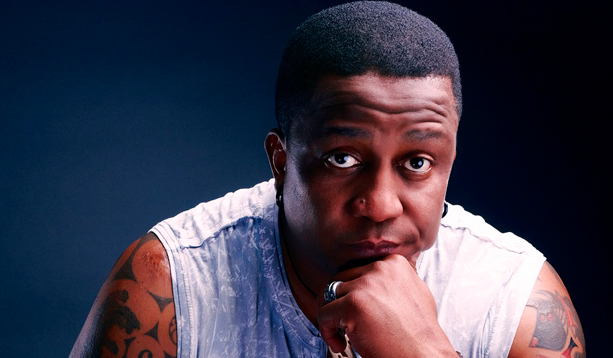 DJ FRESH
Thato Sikwane, aka DJ Fresh, started out in radio in Botswana in the early nineties and from the minute he was shown the mic he knew that broadcasting was the only career for him. Despite his enormous success, Fresh remains humble about his achievements and still has many goals to pursue: "I feel I still have a way to go – if I could use the analogy of a truck with ten gears I'd only be in sixth gear now. I'm still building the foundations of my career – so much can still be done. I like to push myself, the boundaries, and people's perceptions of the boundaries. Fresh describes 5FM as having extremely high standards and benchmarks which inspire him to be even more inspired. Having spent almost 10 years on the DriveTime show, he moved on to present breakfast last year, taking over from Gareth Cliff. It was a move he took on in a heartbeat and the super early start in the mornings don't bother him at all. He's been quoted as saying as long as he has a mic and someone who will listen to him; he doesn't mind doing any slot on radio.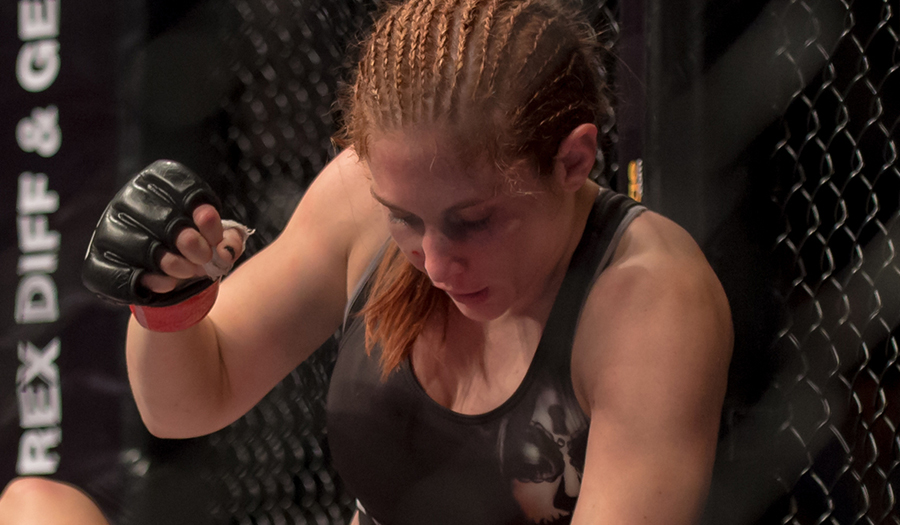 DANELLA ELIASOV
A professional mixed martial artist and cage fighter, Danella Eliasov was the first South African woman to be signed by EFC Worldwide. Danella is also a respected psychiatrist, working at Akeso Clinic in Parktown, Johannesburg. Danella first started fighting as a hobby, doing boxing and Muay Thai as a means of keeping fit and giving her some much-needed time out while she studied medicine. In 2009, she discovered Brazilian Jiu Jitsu (also known as BJJ), and in her own words "fell in love". She started taking training more seriously, and progressed naturally to the world of mixed martial arts, or MMA. In 2010, Eliasov started competing on the amateur circuit – the first South African woman to do so. And in 2014, she became the first South African woman to be signed by EFC Worldwide, launching her professional fighting career. 2015 saw Danella participated in the first professional women's fight in South Africa, staged by EFC at Carnival City in Johannesburg, which she won.