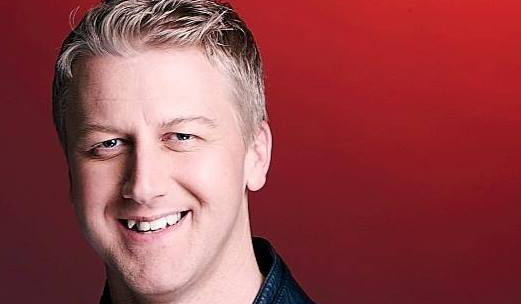 GARETH CLIFF
From university radio to breakfast host on 702, Gareth shot to stardom overnight – and then went stratospheric with 5FM's breakfast show and his role as a judge on Idols. He now runs an internet radio station out of his garage, in between gently explaining to people that they really can't sing.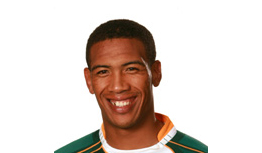 ASHWIN WILLEMSE
Gangster turned World Cup winner, the Ashwin Willemse story is remarkable, and his recently released book has been a huge success. Now a highly regarded commentator and analyst, he's probably best known for putting 'Saaaks' into South Africa's vocabulary.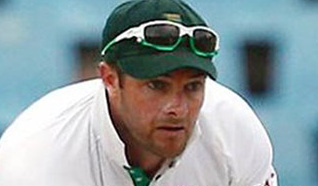 MARK BOUCHER
An extraordinary cricket career ended when a freak accident all but destroyed Mark's eye, bringing the record-breaking wicket keeper's time in the South African team to a sudden halt. But cricket has been replaced by conservation, and Mark has become one of the foremost activists in the fight against rhino poaching.