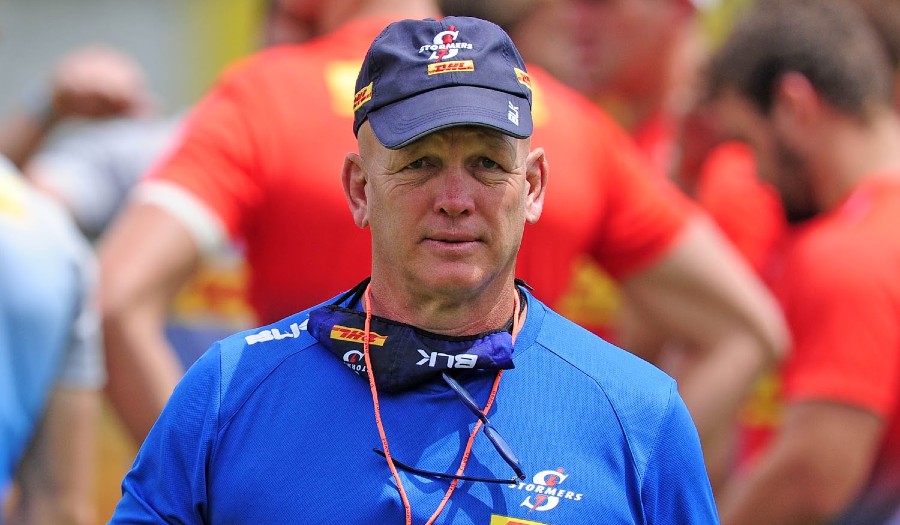 JOHN DOBSON
John Dobson is a South African rugby union coach, currently the head coach of Super rugby side Stormers.
In 2010, Dobson was appointed as the coach of the Western Province U21 side and he helped them win the 2010 Under-21 Provincial Championship in his first season in charge, as they beat the Blue Bulls U21s 43–32 in the final in Durban. He returned as a technical adviser to his former assistant Kevin Foote for the UCT Ikey Tigers' 2011 Varsity Cup campaign, which they won for the first time, beating UP Tuks 26–16 in the final. He also took over Western Province's Vodacom Cup team and helped them to a quarter final spot in 2011, where they lost 19–21 to a Sharks XV. In the second half of the season, his Western Province Under-21 side reached the semi-final of the 2011 Under-21 Provincial Championship, but Dobson lost out to the same opposition, with the Sharks U21s winning the match 19–12.
Western Province won the Vodacom Cup under Dobson's tutelage for the first and only time in 2012, beating five-time champions Griquas 20–18 in Kimberley. Dobson reached another final with the Under-21 side, but they fell short in the 2012 Under-21 Provincial Championship, losing 13–22 to the Blue Bulls U21s. The 2013 Vodacom Cup saw Western Province again reach the play-offs, but they lost 25–44 to eventual champions the Golden Lions in the semi-finals, but Dobson had more success at Under-21 level, winning the 2013 Under-21 Provincial Championship, beating the Blue Bulls U21s 30–23 to win their second title in three seasons.
An exit in the quarter final stage of the 2014 Vodacom Cup (losing 8–13 to the Pumas) was followed by a run to the finals for the Under-21s; however, they failed to defend their title, losing 10–20 to the Blue Bulls U21s.
Dobson once again guided Western Province to the final of the Vodacom Cup in 2015, but were defeated 7–24 by the Pumas who won their first Vodacom Cup title.
In total, Dobson guided Western Province to the Vodacom Cup play-offs for five consecutive years between 2011 and 2015, winning the title once. He also guided the Western Province Under-21s to five consecutive play-offs between 2010 and 2014, winning two titles and ending as losing finalists on two occasions.
Away from the coaching field, Dobson holds a Law Degree, a master's degree in Business Administration and another one in Creative Writing, which he attained at the University of Cape Town. He is a founder of the 365 Media Group and the Rugby365 website. He is also an author and so far published two novels, Year of the Gherkin in 2012 and Year of the Turnip in 2016.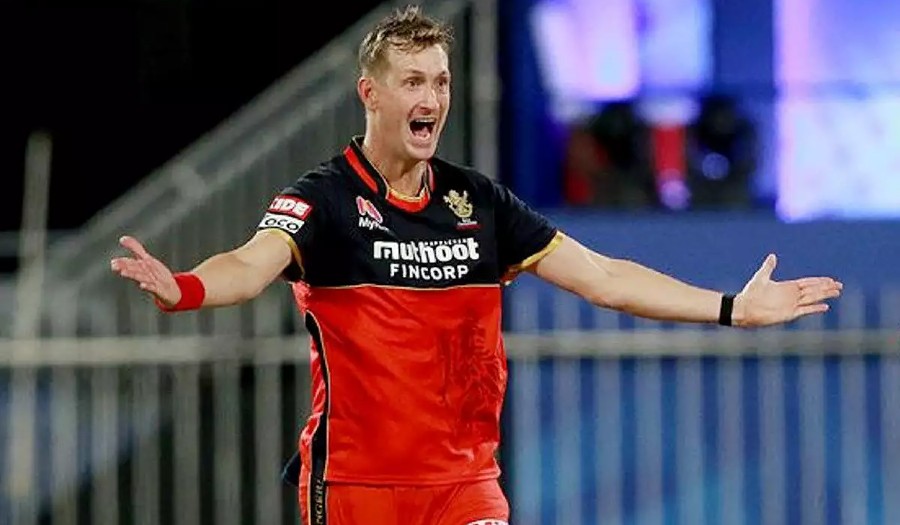 CHRIS MORRIS
Chris is a South African professional cricketer who plays first-class and List A cricket for Titans.
After several years of success in the IPL, he fetched over US$1 million at the 2016 IPL auction. Morris achieved his highest score in all formats of T20 during IPL 2016 playing against Gujarat Lions. Morris scored 82* runs off just 32 balls with 4 fours and 8 sixes, against the Lions in the Feroz Shah Kotla. Morris was retained for 7.1 crore for the 2018 IPL, but was later ruled out of the tournament, due to an injury he sustained during the first few matches. He again played the 2019 IPL for Delhi Capitals and helped them qualify for the playoffs. He was released by the Delhi Capitals ahead of the 2020 IPL auction. In the 2020 IPL auction, he was bought by the RCB. He became the most expensive player in IPL history, surpassing Yuvraj Singh (16 Crore rupees) when Rajasthan Royals bought him for 16.25 crores in the 2021 IPL Auction.
Morris made his Twenty20I debut for South Africa on 21 December 2012 against New Zealand. He had figures of 3.4–0–19–2 in that game before suffering an injury. Morris made his One Day International debut for South Africa on 10 June 2013 against Pakistan as part of the 2013 ICC Champions Trophy. He made his Test debut for South Africa against England on 2 January 2016. He starred in the South Africa – England one day series in February 2016, making 62 off 38 balls to level the series in the 4th ODI.
On 19 February 2017, he picked up 4 wickets early in his 7-over spell in a rain-delayed 34-over-a-side game, but in the final two overs he conceded 38 runs despite picking up 4 wickets against New Zealand.
Morris was selected as part of South Africa's Test, ODI and T20I squads for their tour of England, which ran from May 2017 until August 2017. Morris was also selected as part of South Africa's squad for the 2017 ICC Champions Trophy, in which South Africa failed to make it out of the group stage. On 7 May 2019, Morris was added to South Africa's squad for the 2019 Cricket World Cup, replacing Anrich Nortje, who was ruled out with a hand injury. He finished the tournament as the leading wicket-taker for South Africa, with thirteen dismissals in eight matches.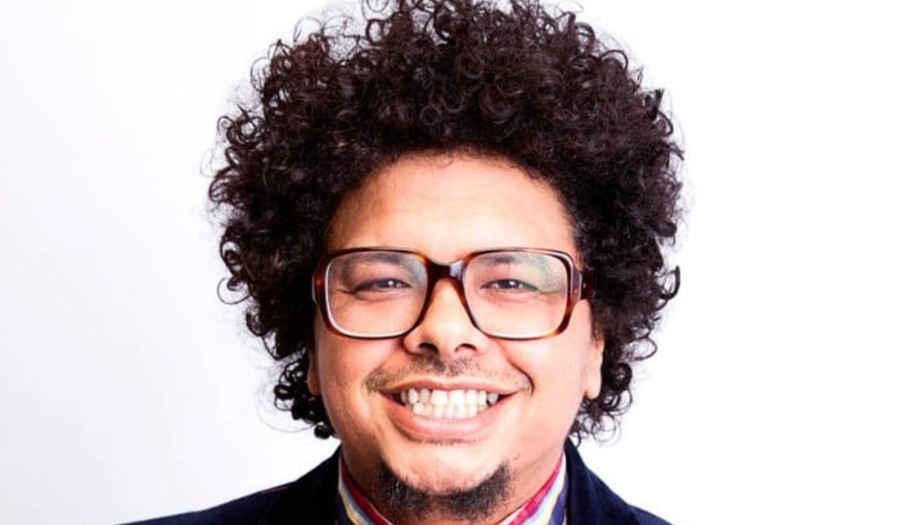 JOEY RASDIEN
Joey is the face of a new generation of South African comedy. He is instantly recognisable thanks to his roles in movies such as Running Riot, Bunny Chow, Vaatjie Sien Sy Gat, Dollars and White Pipes, Outrageous Blitz Patrollie and "Material" with Riaad Moosa.
Joey wrote, co-produced and acted in his own sitcom "Rasdien" which was flighted on SABC 2.
In addition, Rasdien has performed in many major comedy festivals in South Africa and is a regular on the comedy circuit at the country's leading venues.
He also starred in the popular Last Laugh at The Lyric and The Pure Monate Show on SABC 1. Joey has also performed at the prestigious comedy venue Yuk Yuks in Toronto. His experience in the financial industry is an advantage when relating to a corporate audience which makes him a sought after Facilitator / entertainer at conferences. And Corporate events in general
Having appeared in many television ads, including Cell C, One Life Direct, Kalahari.com KFC, The ICC Cricket World Cup Campaign and toured with the South African Cricket Team as one of the faces of South African Cricket.
Joey also appears on the smash hit DVD and CD " Make the circle bigger" with HHP and JR
Mountain Biking at Skyfall with Bobby Behan, Shipo Madolo and Giniel de Villiers
Chris Morris the massive pay cheque
John Dobson playing in Elsies River
Joe van Niekerk Kamp Stalraad
Chris Morris life in the IPL
John Dobson being a novelist
Joe van Niekerk The new life
John Dobson the Lions tour
Chris Morris playing four day cricket for Northerns
John Dobson jersey handover
Joey Rasdien The Gang and being a man in South Africa