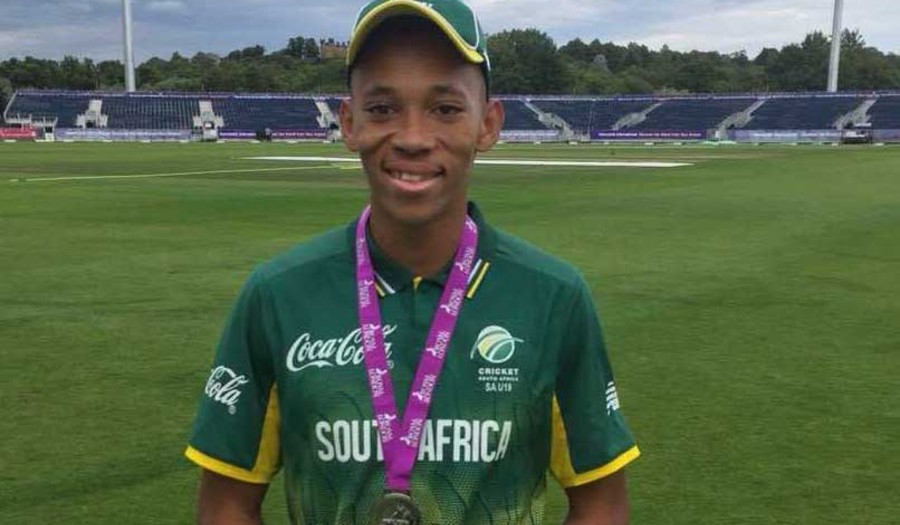 THANDO NTINI
Masimphuthando Ntini is a South African cricketer. In August 2018, he was awarded a senior contract by Cricket South Africa ahead of the 2018–19 domestic season.[He is the son of former cricketer Makhaya Ntini.
He made his Twenty20 debut for Western Province in the 2018 Africa T20 Cup on 15 September 2018. Prior to his T20 debut, he was part of South Africa's squad for the 2018 Under-19 Cricket World Cup. He made his List A debut for Western Province in the 2018–19 CSA Provincial One-Day Challenge on 10 February 2019. He made his first-class debut for Western Province in the 2018–19 CSA 3-Day Provincial Cup on 14 February 2019.
In September 2019, he was named in Western Province's squad for the 2019–20 CSA Provincial T20 Cup. In April 2021, Ntini was named in the South Africa Emerging Men's squad for their six-match tour of Namibia. Later the same month, he was named in KwaZulu-Natal's squad, ahead of the 2021–22 cricket season in South Africa.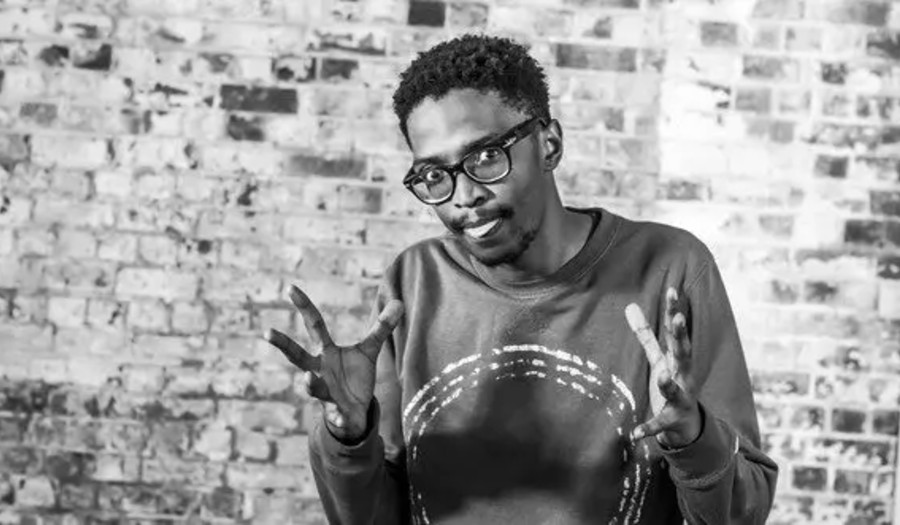 BONGANI DUBE
It's hard to not laugh of Bongani's animated facial expressions and stage antics! A sought after comedian for various comical TVC's. Bongani is a multiple Savanna Comics' Choice Awards nominee and was selected to perform in Trevor Noah's Nationwide Comedy Series.
He is described as one of the freshest, funniest comedy talents to come out of South Africa.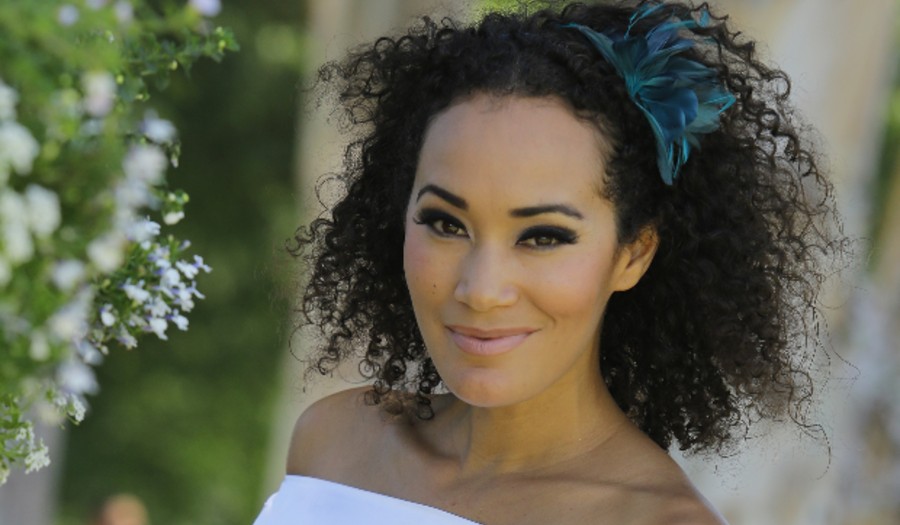 JO-ANN CINDY STRAUSS
Jo-Ann is a South African model, public speaker and businesswoman. In 2001, she represented her country as Miss South Africa at the Miss Universe pageant in Puerto Rico as well as at the Miss World pageant hosted at Sun City in her home country in 2001. She was featured in the 2001 music video of the Irish pop group Westlife's single "When You're Looking Like That".
Strauss obtained her bachelor's degree at the Stellenbosch University. During her reigning year as Miss South Africa, she started her media career with the Afrikaans TV magazine programme Pasella before anchoring the English lifestyle magazine show Top Billing (TV show), for which she has interviewed the likes of Charlize Theron, Antonio Banderas and George Clooney. She featured as cover girl for many South African magazines.
A year after Strauss was crowned Miss South Africa, she took part in the first and only celebrity version of Celebrity Big Brother (South African TV series), where she finished runner-up.
In 2010, Jo-Ann presented the opening ceremony for the 2010 FIFA World Cup in South Africa for the German television network ZDF along with Thomas Gottschalk in a live broadcast from Johannesburg on 10 June.
Jo Ann Strauss 20 years since Miss South Africa
Thando Ntini moving to the Dolphins
Bangani Dube getting parents to believe in comedy
Jo Ann Strauss being a super mum
Thando Ntini growing up with Makhaya's legacy
Bangani Dube making his movie
Jo Ann Strauss the businesswoman
Thando Ntini all rounder growing up
Bangani Dube LoveChange gift
Douglas Ryder the success of Team Qhubeka