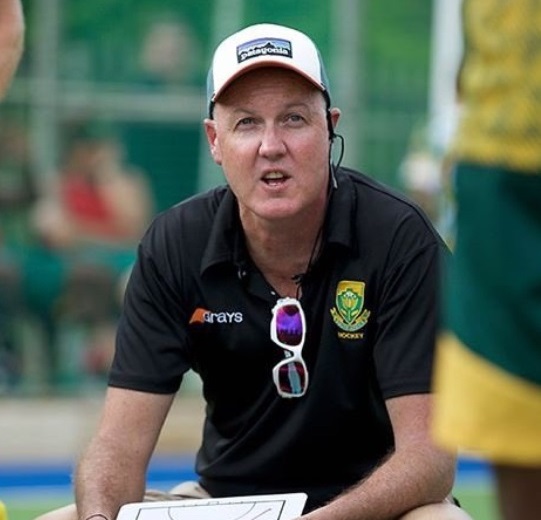 GARRET EWING
Garreth Ewing is a hockey coach of 28 year's experience. He is currently Head Coach of the South African Men's team as they prepare for the Tokyo Olympics. He has played and coached in the USA and UK, and has worked in the South African National setup since 2006 as a coach, assistant coach, video analyst and manager and has competed with teams at five FIH Hockey World Cups.
Garreth is also an International Hockey Federation coach developer. On the local scene he has worked with senior provincial tournament-winning teams and won two Varsity Sport titles with UJ Men's hockey. He lives in Johannesburg where he is the Head Coach of Hockey at St John's College.
CRAIG URBANI
Craig Urbani is a South African actor and musical performer best known for his eponymous role in the stage musical The Buddy Holly Story, in South Africa and on the West End in London. In television he is best known for his roles as Alec Matthews in the SABC3 soapie Isidingo (2006-2007) and as Shawn in the SABC3 drama series Shado's, in 2006.
He was the host of the marketing-driven SABC2 reality competition Vodacom ThumbWars, in 2009, and hosted the M-Net reality series Sharp Shooter, in 2010.
In 2021 he had a recurring role on the SABC1 soapie Generations: The Legacy, making his first appearance on 17 February, 2021.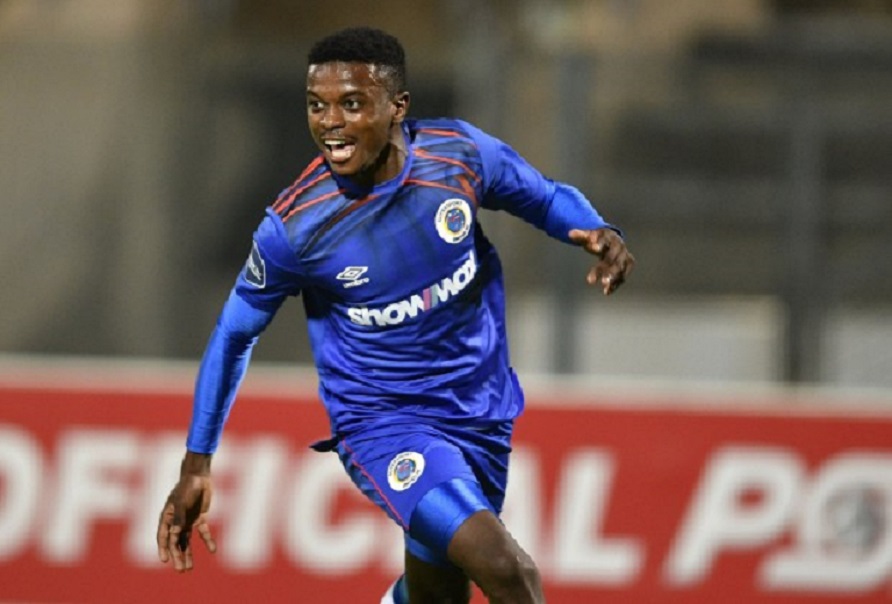 TEBOHO MOKOENA
Teboho Mokoena is a South African professional footballer who plays as a midfielder for Premier Soccer League side SuperSport United, and the South Africa national team. He made his professional debut in 2016 and has since made over 100 appearances for SuperSport United.
In July 2017, Mokoena received his first call-up to the senior national team by former SuperSport United manager Stuart Baxter, who had departed the club at the end of the 2016–17 domestic season, for the nation's 2018 African Nations Championship qualifiers. He made his debut on 15 July against Botswana and was praised following the match for his ability to "carry the team on his shoulders". The following year, he scored his first international goal in South Africa's 2019 Africa Cup of Nations qualification win over Seychelles. His goal also contributed towards the nation recording its largest ever victory with the match ending 6–0 in favour of South Africa.
Training with SA Women's Hockey Squad and Unathi
Craig Urbani the big break with Buddy Holly
Brandon Stone Major nerves
Teboho Mokoena the Olympics
Garreth Ewing Olympics definitely going ahead
Brandon Stone South Africans in the field
Teboho Mokoena playing against tough crowds
Garreth Ewing coaching South Africa and St John's
Craig Urbani Les Miserables dream
Garreth Ewing coaching South Africa and St John's
Garreth Ewing raising money with MatchKit
Teboho Mokoena new Bafana coach