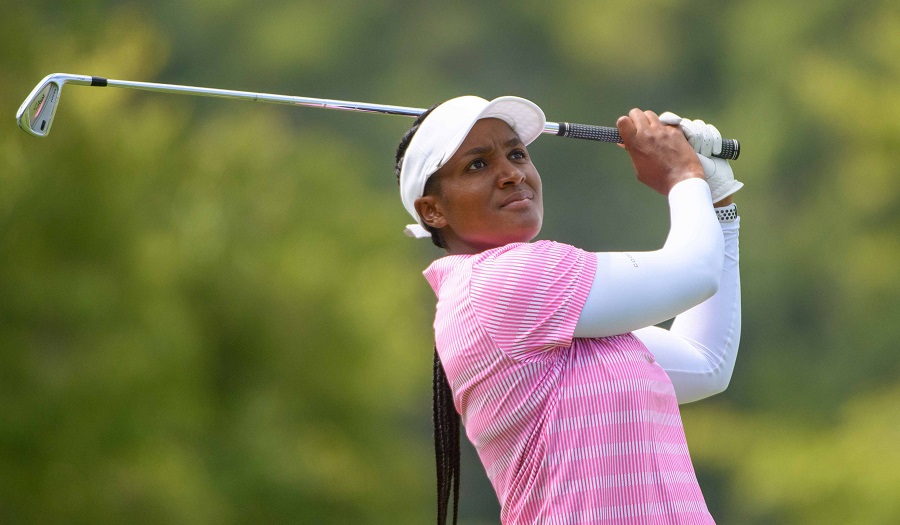 NOBUHLE DLAMINI
Nobuhle Dlamini turned professional in January 2014 and is a long driver, with an average drive of 268 yards. Nobuhle earned LET membership in category 8a for this year when she finished tied for 4th at the Lalla Aicha Tour School Final Qualifying. Nobuhle has an inspiring story to tell, encouraged by her late father – a self-taught golfer who started as a caddie and eventually qualified for the European golf teaching diploma. Nobuhle has risen through the ranks due to hard work, determination and perseverance. Her drive to succeed makes her the ideal role model for young, aspirant sports stars.
Nobuhle is a regular on the Sunshine Ladies Tour and is ranked fifth in South Africa. Since turning professional in 2014, her rise in the Tour rankings has been steady and consistent with 2019 being her best year to date as she racked up five wins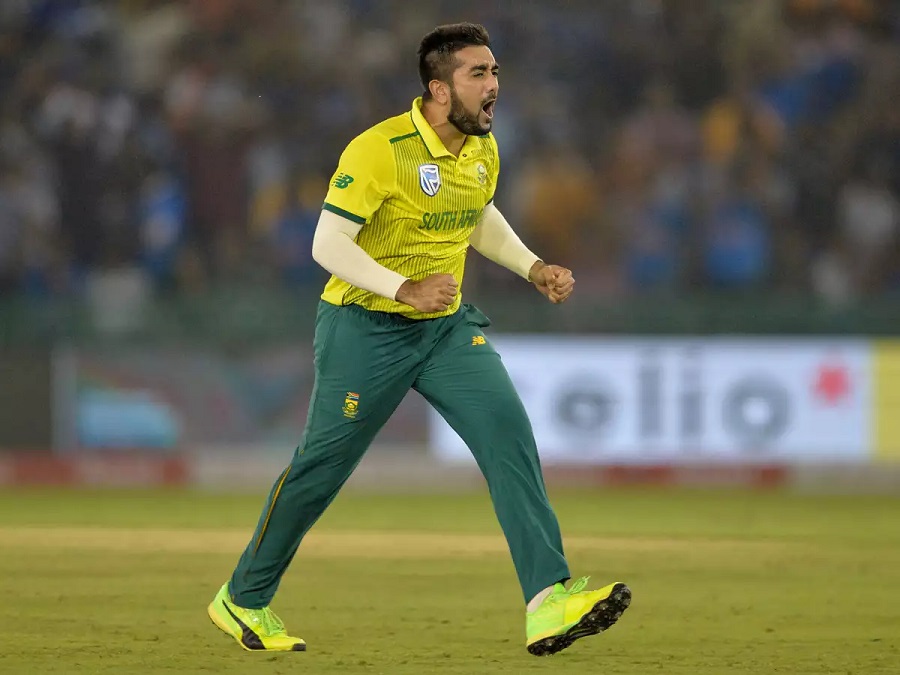 TABRAIZ SHAMSI
Tabraiz is a South African cricketer. He has played first-class cricket for teams such as Dolphins, Gauteng, Gauteng Under-19s, KwaZulu Natal, KwaZulu-Natal Inland, Lions, and Titans. His batting style is right-handed and he is known for his left-arm unorthodox spin bowling.
In May 2016, he was named in South Africa's squad for the 2016 West Indies Tri-Series which started the following month. He made his One Day International (ODI) debut during the tournament on 7 June 2016 against Australia. He made his Test debut for South Africa against Australia on 24 November 2016. Nathan Lyon became his first test wicket, which he captured in his debut Test.
He made his Twenty20 International (T20I) debut for South Africa against England on 21 June 2017. Virat Kohli became his first T20I wicket, which he took in his third T20I.
In April 2019, he was named in South Africa's squad for the 2019 Cricket World Cup.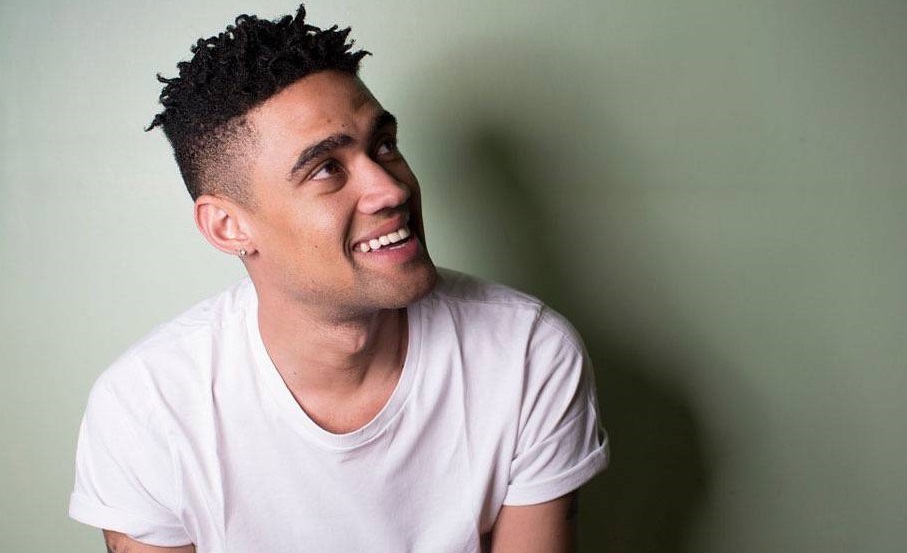 ROBBY COLLINS
Robby Collins rise from actor on the Durban theatre circuit to fully fledged stand-up comedian has taken all of 4 years, still considered one of the emerging faces comedy Robby's career achievements belies his years on the comedy circuit.
A comedian whose material draws on real life comes across at ease on the stage and has a very believable stage presence, endearing himself to audience with his gawky giraffe frame.
Robby has played to the biggest comedy audiences in South Africa with appearances at 'The Heavy Weight Comedy Jam' and 'Blacks Only' comedy shows. Further proof of his talent lies in his personal selection by SA's top comics as their opening act, Marc Lottering, Eugene Khoza and Trevor Noah. His Tour with Trevor Noah was extensive and constituted over 50 shows all over Southern Africa.
All his on stage endeavor earned a well-deserved nomination for "breakthrough act of the year" at the inaugural Comics Choice Awards.
Ellerman House Art Collection with Joanne Strauss
Nobhule Dlamini getting that first win
Robby Collins the cricket career
Robby Collins surviving lockdown
Tabraiz Shamsi T20 World Cup and Caribbean tour
Garrick Higgo Paul Roos and Stellenbosch
Robby Collins being mates with Trevor
Tabraiz Shamsi the magic trick
Nobhule Dlamini inspiration from her dad
Nobhule Dlamini SuperSport Let's Play
Tabraiz Shamsi being world number one and not the best bowler in the team