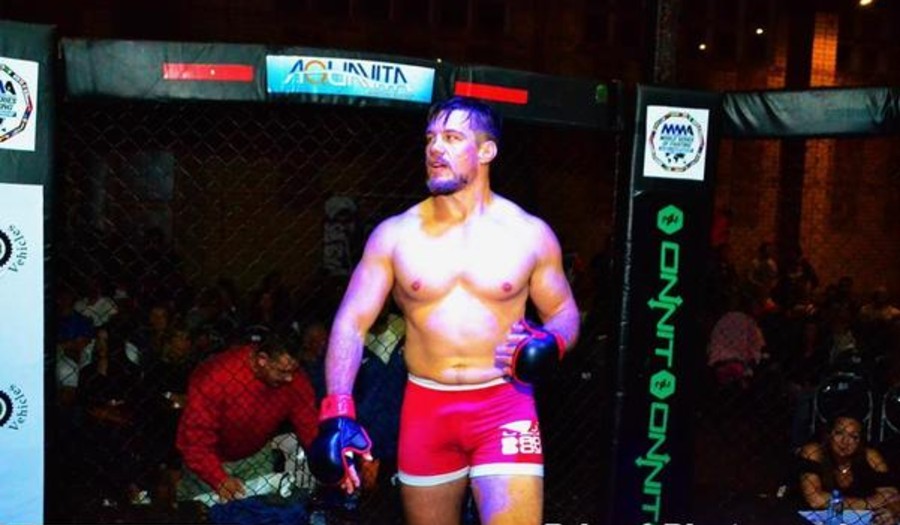 ETHIENNE REYNECKE
Ethienne Reynecke is a retired former pro-rugby player with a career spanning more than a decade across South Africa and Europe. After retiring from professional rugby, he transitioned to a corporate career, becoming a prominent commentator on the foremost sports channel in South Africa.
On 9 August 2018, Ethienne's life changed forever when he suffered an ischemic stroke. Ethienne fortunately woke after 5 days in a coma but was left with a condition known as Aphasia, which caused a permanent impairment to his speech and language. Aphasia affects the production and comprehension of speech as well as the ability to read and write.
Ethienne was gifted back his life but this new condition took his very livelihood from him and he was left with a life he didn't recognize. Determined, he started piecing his life back together, beginning with the basics- focusing on his health and learning to speak, read and write all over again.
Fast forward 18 months, Ethienne decided to prove, like in sport as in life, adversities can be overcome. He was determined to conquer the challenges life had thrown at him and still come out on top. In March 2020 he became the South Africa IMMAF light-heavyweight champion.
Ethienne now has the opportunity to represent his country in the IMMAF world championships in Kazakhstan and film his journey. This documentary is not principally a sporting achievement documentary but rather a story of someone overcoming hardship and adversity. But most importantly, this is an opportunity to shine a light and raise much-needed stroke awareness for the 15 million people who suffer from one every year.
Ethienne endeavours to give back to his rugby community through clinics for the SA rugby legends and is currently coaching Monument High School rugby.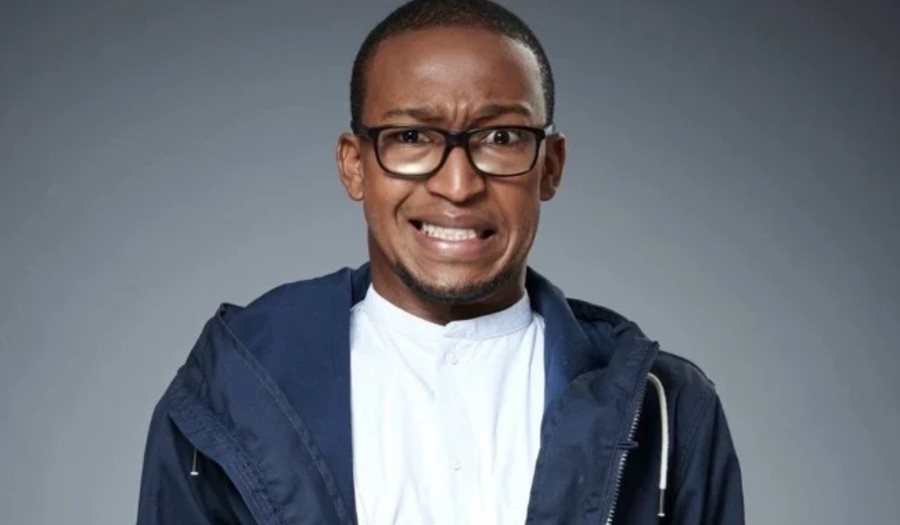 MOJAK LEHOKO
He started stand-up comedy acting at Cool Runnings in Melville in 2009, and his shows have featured at the Grahamstown Arts Festival.  Also known as 'The Underground', Cool Runnings is the longest running comedy club in South Africa. Due to his success as a stand-up comedian, he was able to performed in numerous comedy clubs all over South Africa such as 'Parker's Comedy & Jive' (Johannesburg), 'Tings & Times' (Pretoria), 'Zula' (Cape Town) and 'Jou Ma Se Comedy Club' (Cape Town).
Then he was nominated for a Comic's choice award for the television show Late Nite News with Loyiso Gola.  He also wrote the script of the show. He was nominated for an International Emmy for the show as well.  He was also nominated in the Newcomer category in the inaugural Comics Choice awards.
He produced the popular television serials: The Real Jozi A-Listers, Ekasi stories and the sitcom Abomzala telecast on SABC.  As a stand-up comedian, he staged one man show How Did I Get Here which became highly popular in South Africa.  He then made the television series The Bantu Hour, which later nominated at the South African Film and Television Award (SAFTAs).  In 2017, he became a multiple Comics Choice Awards nominee and winner of the Comics Pen Award for best writer.  In the television, he worked as the host of popular programs Newsish and Woza Kleva. Then he appeared in the comedy show As a People aired in Comedy Central. Meanwhile, he made his maiden film appearance in the film Wonderboy For President directed by John Barker.
In August 2020, he appeared in the comedy film Seriously Single with a minor role.  It was released on July 31, 2020 on Netflix.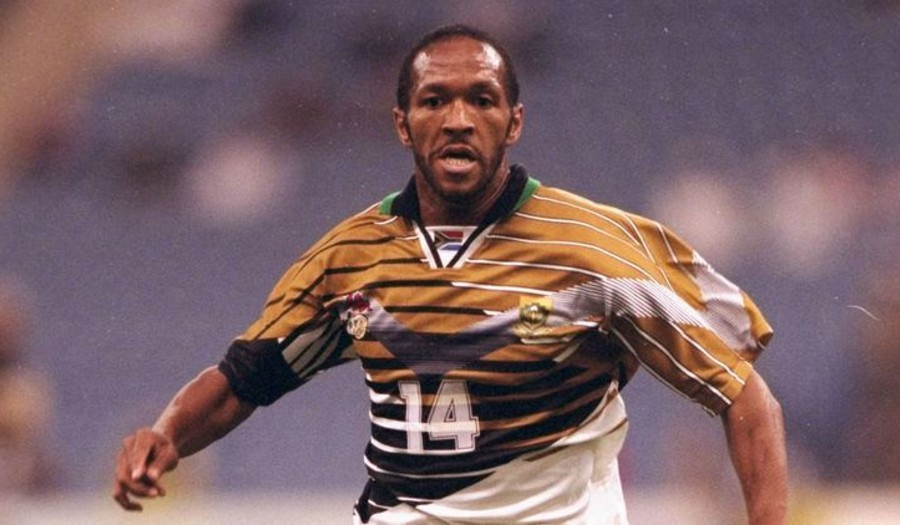 MARK WILLIAMS
Mark Williams is a South African former international footballer who played as a forward for many clubs throughout his career, including Corinthians (Brazil), Wolverhampton Wanderers (England), Chongqing Lifan (China), Qingdao Zhongneng (China) and RWDM (Belgium). At Wolves he scored once; his goal coming in a League Cup tie against Fulham in October 1995.
Internationally he is predominantly remembered for being in the squad that played in the 1996 African Cup of Nations where he was the joint second scorer with 4 goals, and scored both goals in the final after coming on as a substitute, in which South Africa beat Tunisia 2–0 to win the cup for the first time.
When he retired he would have played for the South Africa national football team 23 times, scoring 8 goals. As of December 2006 he is playing for South African Beach Soccer team.
Mojak Lehoko the failed quantity surveyor
Ethienne Reynecke training with Dricus
Mark Williams the new book
Stephanie Travers getting on the podium
Ethienne Reynecke the health and 2018
Mojak Lehoko the celebrity family
Mark Williams life as a gangster
Stephanie Travers joining the Mercedes team
Ethienne Reynecke the book and documentary
Mark Williams getting onto the field in '96
Mojak Lehoko moving into directing