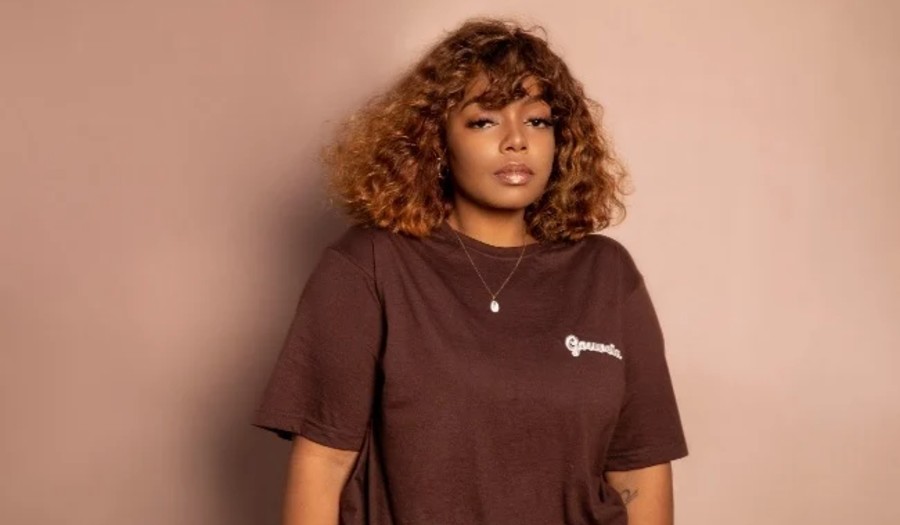 SHEKHINAH DONNELL
Shekhinah, is a singer-songwriter from Durban, South Africa. Shekhinah was among the Top 32 of M-Net's Season 7 of SA Idols in 2011 and among the Top 6 of Season 8 of SA Idols in 2012. Her debut album Rose Gold was certified platinum by RiSA on 31 August 2018.
In 2017, Shekinah released her lead single "Suited", which peaked No. 1 on South Africa Music charts and was certified with diamond plaque by the Recording industry of South Africa (RiSA). In 2018, "Please Mr" and "Different" was released same year, "Please Mr" was certified with gold plaque.
On October 6, 2017, her debut studio album Rose Gold was released in South Africa by Sony Music Entertainment Africa.
On 7 May 2021, her second studio album Trouble In Paradise was released in South Africa.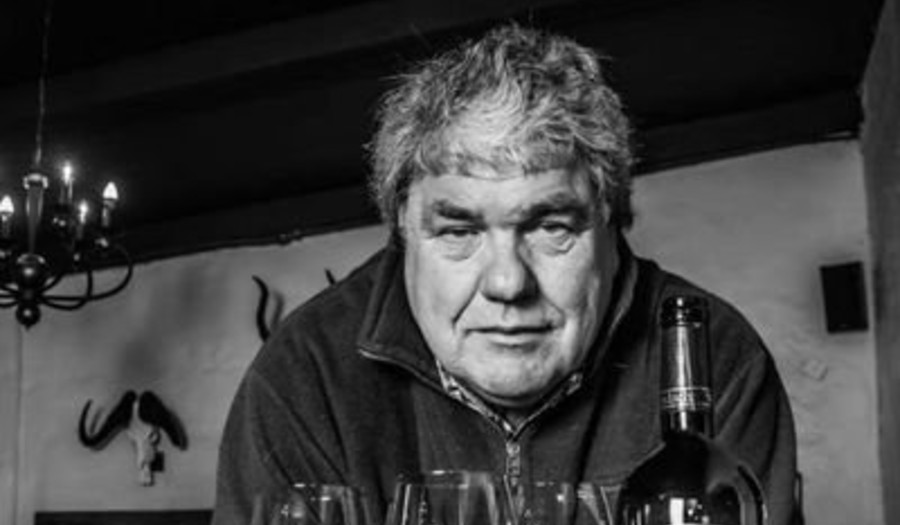 SCHALK BURGER (SNR)
Burger was born in Cape Town and received his schooling in Paarl, at Paarl Gimnasium. In 1973 he represented the Western Province schools rugby team at the Craven Week tournament. He made his senior provincial debut in 1974 for North Western Cape and in 1975 he enrolled at the University of Stellenbosch for a BCom degree, representing the Maties on the rugby field. Burger made his debut for Western Province in 1977 and after the 1978 season he moved to Eastern Province. During the period 1979 to 1983, Burger played 72 matches for Eastern Province, including 40 as captain. In 1984 he returned to Western Province.
Burger made his test match debut for the Springboks against the visiting England team on 2 June 1984 in Port Elizabeth. In 1986 he played in the four test matches against the New Zealand Cavaliers. Burger was capped 6 times for the Springboks.
Burger is the father of Schalk Burger, a former Springbok Loose-forward and Springbok Captain.
Burger was one of the five nominees for 1985 SA Rugby player of the Year award. The other nominees for the award were Jannie Breedt, Gerrie Sonnekus, Danie Gerber and the eventual winner of the award, Naas Botha.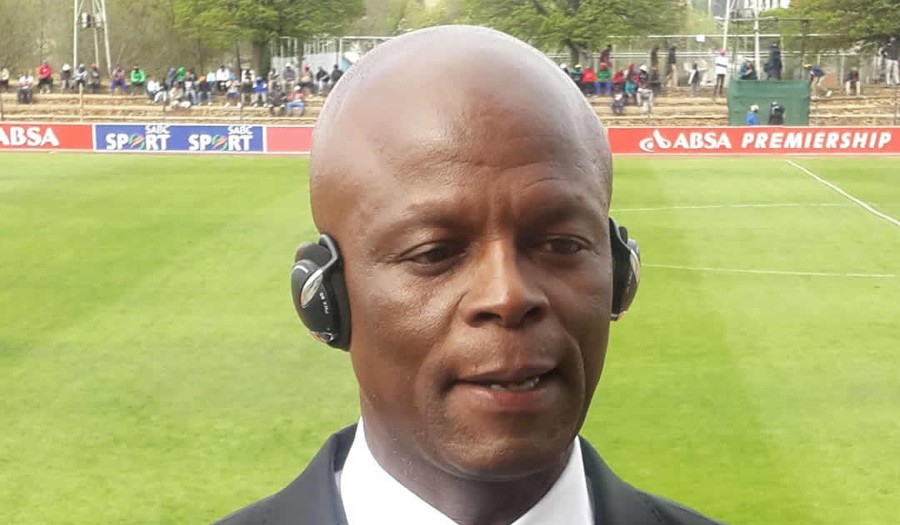 MARKS MAPONYANE
Marks is a retired South African football player.
Maponyane joined Chiefs when he was 19 and started off by earning R600 a month. He scored on debut on 12 April 1981 against Leceister City in Eldorardo. He is the only player to win Footballer of the Year three times, he won the award in 1984 and 1987 with Chiefs. He captained the club from 1985 to 1988. He is Kaizer Chiefs all-time top goal scorer with 85 goals. He had a 7-month spell with Vitoria Setubal. His teammates couldn't speak English but only his coach Stuart Baxter could. When the season ended and everyone was leaving, he left for South Africa and never came back. He also went on a 3-month trial to Grasshopper Zurich with Fani Madida during his spell. Maponyane left Chiefs for Dynamos in 1991.
In 1993, he joined Orlando Pirates from which he won 1994 league title and African Champions league in 1995. He also had a full-time job at Premier Milling. He started working for Adidas in 1984 and later had sponsorship deals and endorsements with them.
Maponyane made his debut for Bafana Bafana on 16 August 1992 in a 4-1 loss to Zimbabwe in an AFCON qualifier coming in the 52nd minute for Shane McGregor. He scored his first goal in his third international match in the 6th minute against Zimbabwe in an AFCON qualifier on 26 April 1993 but Benjamin Nkonjera equalized in the 82nd minute to make it 1-1. He scored his second and last goal for South Africa on 26 November 1994 in a 2-1 win over Ghana in the 11th minute. He played his last international on 26 April 1995 in a 3-1 win over Lesotho.
Fight With Insight Laureus project with Cameron van der Burgh
Johann Rupert state of South African golf
Marks Maponyane Benni's great season
Schalk Burger Snr wanting to be a racing driver
Devon Conway being South African
Shekhinah her breakthrough song stuck in my head
Schalk Burger Snr writing such a personal book
Johann Rupert Schalk knowing everything and being called Yellow Pages and Google
Shekhinah the Idols journey
Marks Maponyane cooking food and all night music in Africa
Schalk Burger Snr the love of music
Marks Maponyane breaking the jaw
Marks Maponyane Maps's Dad t-shirt
Shekhinah wanting to play with Ed Sheeran and Schalk