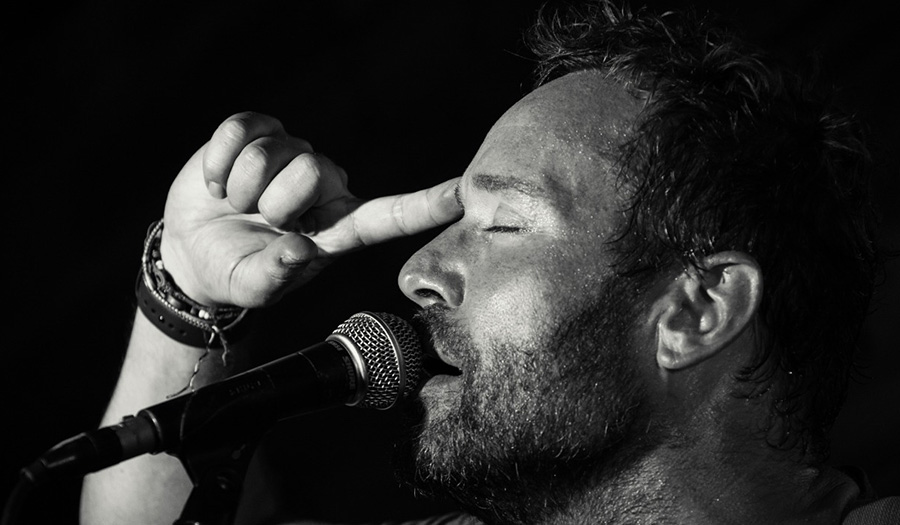 CRAIG HINDS
Watershed, one of the most successful and well-loved bands ever to come out of South Africa, are celebrating 20 years in the music industry in 2020.
This multi-platinum selling band have released 6 studio albums so far, along with a greatest hits album during their 20 year career, as well as receiving 2 SAMA awards for best pop album and a SAMA nomination for best adult contemporary album in 2019. They are also multiple winners of SA's best band award by People Magazine.
Craig Hinds, lead singer and songwriter for this band has built a career on lyrics and melodies that have touched his fans and consistently grown a following with every album the band has produced.
The musicianship is incredible and the vocals predictably powerful. The song structures are original, and the lyrics are breathtakingly honest! The ballads, true to the form and style of this well-loved band, are meaningful and emotional beyond our wildest dreams. Lyrically, Craig has captured stories that we all live with daily and will feel of forever!
Since their breakthrough single in 2000 with "Indigo Girl" South African rock icons Watershed have built their way up to be one of the most respected and decorated bands to come out of the Southern Tip of Africa. Their distinctive melodic guitar sounds blend with the sultry tones of lead singer and songwriter Craig Hinds voice to create a soothing and classic rock sound that is easily recognizable and yet utterly unique!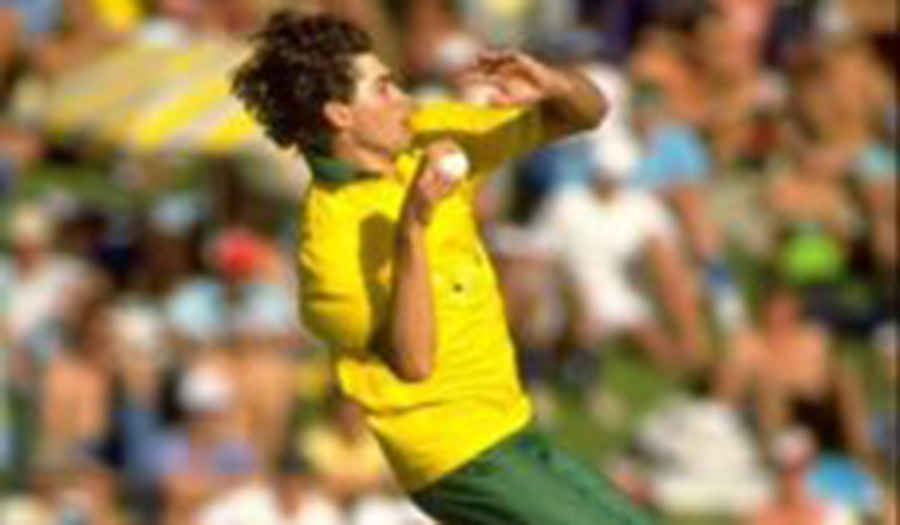 RICHARD SNELL
Richard Snell is a former cricketer who played five Test matches and 42 One Day Internationals for South Africa.
He played for Transvaal in the early 1990s forming a formidable opening pair with Steven Jack.
He took South Africa's first Test wicket after they were re-admitted to international cricket. His 5/40 against Australia at MCG in the Benson & Hedges World Series in 1993–1994 being the best. His four wickets for 12 runs against Sri Lanka during the Hero Cup in 1993 was highly impressive. His highest score in ODIs was 63 which came as an opener against England at Chevrolet Park, Bloemfontein in 1996.
Since retiring from first class cricket in 1998, Richard Snell, worked as a trained physiotherapist before joining his family's industrial cleaning service and supply business, Reno Industrial Africa.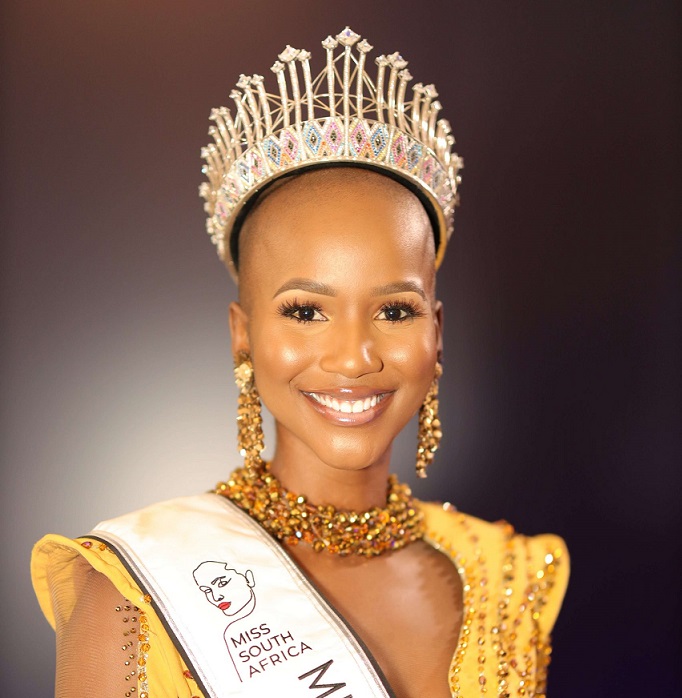 MISS SA 2020 – SHUDUFHADZO MUSIDA
Miss South Africa 2020 was the 62nd edition of the Miss South Africa pageant. The final pageant was held on 24 October 2020 in The Table Bay Hotel, Cape Town, with a 2-hour live broadcast being simulcast on M-Net and Mzansi Magic. The pageant was also televised live on YouTube to audiences around the world.
Sasha-Lee Olivier of Gauteng crowned Shudufhadzo Musida of Limpopo her successor at the end of the event. The winner and runner-ups of Miss South Africa will represent South Africa at Miss Universe 2020, Miss World 2021, and Miss Supranational 2021. Shudufhadzo Musida of Limpopo
Shudufhadzo Musida (born July 18 1996) is a South African model and beauty pageant titleholder who was crowned Miss South Africa 2020. She is from the Limpopo province. She is an advocate for mental health awareness and empowering especially children and women.
Shudufhadzo Musida was born on 18 July 1996. Musida is from Ha-Masia village, Vhembe District Municipality of the Limpopo province She studied at the University of Pretoria where she earned a Bachelor of Social Science degree in Philosophy, Politics and Economics. Before winning Miss South Africa, she was completing an Honors degree in International Relations at the University of Witwatersrand. She is one of two sisters; her mother Thandi is a real estate agent.