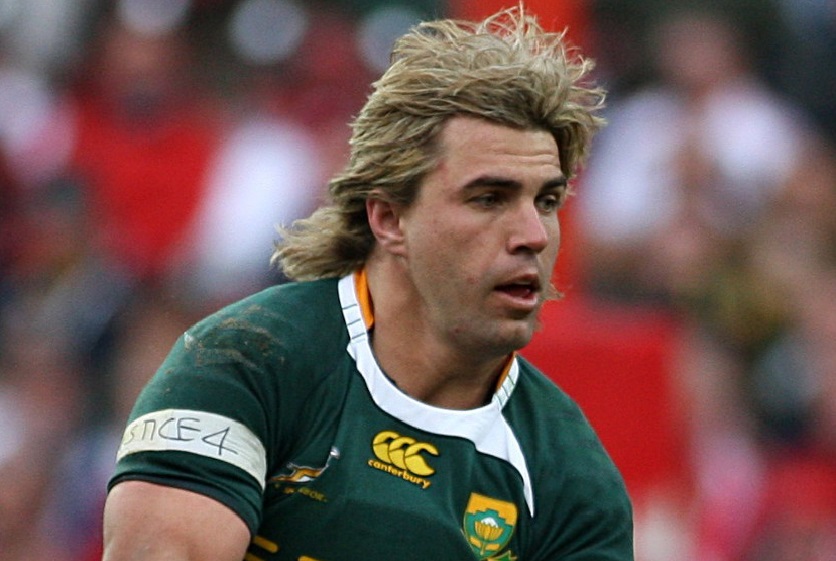 WYNAND OLIVIER
Wynand Olivier is a South African rugby union footballer. He played for Worcester Warriors in the English Aviva Premiership competition. His usual position was at centre. Olivier made his provincial rugby debut for the Blue Bulls in the Currie Cup in a match against Boland in 2003. He made his debut in the Super 12 (now Super Rugby) competition in 2005, playing for the Bulls in a game against the Otago-based Highlanders. He was included in Jake White's 2006 Springboks 45 man training squad. Olivier made his test debut in the first test against Scotland in Durban in 2006 and was included in the Bok starting lineup for the tests against Scotland in Port Elizabeth and France in Cape Town. He was selected to tour with the Springboks as they started their Tri Nations quest in 2006.
Olivier has since further improved on his form and was an integral part of the Bulls' championship winning team proving to be Springbok material. Despite his match-winning qualities, he was second to Springbok veteran Adrian Jacobs in terms of consideration for the position of replacement center for the Springboks.
In 2013, it was announced that he will leave the Bulls to join French Top 14 side Montpellier.
In 2015, it was announced that he will leave Montpellier to join English Aviva Premiership side Worcester Warriors.
.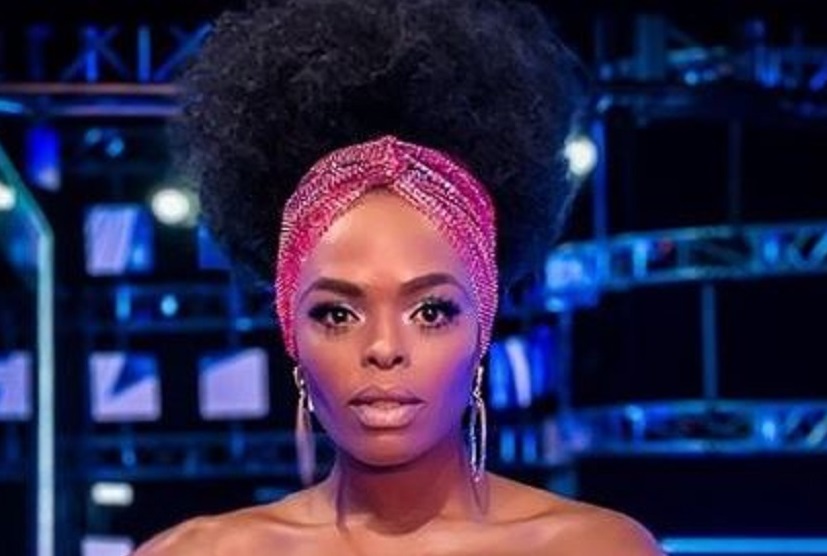 UNATHI
The South African Idols judge Unathi Msengana is one of the highly celebrated female stars in the country. Being the first African that voiced a character in the series 'Don McStuffins', she has had many strings of accolades to herself and also honoured at various occasions. Unathi Msengana was born in Grahamstown. As to her education, she went to Victoria Girls High School where she had her secondary education, and after which, she got admitted into the University of Utrecht to study International Media Studies in the Netherlands. Apart from that, she also studied Journalism and Drama at Rhodes University, Grahamstown, South Africa.
Since she began her professional career, most viewers on the television knew her to be the co-host of season three of the reality competition Popstars back then in 2004 alongside Rowan Cloete. In 2011, she played the role of a judge on the M-Net reality competition Idols when she had to replace Mara Louw. Since then, Unathi Msengana has featured and played the same role in more than five seasons of the popular competition.
As a result of her background in journalism, when she attended the music show 'Castle Loud' auditions that aired on SABC 1, she got the job and ended up as one of the producers on the show. As far as her acting career is concerned, Unathi Msengana's talent got international recognition when she was called up to voice a character in the 'Doc McStuffins' series as Rita the Cheetah. Doc McStuffins is a hit edutainment series by Disney. Prior to that time, she had been cast as Rita the Cheetah in No Sweetah Cheetah episode. With hard work and a blend of her potentials, Unathi has received quite a number of awards including MTN Media Awards (hosted by Media Magazine) for the Most Promising Woman in Media 2005. She also received Metro FM Music Awards for the Best Dressed Artist and Song of The Year award both in 2003. Then, according to the Star Newspaper rating, she is reported to be among the top ten personalities in media in 2004 and 2005. At the Media Star in 2014, she won Glamour woman of the year award. Recently, she was voted as South Africa's Best Female at the Annual Metro FM Music Awards.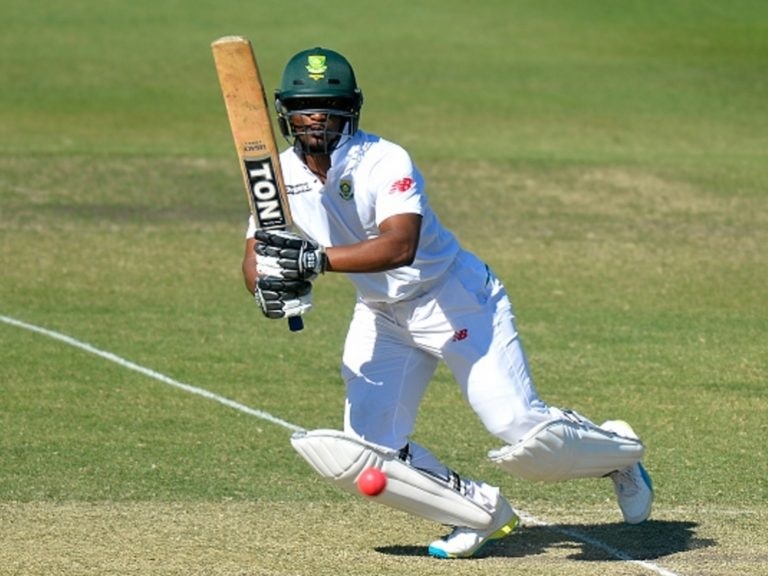 OMPHILE RAMELA
Omphile Ramela is born and bred in Meadowlands, Soweto Johannesburg South Africa, Omphile encountered an opportunity to be a student athlete at the age of nine. Being a multi-talented young sportsman whose passion at the time was soccer, he also participated in cricket and rugby programs that were running in his neighbourhood. It was through a cricket scouting program that his talent was spotted and as such he was afforded an opportunity to be a student athlete in cricket with a bursary to study at St Peter's Prep school.
Coming from a poor background at the time this opportunity reshaped the trajectory of his life as such the Journey from St Peters, continued to St. John's College where he completed matric and proceeded to Stellenbosch University where he completed four degrees with Masters in Economics being his highest qualification. At University he was the first and only Black African to captain the University Cricket Team. Upon completing his student/athlete program while in University, Omphile began his professional career as a Cricketer with The Cobras (in which he was the first Black African Captain) and thereafter joined The Lions Cricket Franchise in Johannesburg. He is currently the President of the South African Cricketers Association, runs a small business and works as a Business Consultant.