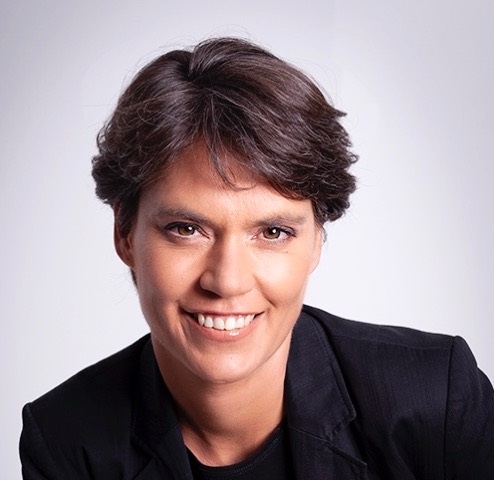 PENNY HEYNS
DOUBLE OLYMPIC CHAMPION, OLYMPIC BRONZE, AUTHOR, PROFESSIONAL SPEAKER & CLINICIAN As an international swimmer, Penny Heyns established herself as the world's greatest female breaststroker of the 20th Century by becoming the only woman in Olympic history to win both the 100 and 200 meter breaststroke events in Atlanta 1996, bronze in Sydney 2000 and by breaking a total of 14 individual world records during her career. Furthermore, she is still the only Breaststroke swimmer, male or female, in the history of swimming to break long course world records in all three possible distances, namely the 50m, 100m and 200m. Her achievements brought her personal audiences with Nelson Mandela, South Africa's beloved "Madiba", and catapulted her into the world of sporting celebrity.
While she spent much of her time in the United States and Canada, her heart remained in South Africa, where she now lives. She has not, however, just excelled as a sports woman in the international arena, but has established herself, after her retirement in 2001, as a businesswoman, guest television presenter, coach and a sought after Inspirational speaker. 2006 saw Penny become an inaugural inductee into the South African Sport Hall of Fame and in May 2007 she was inducted into the International Swimming Hall of Fame in Fort Lauderdale, Florida –USA. March 2012, she became the first non-track & field female athlete to be inducted into the Africa Sports Hall of Fame. She currently serves on the World Governing Body of Aquatics (FINA) as Bureau member and Chairperson of the Athletes Committee and is also the sole athlete representative on the World Anti-Doping Agency's Compliance Review Committee.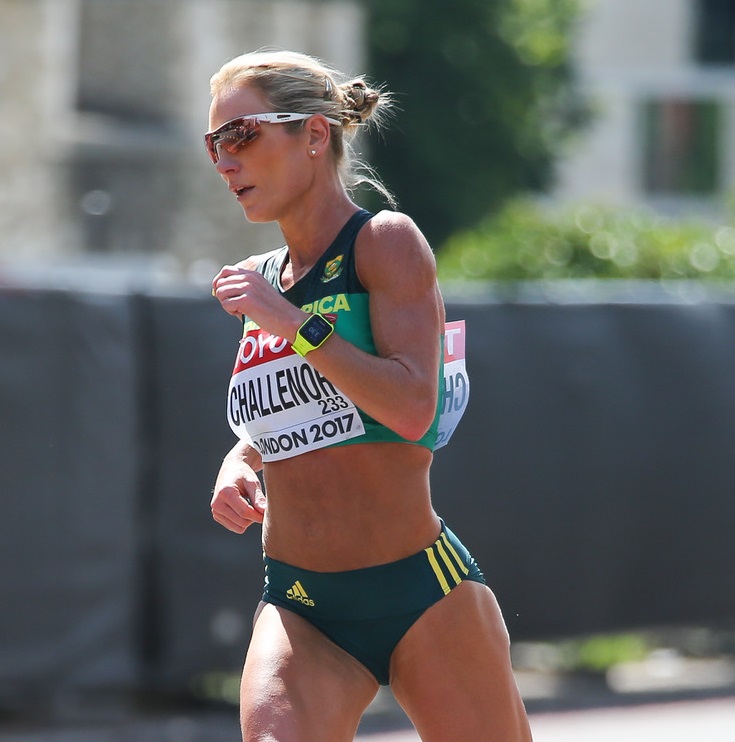 JENNA CHALLENOR
My name is Jenna Challenor. Running is my passion, sport and sanity. As a child I was very privileged to go to Durban Girls' College and was more of a sporting all rounder, you name it , I did it and loved it. Yes, I ran, but just off the back end of fitness from other sports, I never had a coach and never specialised in one specific sport. Later in life I competed as a semi-professional athlete for 7 years, in between having 3 children, teaching, running my own photography business and raising three young daughters. After the birth of my third daughter in June 2012 ("babies done, now to run"), I focused on improving my running to achieve certain goals important to me as an athlete. One of these was to represent my country.  To do so I needed to take my running and training to the next level. I am now running professionally full time and have represented my country on the world stage for cross country, the half marathon, the full marathon as well as qualifying for the Olympics. In 2017 I ran my debut Two Oceans 56km ultra marathon and placed 2nd overall and first South African, in 2019 I ran my Comrades marathon debut and got a Gold medal placing 6th in a time of 6 hours and 35 minutes on my first attempt.
Dreams for the future are to represent South Africa again – possibly at the Olympic games and to finish on the podium for the Comrades marathon as well as to win it in the future.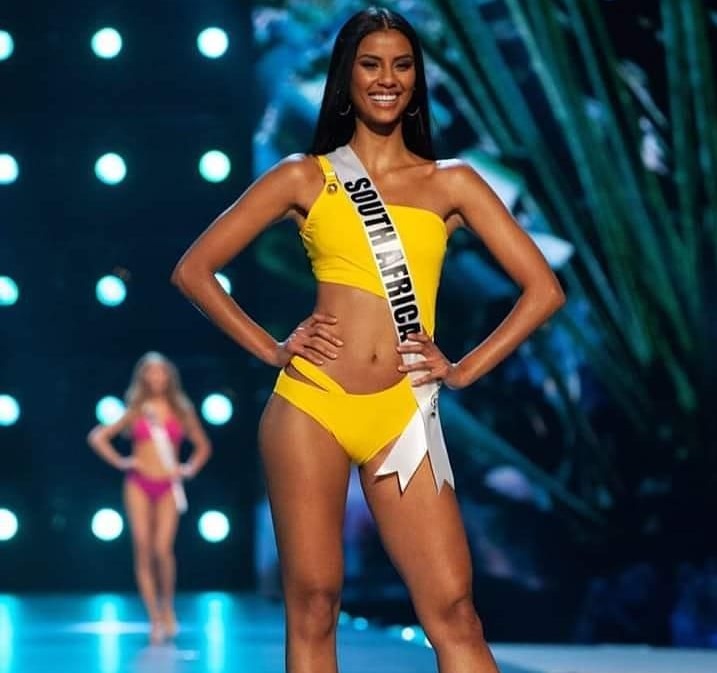 TAMARYN GREEN
Doctor/ Philanthropist/ Miss South Africa 2018/ Miss Universe 1st runner up
"As a woman, I believe there is a golden thread linking all women across the globe. Together we should be able to uplift, inspire, nurture and educate the youth of our world."
Tamaryn Green is a doctor living in Johannesburg. She was raised in Paarl in the Western Cape, this 26-year-old comes from a tight-knit family and community that she holds dear to her heart.
Tamaryn draws her passion for health and education from her parents who are both equally dedicated to educating the young minds of South Africa, she cites her parents as her greatest inspiration to succeed at everything she does.
We first met Tamaryn Green at the Women360 and #MissSA2018 regional search at Grand West on the 18th of March, 2018. She stole our hearts as soon as she stepped on stage in her mustard dress and winning smile. She became one of 28 incredible women who made up the regional qualifiers from around South Africa. After a gruelling round of judging, Tamaryn won over the judges with her humility, hard- working nature and compassionate heart – she moved forward as a Miss South Africa top 12 finalist for 2018 and later won the crown.